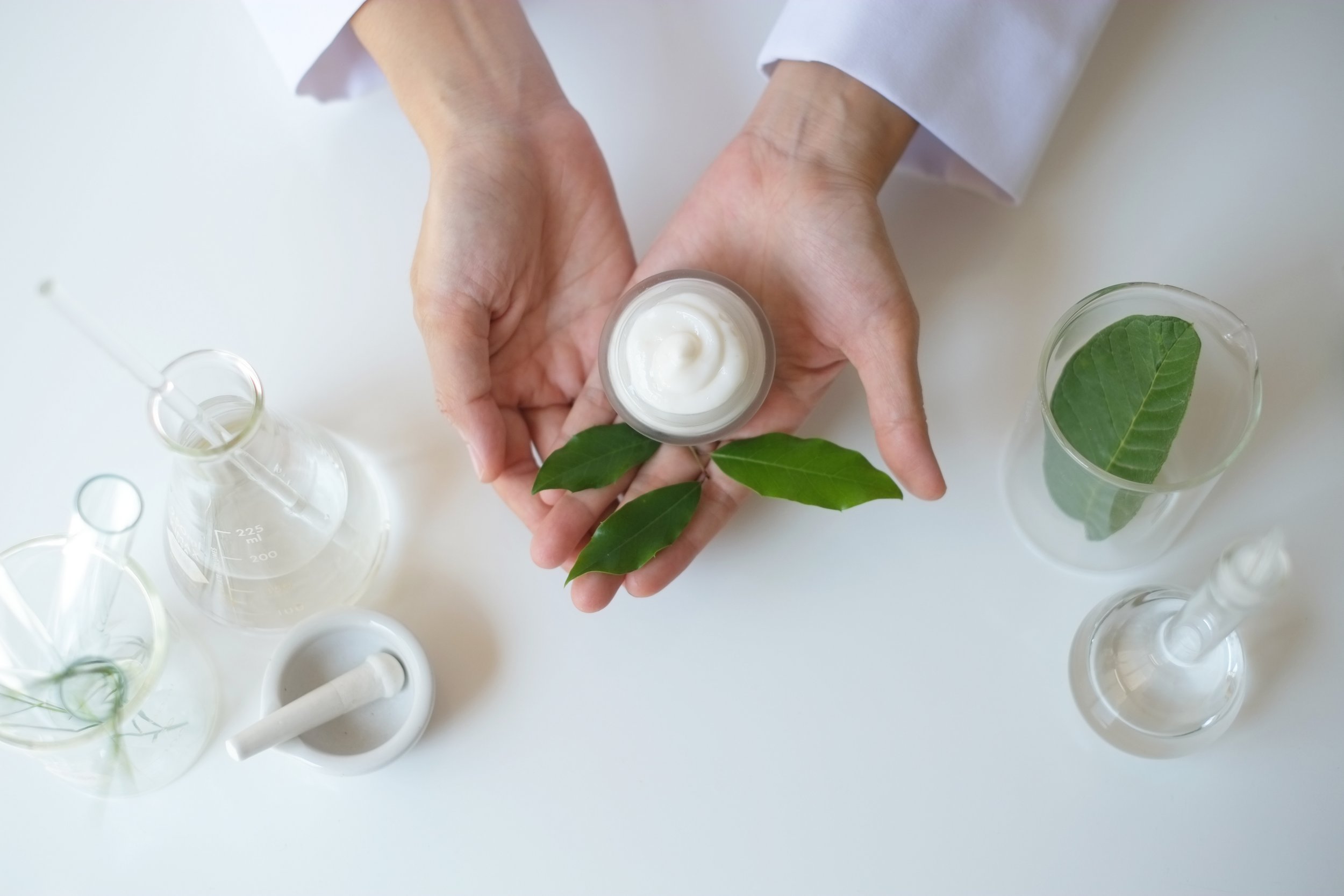 At Sensilab, they believe that the power of nature can facilitate a higher quality of life.
Sensilab believes in an individual approach to treatment
The driving force of the founders of the Sensilab brand was to create an effective combination of natural and scientific solutions. They have developed over 500 products that have been instrumental in making the brand a recognized name. Among them are products for weight loss, fat burning and appetite suppression, digestion aids, anti-cellulite solutions, products for body water regulation, anti-stress & concentration products, beauty products as well as products for various ailments, the liver, hormones, menopause, heart, blood sugar, memory, urinary tract, gastrointestinal tract, immunity, detox, omega-3s, vitamins & minerals.
Since people at Sensilab know each person is unique, they place special emphasis on an individual and personal approach to their customers. The key to improving the quality of life is to adapt medicinal products to the individual. Their wide range of products offers the customers a treatment that is tailored to their individual needs. Hundreds of thousands of satisfied customers around the world who swear by the Sensilab products are proof of the high-quality products and services at Sensilab.
Take time to improve the quality of your life and check out Sensilab's best-selling products. If you need any advice, the friendly and professionally trained staff is always at your disposal to help you find the right solution for your problem.
Nature in the embrace of science
The Sensilab story began with a desire to give back to people what they should never lose. This is, of course, well-being and optimal health. With this desire, the company operates today, as they are convinced that the power of nature is one that can help man achieve a higher quality of life. Sensilab has strengthened the knowledge of those who have coexisted closely with nature with the power of the latest scientific knowledge and precise procedures.
Sensilab products contain natural ingredients of the highest quality, which have also been shown to be very effective in clinical research. Because they adhere to strict pharmaceutical standards of production, the products contain only safe and effective natural compounds. The effective combination of natural and scientific solutions was the fundamental motivation for the founders of the Sensilab brand. Three experts - Marko Dolžan, Bojan Ščukovt and Branko Belčič - have left one of the largest pharmaceutical companies in Slovenia and created a new company based on nature and science.