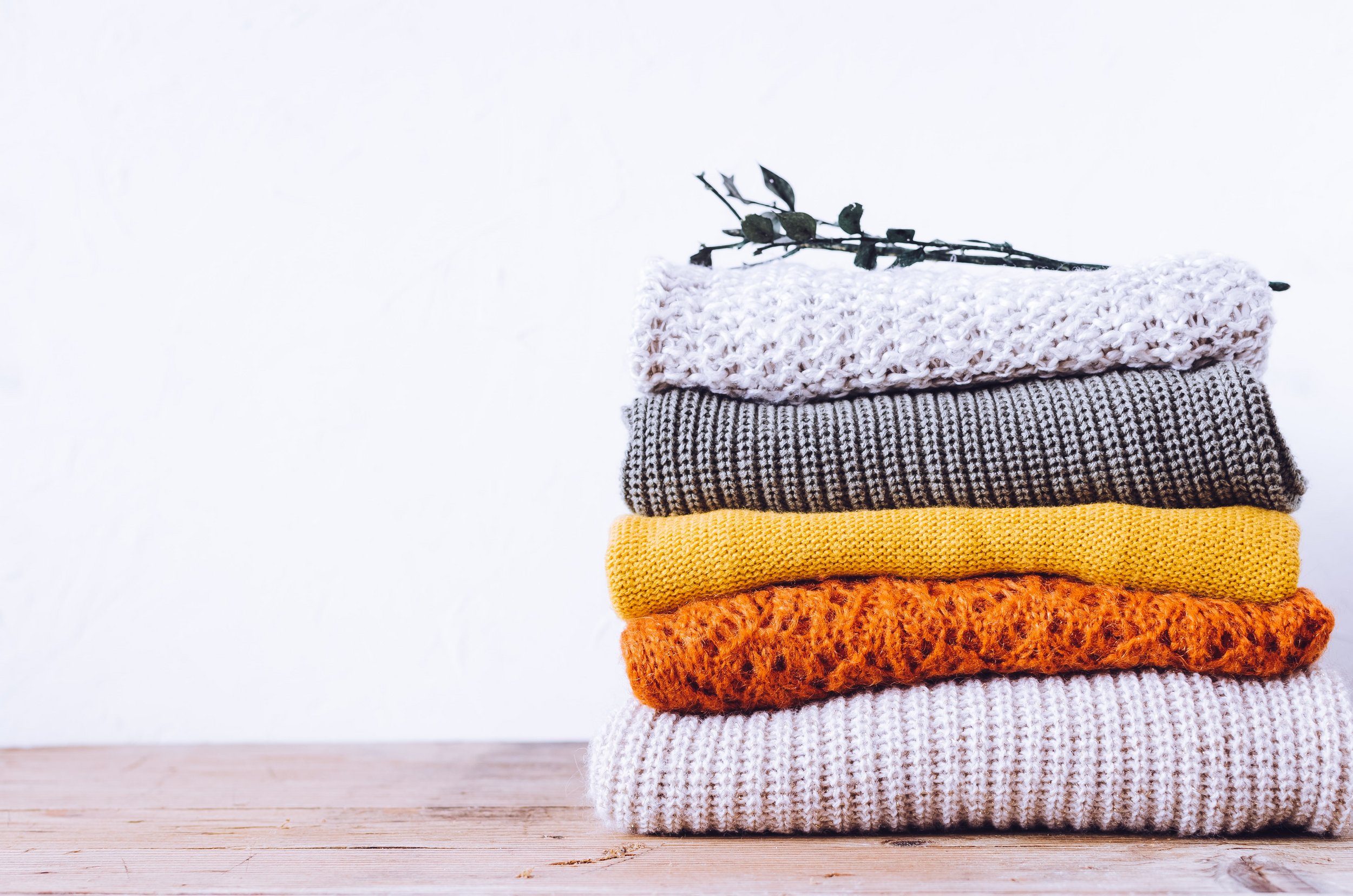 Visit NKD at Supernova Mercator Novo mesto to dress your whole family and save money while doing so. At NKD, you'll even find everything you need to furnish your entire home at an affordable price!
Super fashionable clothing at a super low price
The NKD store at Supernova Mercator Novo mesto is just one of over 1,800 branch stores in your vicinity, offering a wide selection of clothes at great prices!
At NKD, there is surely something to be discovered for everyone. Their contemporary, colorful collections inspire both young and old and are suitable for every budget. Choose from T-shirts, blouses, jeans, pants, underwear and pajamas, or browse beautiful fashion accessories at incredibly low prices. With a new set of clothing and fashion accessories coming to the NKD store every week, the enticing selection won't leave anyone cold. There's plenty of diverse cuts, styles and designs that appeal to wearers of all ages, to those who adore patterns and colors, and those who swear by pastel colors.
Visit NKD to find clothing and equipment for every occasion
Are you looking for everyday wear or fashion accessories to spice up your business attire? Do you need a new evening dress or suit that will turn heads at any evening party? Then visit NKD at Supernova Mercator Novo mesto! Even sports enthusiasts will find what they're looking for on the shelves, with a wide selection of sports fashion. Discover fashionable clothing for special occasions, recreation or simply lounging on the couch.
In addition to their fashion program, NKD also offer a diverse selection of home products and equipment. Spruce up your home with practical products, home textiles and equipment from NKD. You can browse their assortment of electronic devices, gift ideas, toys and household utensils all year round. And once summer rolls into town, check out the NKD catalogs for a special selection of garden products. And when it's time to decorate your home for the upcoming holiday season, visit NKD to find a wide array of holiday-themed products awaiting you every winter season.
Furnish and equip your home, and save money doing so. The NKD store always offers incredible discounts and amazing benefits—for more information on current promotions, check out their catalog or visit the Supernova Mercator Novo mesto website.
With NKD you save money and live a better life.
NKD d. o. o. with its headquarters in Wales, is the local value retailer which was founded in 1995. NKD offers its customers a wide range of current seasonal fashion products for the whole family, as well as home textiles and household accessories. This clothing store with 1800 stores in the German, Austrian, Italian, Slovenian and Croatian markets is one of the leading clothing retailers in Central Europe. NKD uses high-quality goods at attractive prices to mainly target women aged 30-64 who shop for their family members.
NKD stores with numerous brands that are rapidly changing its seasonal collections and campaigns are based on current fashion trends and offer a wide range of products to their customers. They can choose from categories such as teenage clothing and sportswear, and between home hardware and home textiles. With its concept of attractive, flexible, medium-sized stores, the NKD store is always positioned in shopping centres which are located in preferably small sized cities.