Home
Furnish your home just the way you like it. The stores at Supernova Mercator Novo mesto offer everything you need to make your home an oasis of peace and comfort.
Your home—an oasis of peace and comfort
After a long day at work, we just can't wait to return to the safe haven that is our home. Arrange and decorate your living space just the way you like it, so that you can relax after a stressful day at work. Discover the vast selection of soft blankets, pillows, decorative pillows, covers and mattress toppers at the Odeja store. Their products are extremely comfortable and made of quality materials such as wool, kapok, bamboo, tencel, alpaca hair, cashmere, and silk.
They also sell the latest collections of products suitable for allergy sufferers and sensitive baby skin alike. Take care of your health and make sure you sleep tight, night after night—with quality Odeja bedding.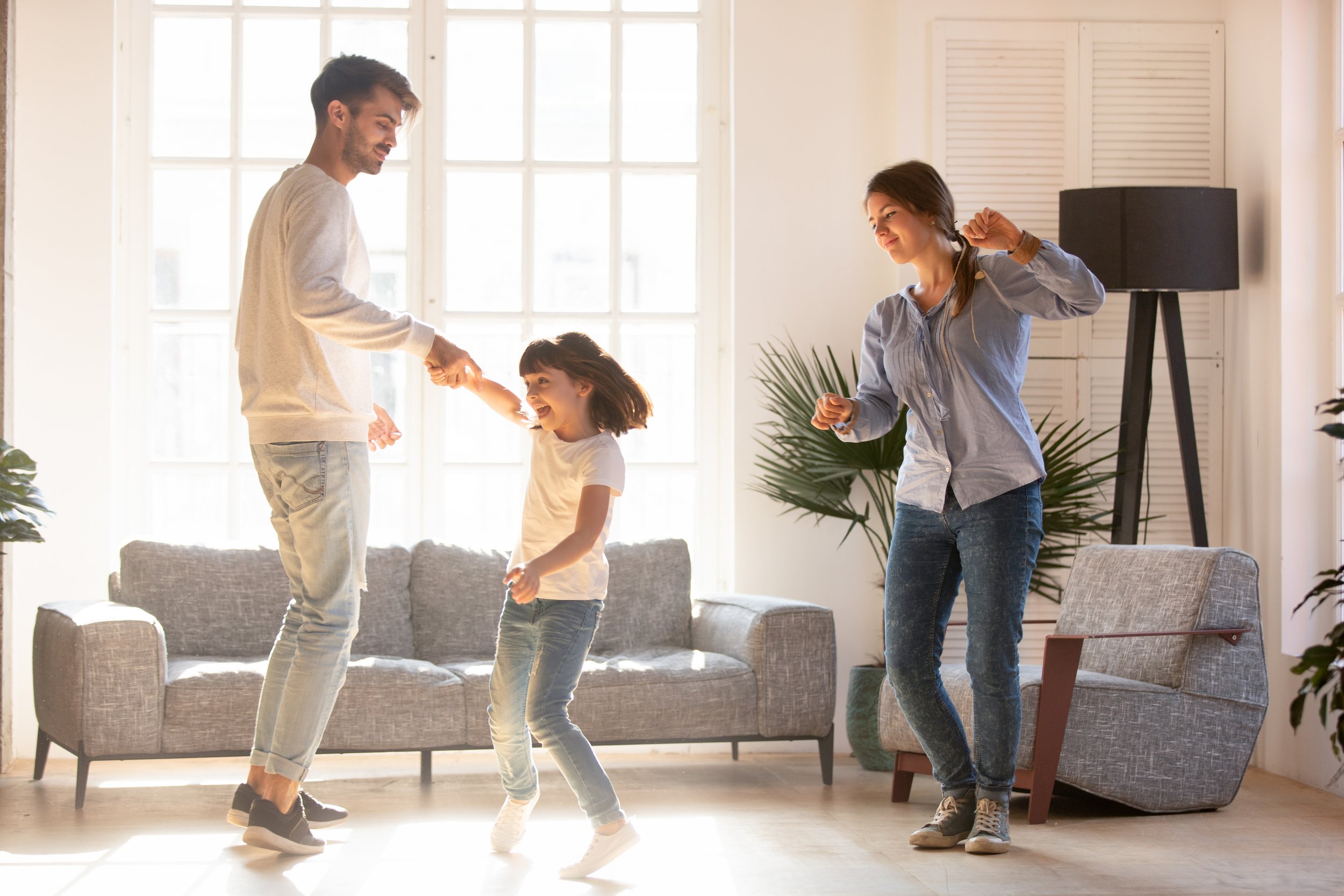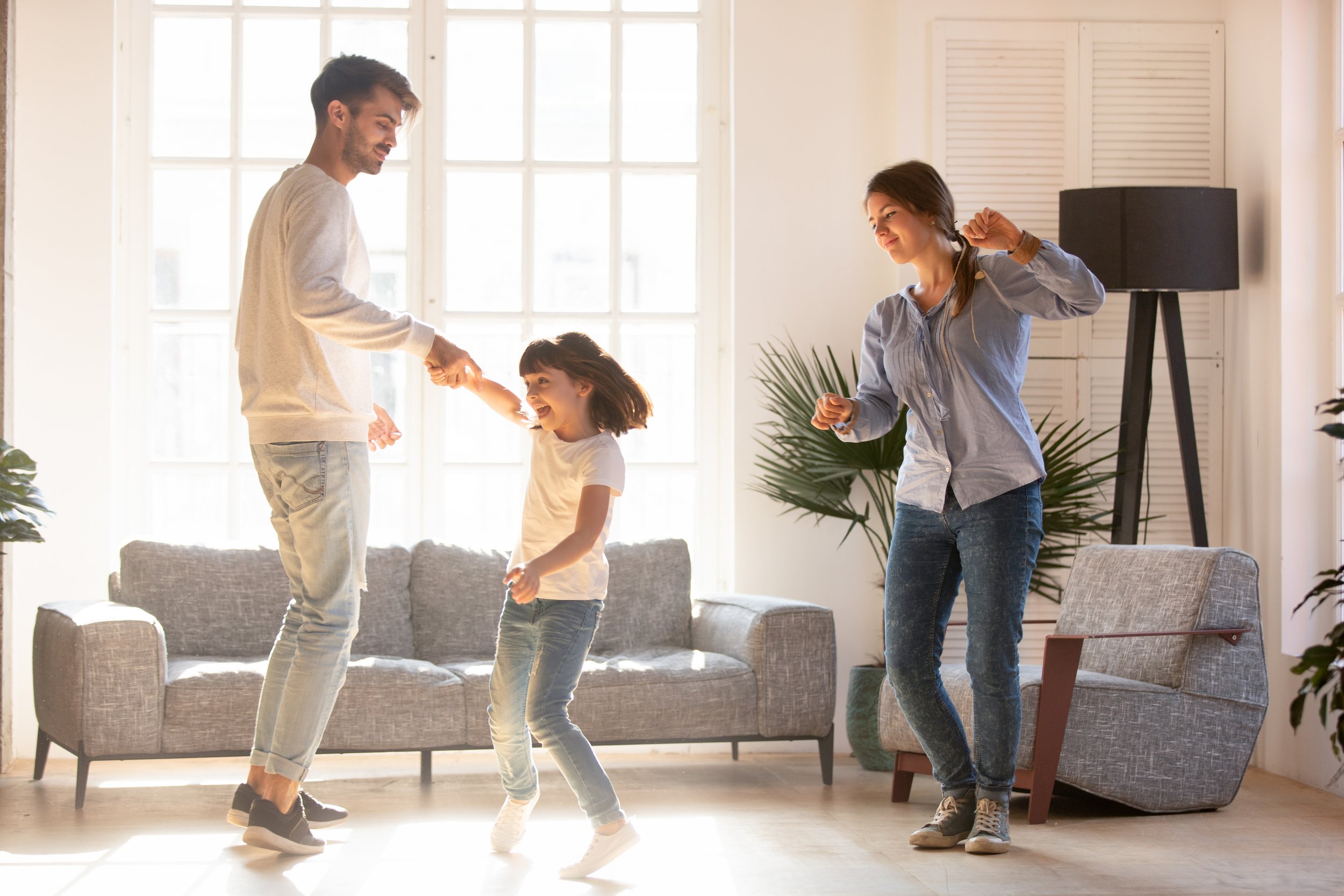 Decorate your home at Supernova
Do you just love holidays and holiday decorations? At Supernova Mercator Novo mesto, you'll find all the decorations you need before the holidays to turn your home into a holiday fairytale. Dress up in carnival masks in the spring and get ready for Halloween with spooky decorations and creepy costumes in October. Give your neighbors a good ol' fright with fake skeletons and carved pumpkins, which you can then swap for December decorations.
Christmas and New Year put a big smile on all our faces, and joy, happiness and beautiful Christmas decorations are everywhere. When winter arrives, browse the shelves at our home improvement stores to find your perfect Christmas tree, which you can then festoon with garlands, baubles and other seasonal decorations. No matter how early or how late you decide to decorate your home for the holidays, you'll find suitable decorations at the Supernova Mercator Novo mesto shopping center all year round.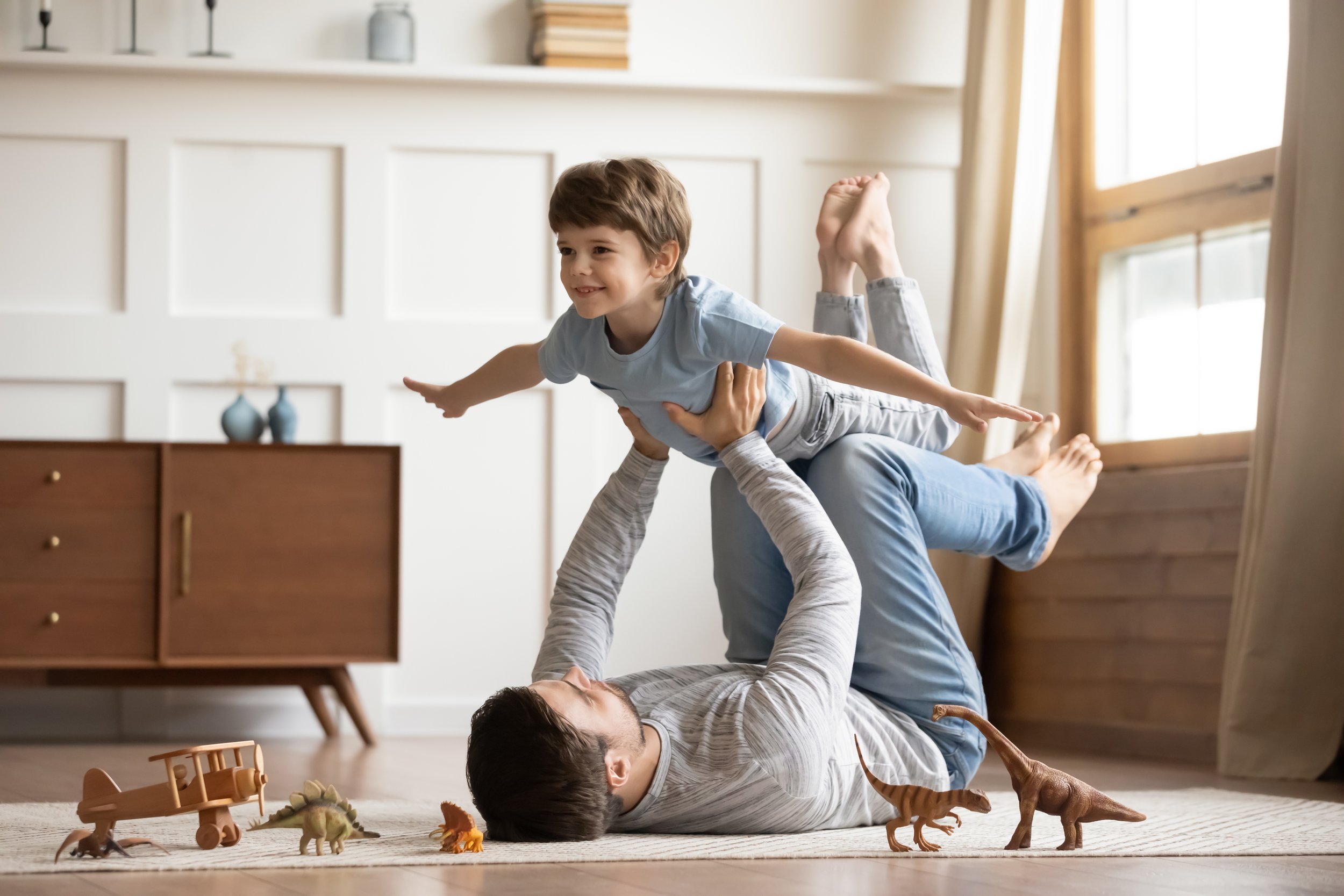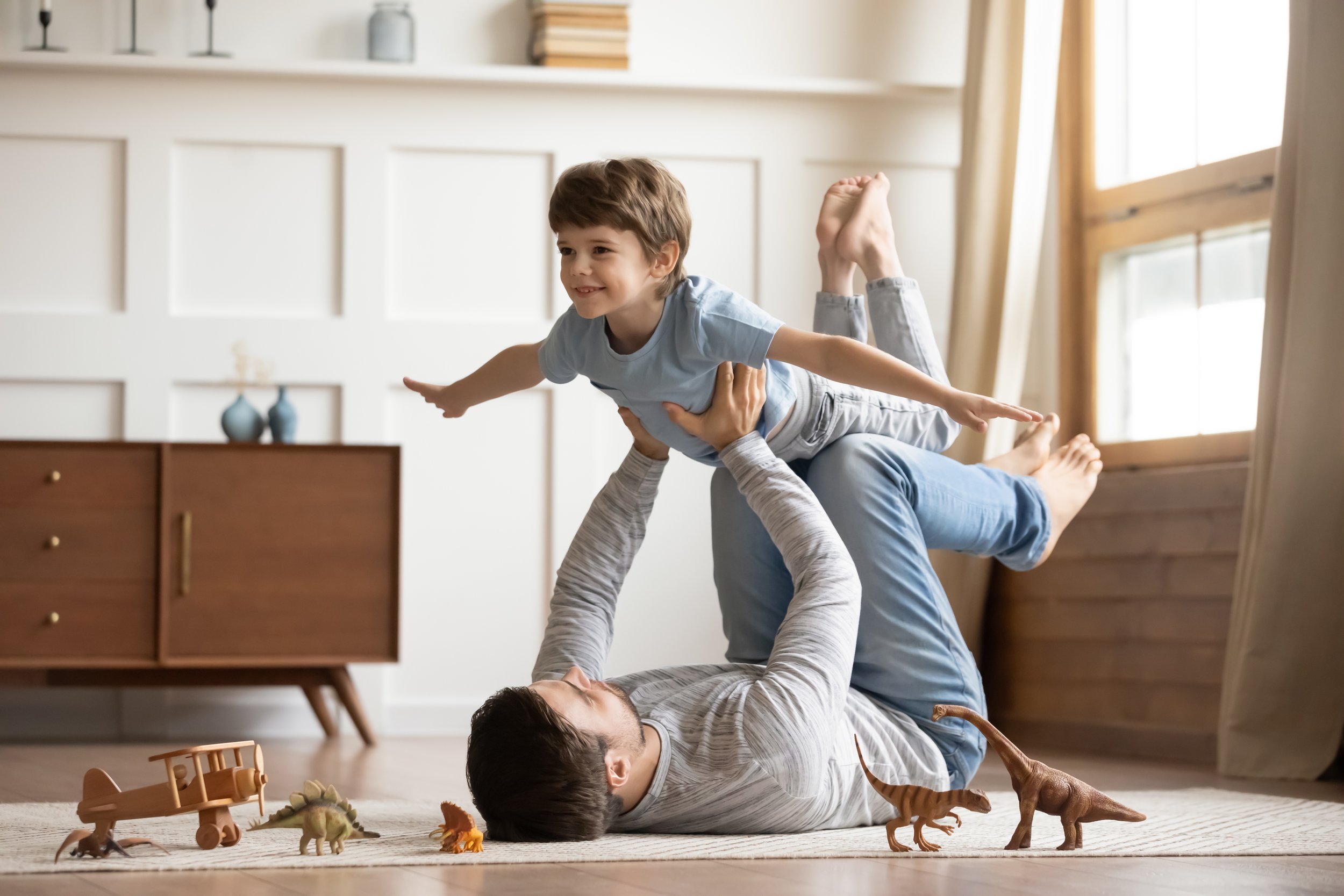 Renovate your abode and turn it into a beautiful place where you feel at home and comfortable.
There's no need to completely refurnish your apartment or renovate your house. Small changes can completely change the room. Find trendy accessories for your kitchen, bathroom, living room, bedroom or children's room in the offer of home improvement stores and breathe new life into your home.
You don't need to spend a fortune to prettify your favorite corner: a great idea and a large selection of attractive ornaments will go a long way to give you amazing results that will completely change your home. Think about the feeling you want to achieve when you return home after a long day—and then head to the Supernova Mercator Novo mesto shopping center, where you'll definitely find everything you need to make your ideas a reality.