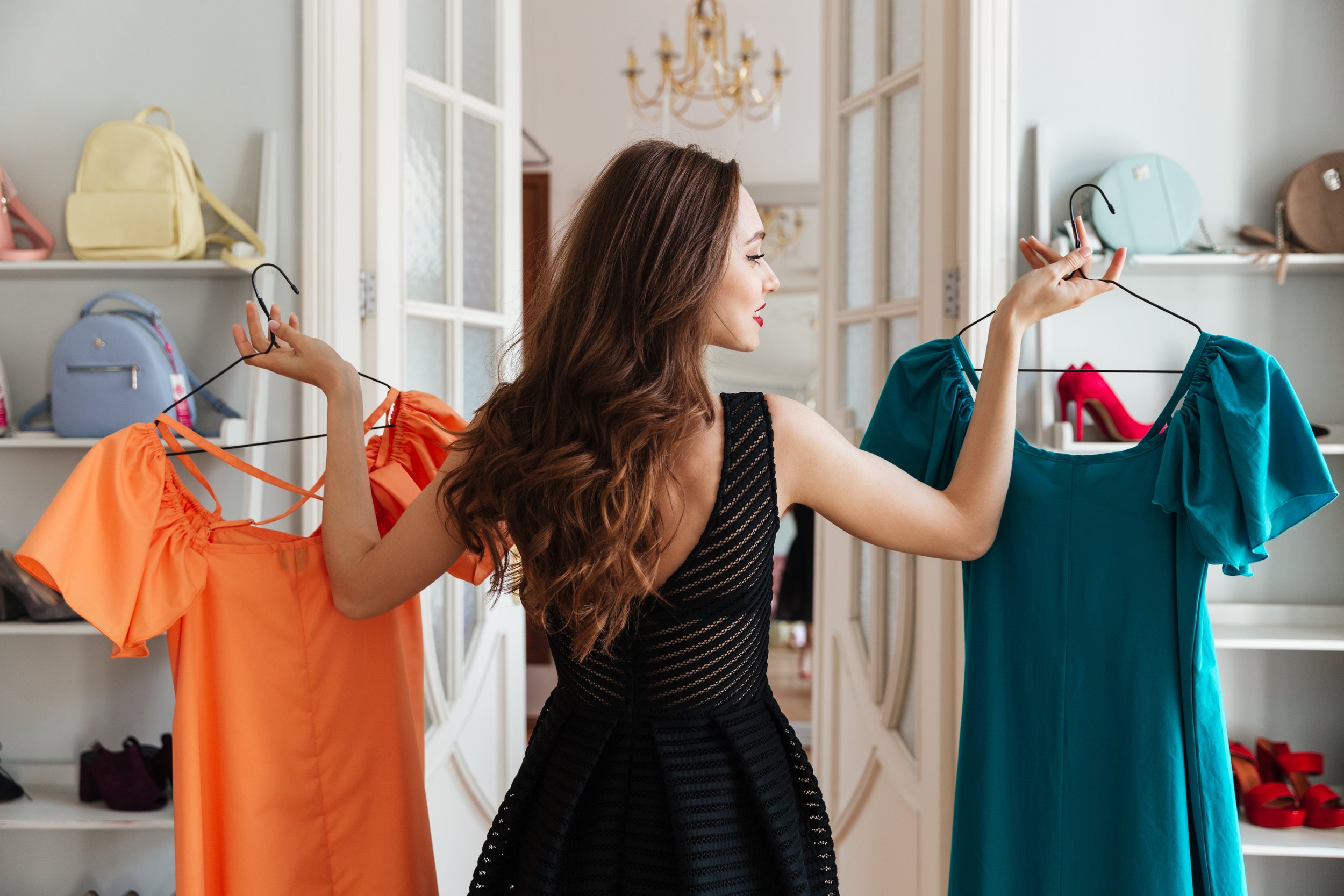 Dress your entire family in one place! At Modiana, you'll find everything you need to dress according to the latest fashion trends and at an affordable price.
Clothes for all fashion tastes
Modiana's guideline is simple: they want to offer a wide, yet carefully curated selection of renowned Slovenian and foreign fashion brands in their stores. Their store in Supernova Mercator Novo mesto is no different. Stroll through the store and discover your new favorite piece of clothing. The hangers and shelves offer everything from T-shirts and long sleeved shirts, blouses, pants, skirts, coats, scarves, hats and gloves all the way to underwear and colorful socks.
At Modiana, you can dress your entire family in one place! Their women's, men's and kids' sections hold a wide range of differently styled cuts and quality materials. The selection for women, men and kids as a whole carries many different styles that will appeal to both young and old.
Let shopping become a pleasure
We've all been there: the piece of clothing we were so stoked about turns out to be too long or too wide—in such cases, we need a professional hand to hem or tailor it appropriately. At Modiana, they'll hem, fit or lengthen as needed any piece of clothing from the current season. All tailoring services at Modiana are free of charge!
If you can't find the right size, color or model from any particular brand in their amazing selection of clothing and fashion accessories, don't hesitate to talk to the staff. The friendly sales assistants will try to find out whether your perfect piece is in stock at any of the other Modiana stores. If it is available, they'll arrange for you to pick it up in just a few days.
For those who swear by the combination of comfort and elegance
Modiana is one of the largest providers of fashion clothing in Slovenia. They strive to become the largest regional provider of fashion textiles, and their guiding principle is to offer customers a wide selection of renowned Slovenian and carefully selected foreign fashion brands. In addition to Slovenia, Modiana also operates stores in Croatia, Bosnia and Herzegovina, and Serbia.
Modiana represents a modern and elegant style inspired by the world's fashion trends. The brands of clothing, footwear, sleepwear, underwear, socks and fashion accessories available at Modiana include premium fashion collections for women, men and children.