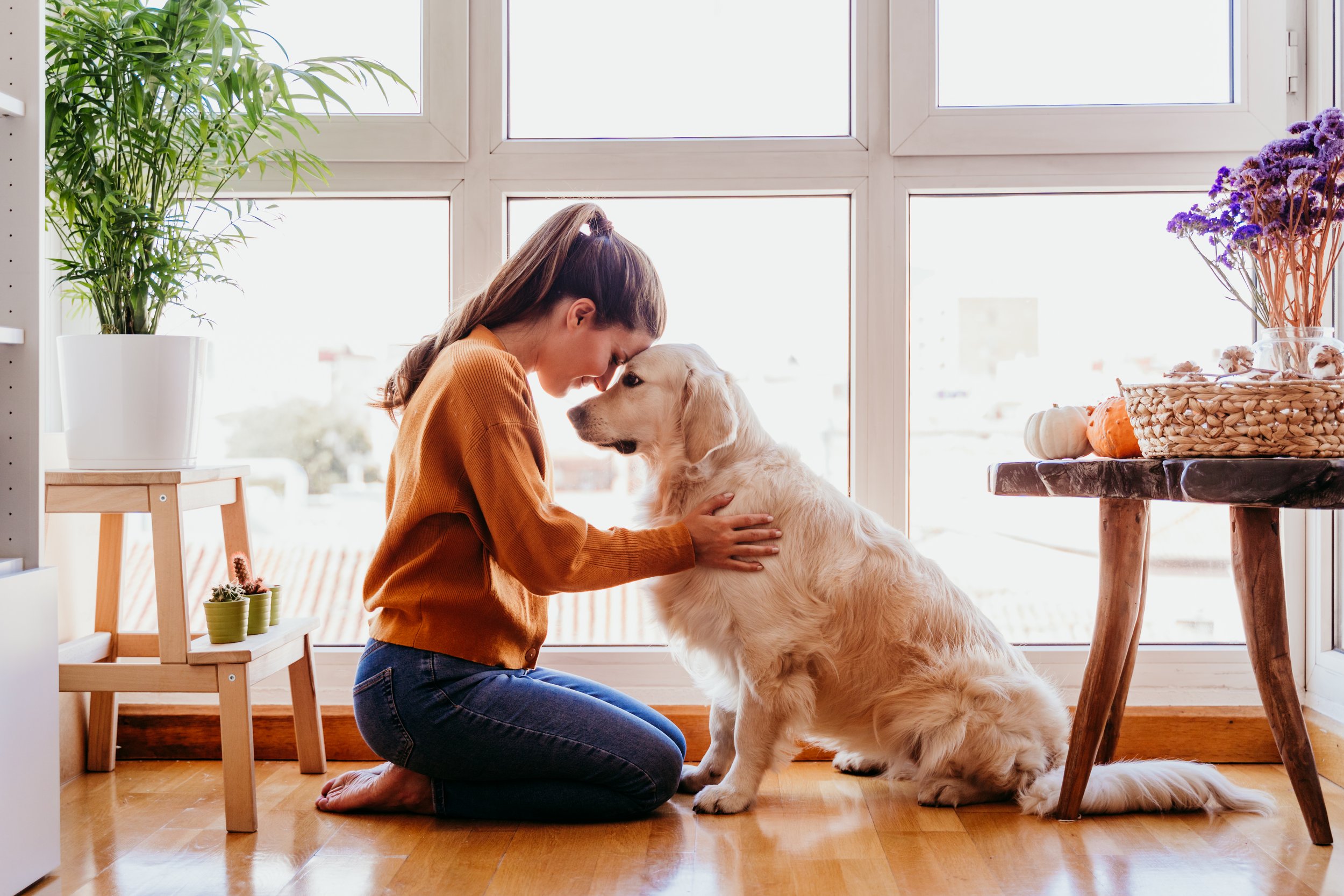 Make sure your pets will lead a long and healthy life, so you can keep bringing each other happiness and many wonderful moments!
Premium Pet offers everything you need for your furry friends
Premium Pet in the Supernova Mercator Novo mesto shopping center offers you a wide selection of pet food and accessories in different price ranges. Take care of your dogs, cats, rodents, birds, reptiles and fish with products of renowned brands.
Premium Pet is a store for everyone who wants only the best for their animals. Their shelves carry everything you need for pet care, from brushes, collars and belts to tweezers for removing ticks. You also need to check out their range of pet food. Here, even the pickiest eaters will find a snack to their liking. Choose between a wide selection of specialist veterinary products, dry food in briquette form and wet food, or make your pet happy with a delicious treat.
Their aquarium and terrarium sections cover a wide range of products from specialized manufacturers. Decorate your aquarium with plastic plants, amphorae, castles, stones and wooden decorations that will brighten up your aquarium. Create a cozy home for your reptiles and turtles with terrarium equipment, humus, sand and heat bulbs.
Check out the offer at the Premium Pet store and make sure your pets get the treatment they deserve. They will show their utmost appreciation.
Love, friendship, responsibility
Premium Pet is a group of professionals and animal lovers that joined forces for a joint mission: to offer pet owners the best service and quality products for keeping their four-legged friends healthy and happy. The main goal of the company is to make sure pets get the best quality treatment they deserve.
They offer renowned brands of pet food and accessories, such as Diafarm, Eukanuba, Fish4Dogs, Miamor, Rinti, Gimborn, GimDog, GimCat, Nylabone, Savic, Schmusy, Wanpy, YUIP, Farmina, Vetlife, N&D, Cibau, Ecopet, Versele-laga, Natural & Delicious, Gimbi, Alpha Spirit, Christopherus, Croci and Ferribiella Spa.
The Premium pet online shops and retail stores offer only the best products for your pets.