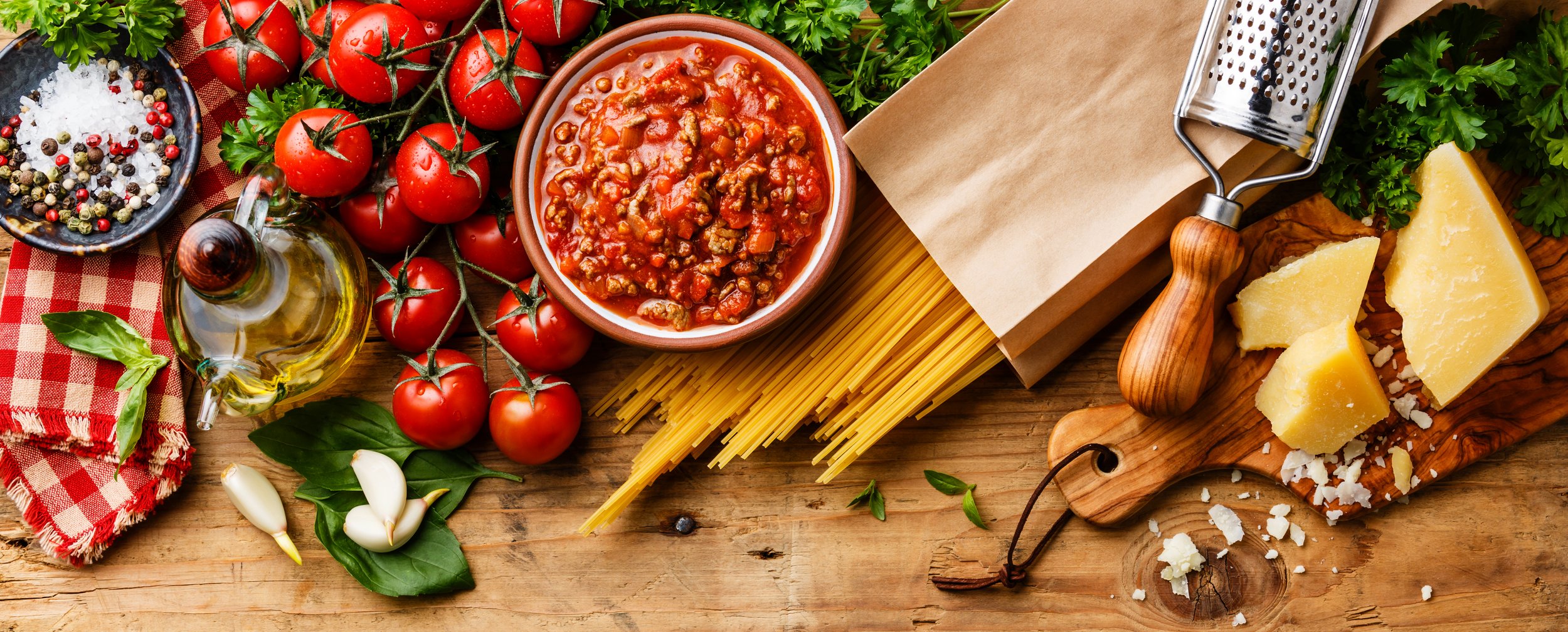 Cafés, Restaurants & Food
Go easy on yourself and take a 5 minute break from shopping. Rest your feet and enjoy the delicious food and refreshing drinks available at the cafés and restaurants in Supernova Mercator Novo mesto.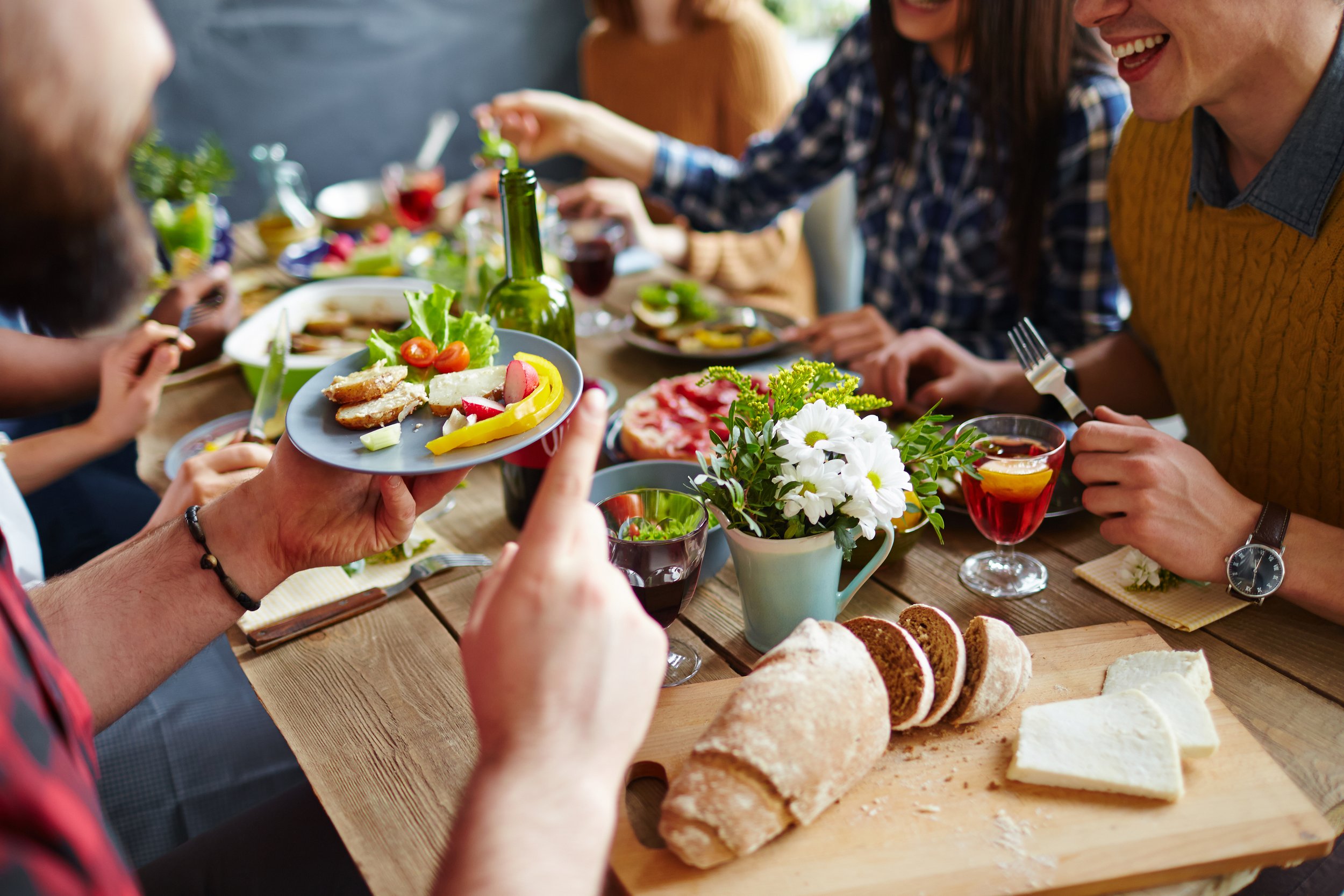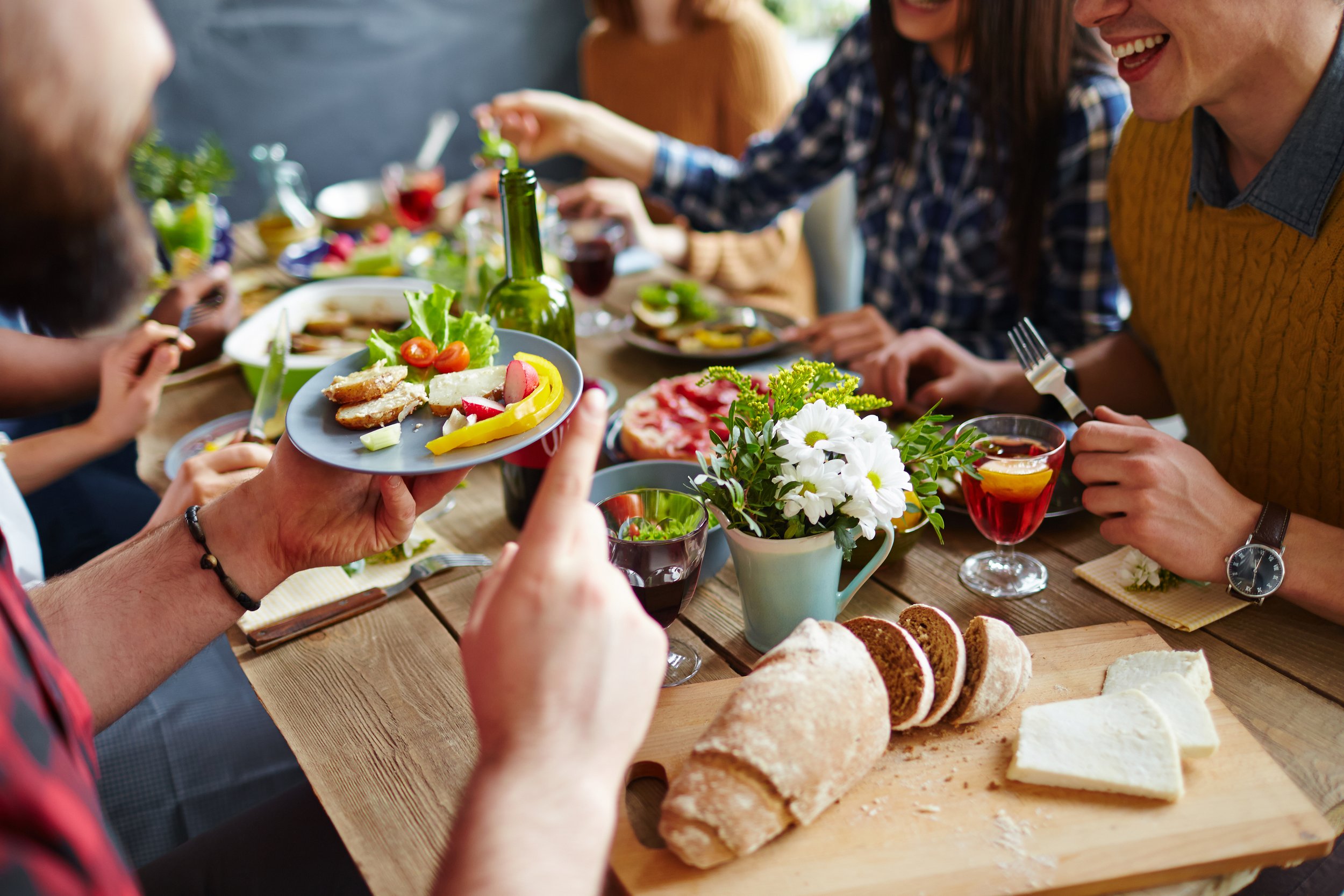 Take a break and unwind for a while
You'll find a varied selection of food and drinks, along with friendly service, at the cafés and restaurants in the Supernova Mercator Novo mesto shopping center. When you're finished shopping, grab a coffee, fruit juice or other refreshing drink, and if your shopping adventure took a little longer than planned, grab a delicious bite to eat.
Supernova Mercator Novo mesto is the ideal location if you want to relax while shopping.
Calm your rumbling stomach
Has it been too long since your last meal? Is your belly complaining relentlessly? At Supernova Mercator Novo mesto, you'll find food and dishes that are ideal for lunch or as a snack along the way. Check out all the delicious food made from fresh, local seasonal ingredients at affordable prices.
Don't ignore what your belly's telling and have a little pick-me-up at Supernova Mercator Novo mesto. Grab a tasty bite at one of the shopping center's many food shops and cafés. Nobody leaves Supernova Mercator Novo mesto hungry or thirsty!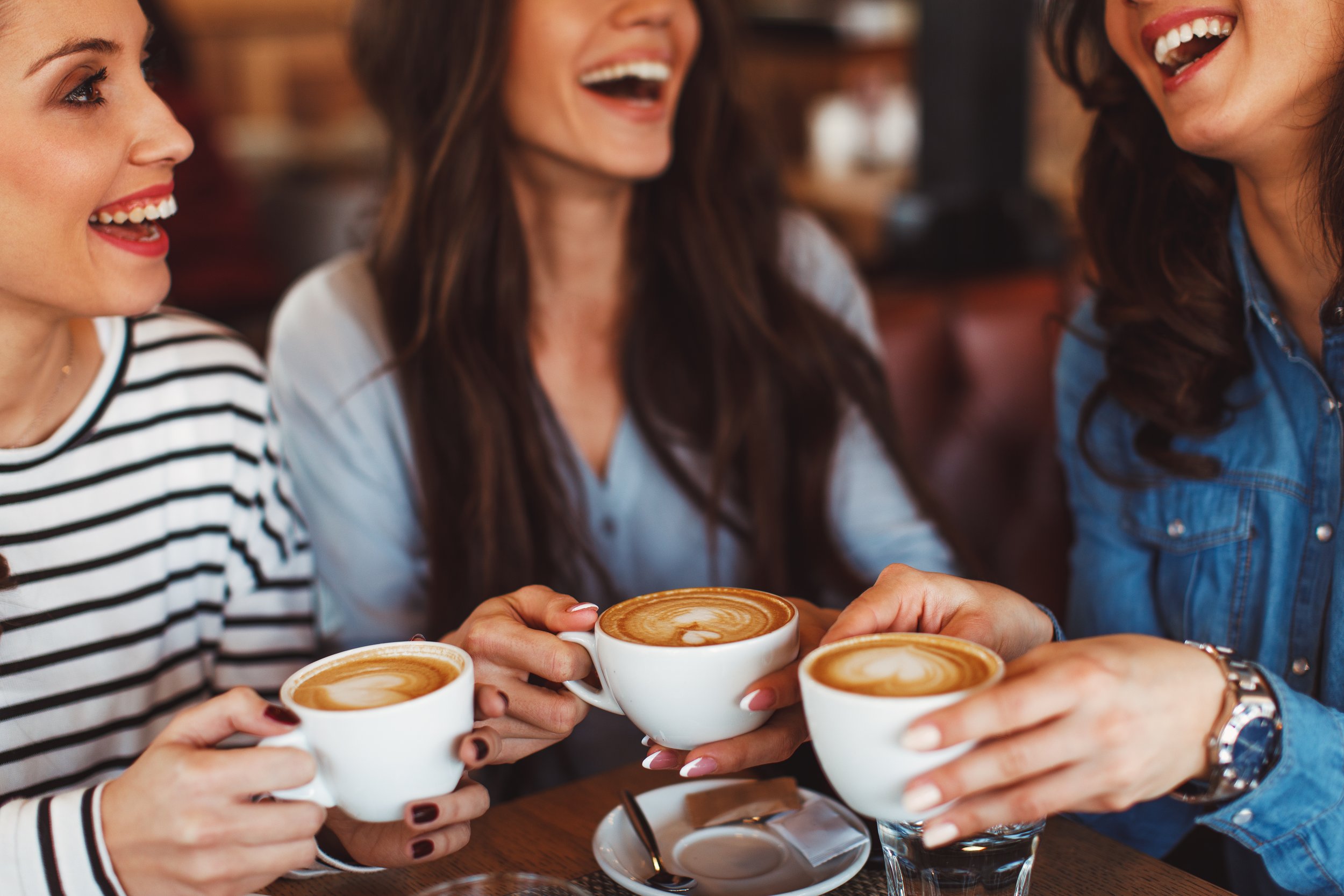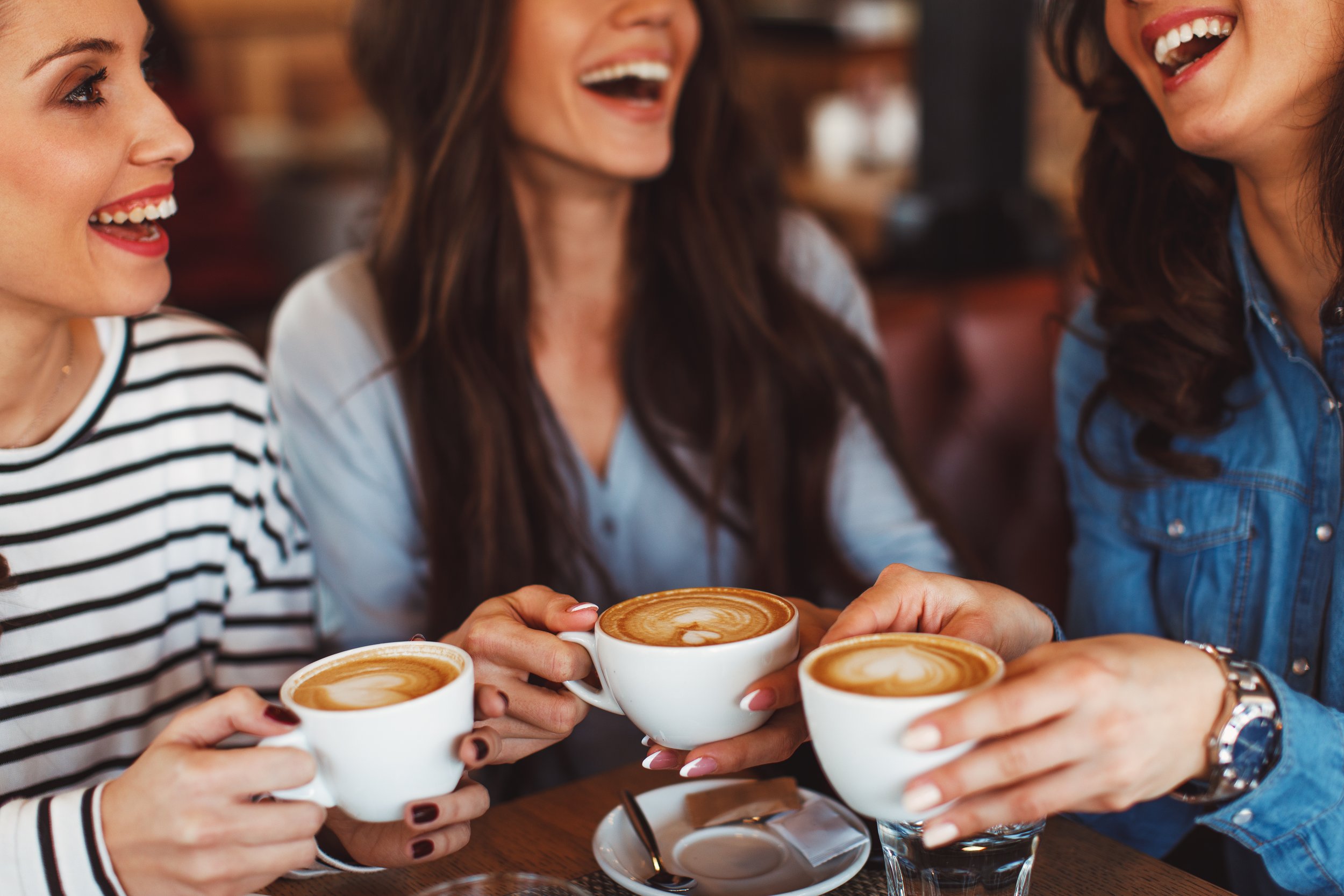 Don't forget about your friends - take them out for a drink or two
Discover the wonderful atmosphere at the LUNA CAFFE, a place you can enjoy your morning coffee before going to work. In the evening, invite a friend to a cup of tea or a slightly stronger drink. Have a chat, reminisce and indulge in wonderful moments at Supernova Mercator Novo mesto.
Enjoy the moments you share with a large selection of drinks and menus. You have the choice between wonderful aroma of coffee, fragrant teas, hot drinks, fruit juices, cold drinks, soft or alcoholic drinks, along with a sweet snack. Social calories don't count if you're having them in good company. All you have to do is come to Supernova Mercator Novo mesto in the company of friends with whom you can enjoy a good drink.