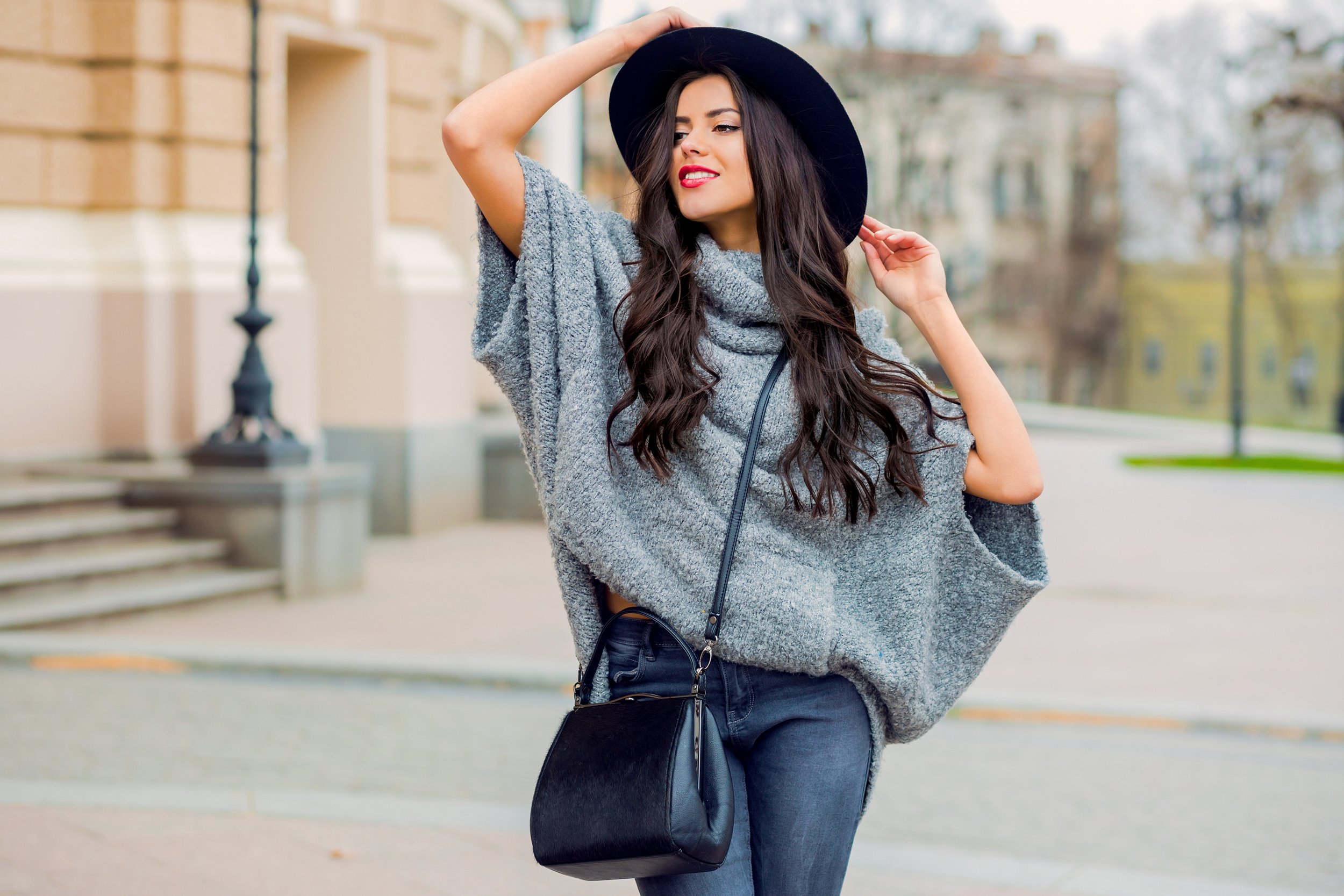 Discover a beautiful boutique in Supernova Mercator Novo mesto, where you will find fantastic designer clothes.
Come to Silver Fashion and choose between gorgeous clothes
Silver Fashion is a fashion store in the Supernova Mercator Novo mesto Shopping Center with a unique offer of clothing and fashion accessories from renowned fashion brands such as Salsa Jeans, Desigual, Pepe jeans Jeans, Rinascimento and UGG. Choose between beautiful blouses, T-shirts, pants, costumes, jeans, overalls, skirts and designer pieces of clothing and elevate your fashion style to a whole new level. Add fashion accessories such as stylish handbags, handy backpacks, seductive jewelry, earrings, necklaces, gloves or scarves to your fashion outfit. Finish it all off with a pair of carefully selected fashion shoes. Visit the Silver Fashion store and become recognizable for your fantastic fashion clothing.
Create new fashion combinations that will catch the eye. At Silver Fashion.
At the Silver Fashion boutique they follow fashion guidelines and offer a wide range of products from well-known brands. Choose your next fashion outfit in a pleasant ambience, and the staff will be happy to help you choose the combination with which you will catch poeple's attention. Choose from casual clothes, elegant dresses, and above all, fashionable and designer pieces that will leave an impression. Find a new statment piece or complete your wardrobe with basic pieces. There is something for everyone at the Silver Fashion store, as you will definitely not leave the store empty-handed.