Electronics
Make every corner of your home yours. Supernova Mercator Novo mesto offers all appliances and technical accessories you could think of.
Make your life easier with the latest products from renowned electronics brands
Do you want to keep up with the times and follow the latest technological trends? Then you've come to the right place: the electronics stores in Supernova Mercator Novo mesto carry the latest models of electronic appliances and devices. Ask the staff about the latest models from renowned brands such as Lenovo, Samsung, HP, Vas, Sony, Denver, Grundig, Pioneer, Trevi, LG, Acer, Dell, Apple PC, etc.
Take your time to choose your favorite new digital friend: a powerful laptop, desktop computer, Playstation, mobile phone or TV. Check out the current promotion bringing you the latest items, special offers and numerous discounts.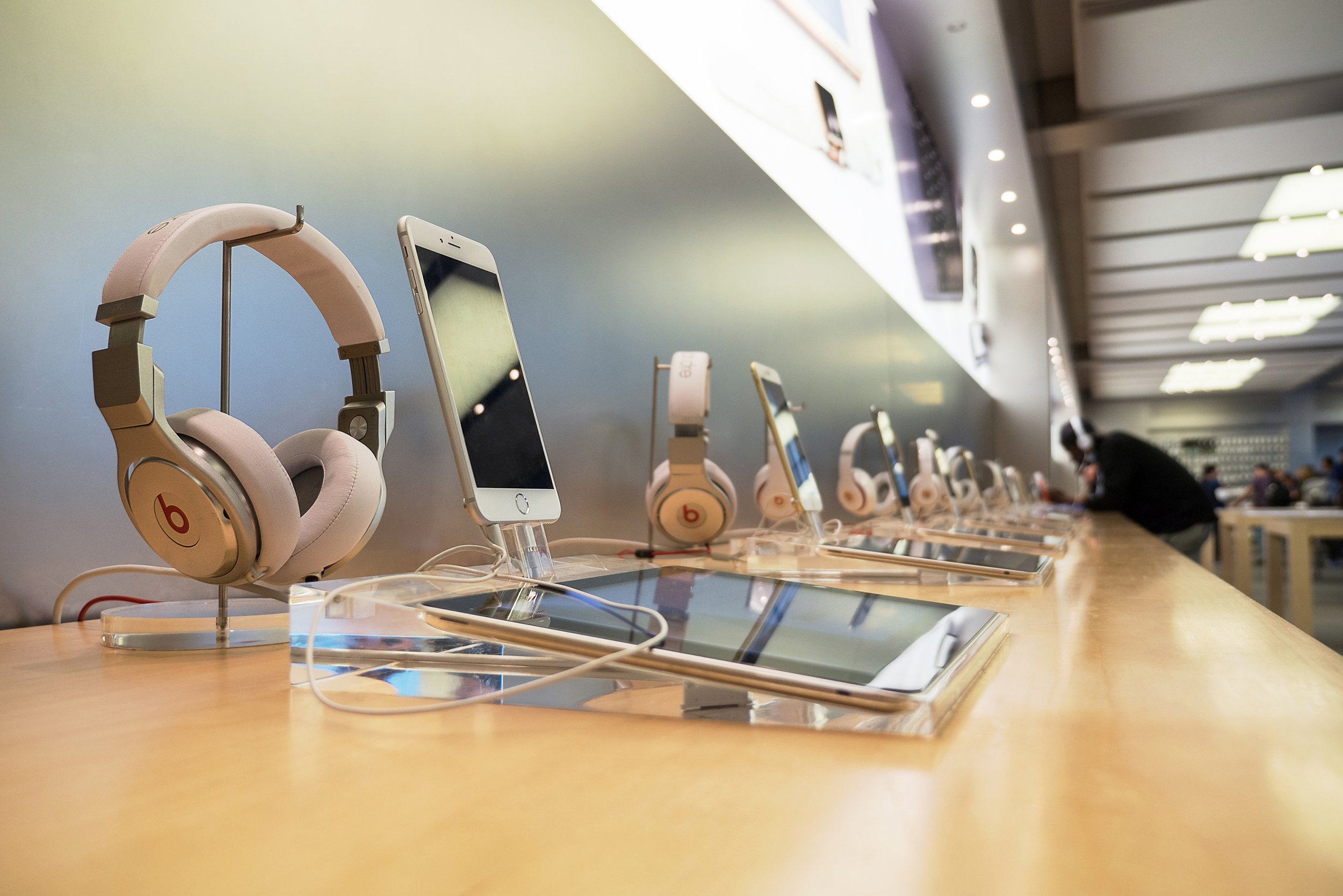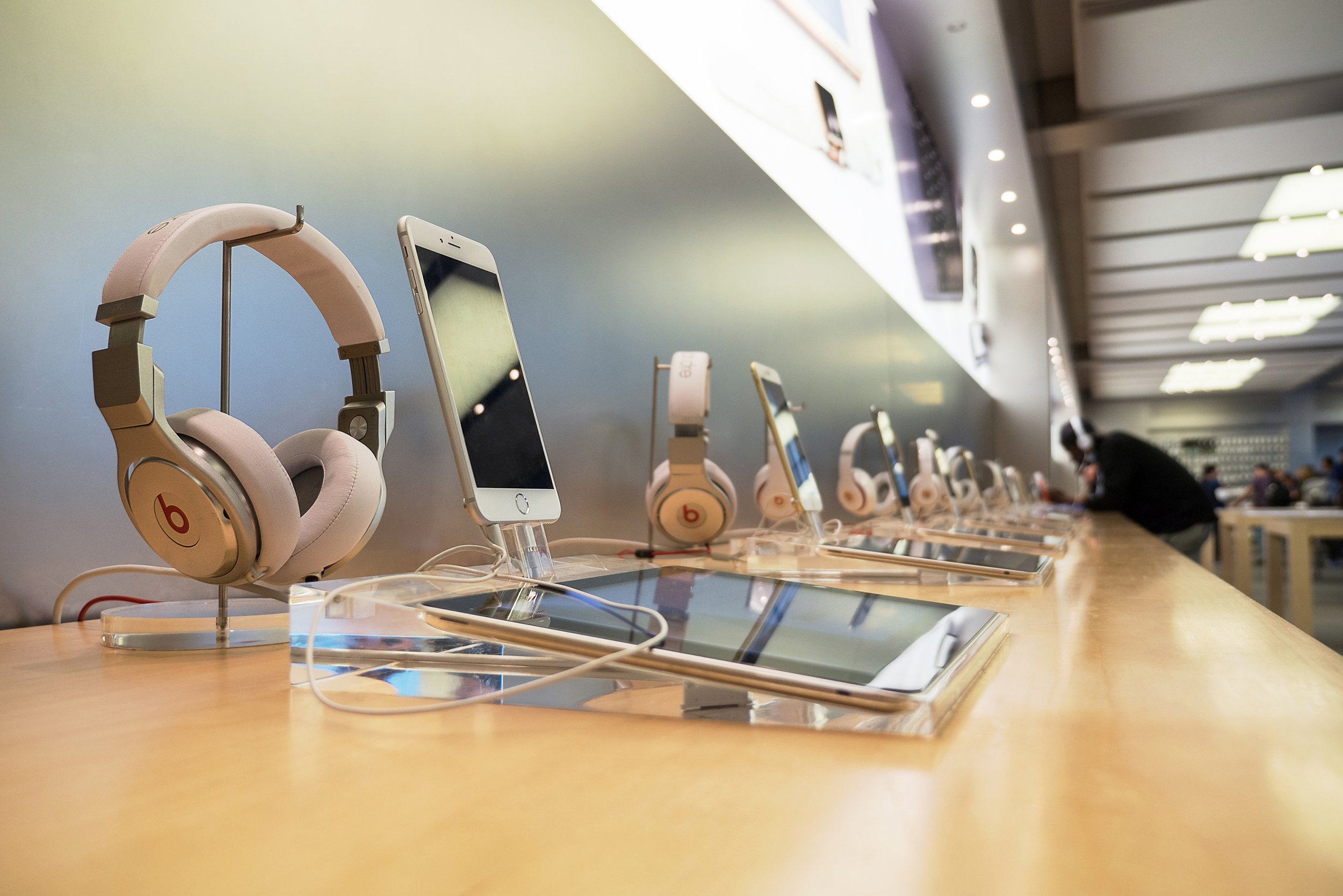 Bundle telecommunications solutions into an all-in-one package
The T-2 stores offer a large number of telecommunication services bundles and packages that fit every need and every budget. The friendly staff will help you pinpoint the perfect package, just the way you want it.
They also carry a selection of the latest mobile and smart devices, chargers, landline phones, and other mobile devices. Visit Supernova Mercator Novo mesto and equip your home with products and services that will make your daily life and communication with your loved ones easier.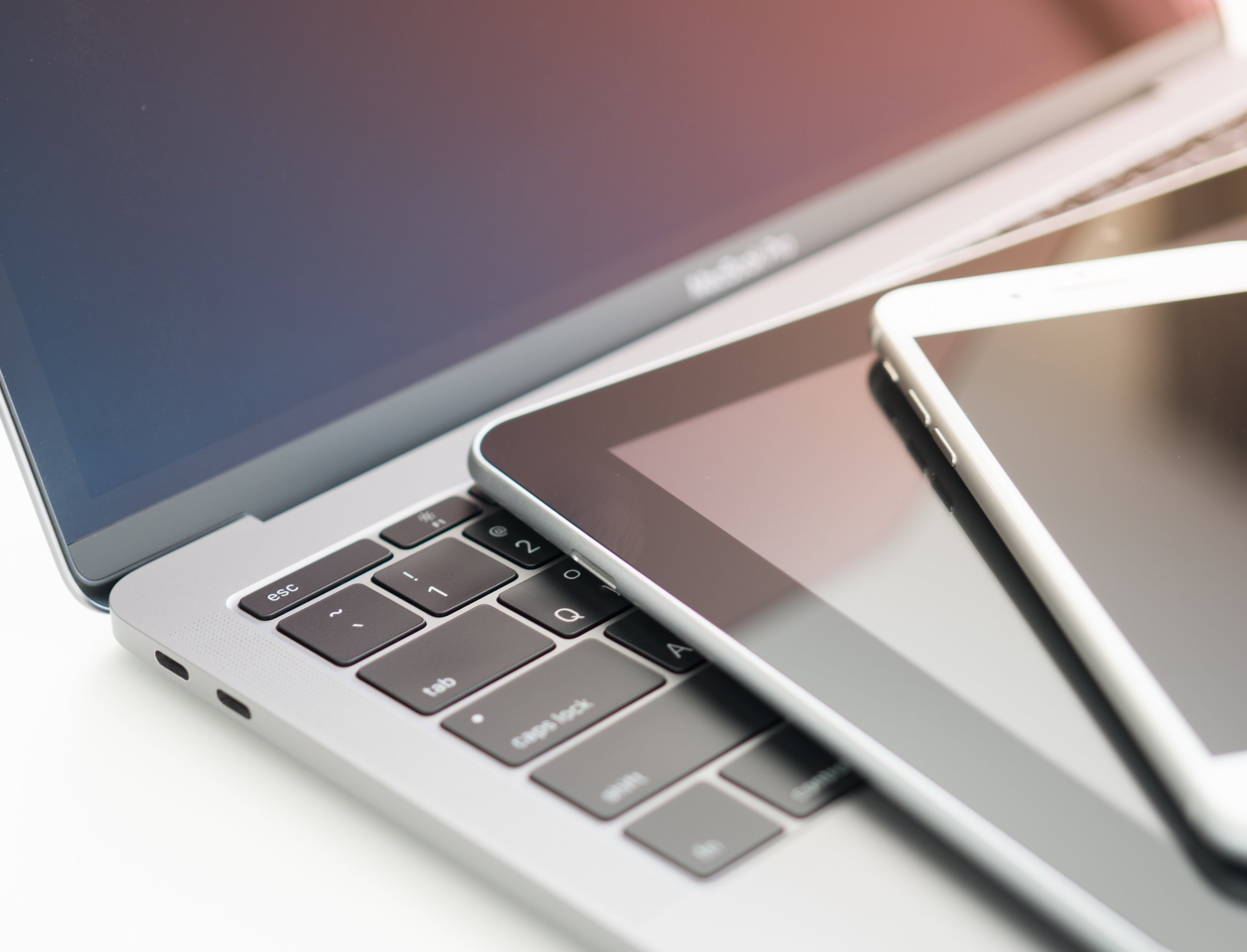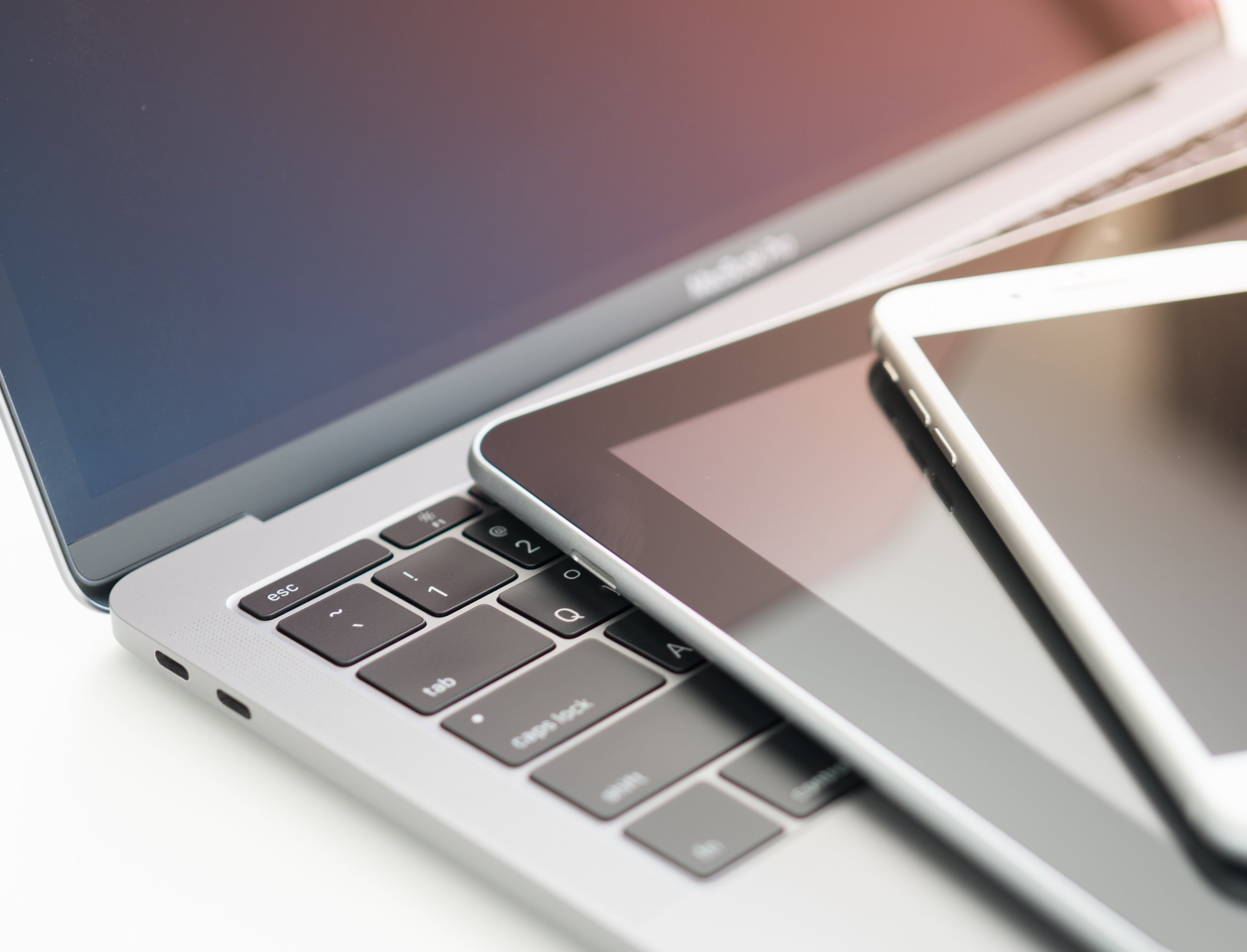 Furnish your home with the best household appliances in Supernova Mercator Novo mesto
Make your life easier with high-quality appliances and save money with special discounts. Whether you are looking for electronic devices or kitchen appliances—Supernova Mercator Novo mesto has everything in one place.
The stores of the shopping center carry an excellent selection of home appliances of quality brands with a long service life and a wide array of compact household appliances tailored for smaller spaces. The assortment of household appliances at M Tehnika is a sight to behold. Find everything from washing machines, dryers, refrigerators, dishwashers, microwaves, kitchen appliances, irons, vacuum cleaners, sewing machines, humidifiers or air dryers, air conditioners, blowers, and many more. Browse personal care appliances such as shavers, epilators, electric toothbrushes, or hair dryers.