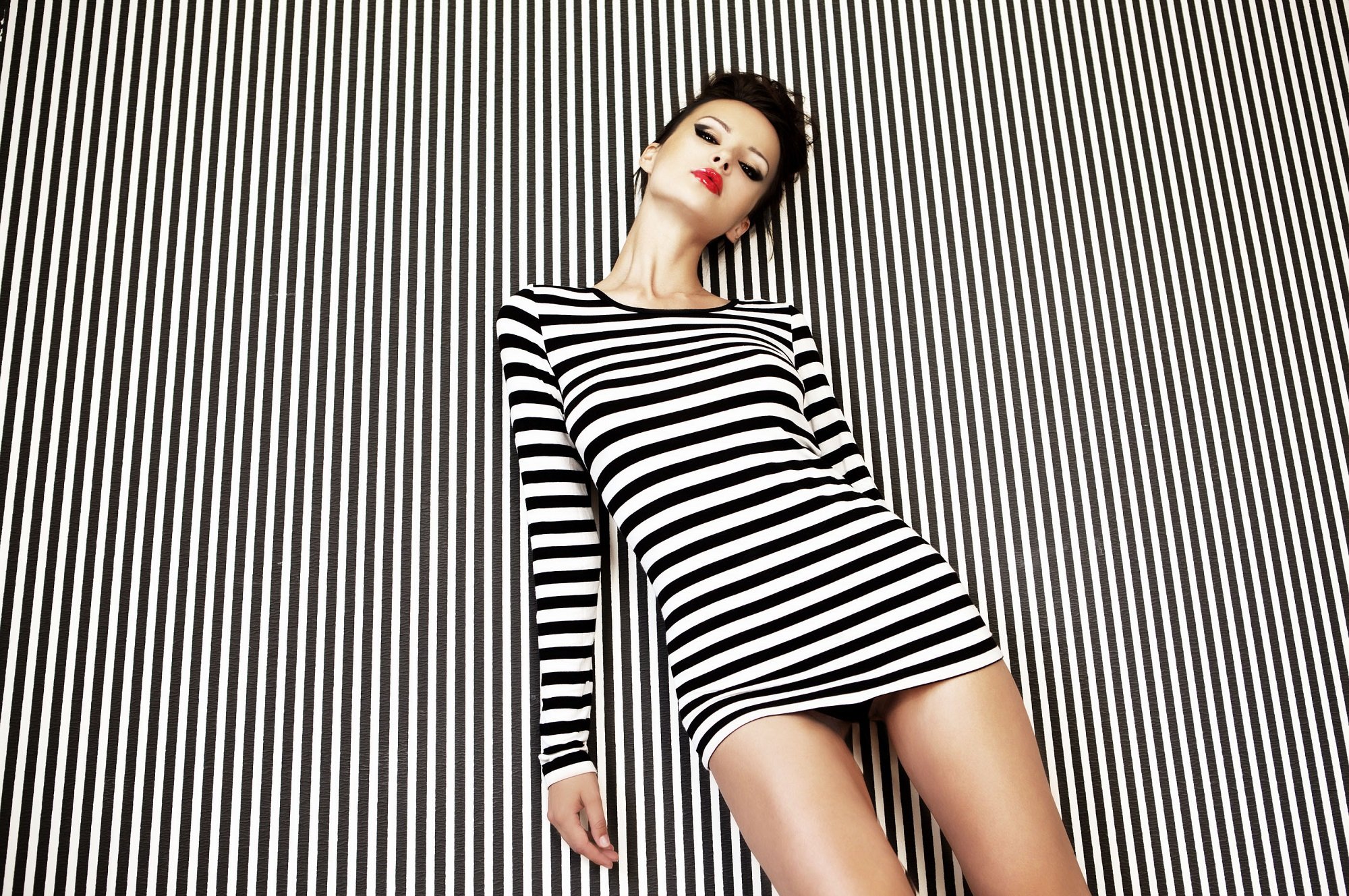 Are you a fan of "casual" fashion and the latest fashion combinations? Visit Tom Tailor and discover everything you need to complement your wardrobe with the latest in fashion clothing!
Assemble your very own fashion combination
Visit the Tom Tailor store at Supernova Mercator Novo mesto and enjoy a huge selection of clothes, shoes and fashion accessories for both men and women. They carry anything you need, whether for your everyday outfit or for an elegant evening wardrobe for special occasions.
Every season, Tom Tailor will captivate you with new collections that spur your imagination with innovative designs and renowned quality. Combine a carefully chosen bottom piece with various shirts, sweaters and blouses, depending on the season and occasion. Choose fantastic "statement" pants and put together the perfect combination. Complete your very own style with fashion accessories such as leather belts, hats, caps and other headgear.
Have fun with diverse fashion combinations all year round. When winter rolls around, put away your summer capes and wrap yourself in scarves and hats, and put on a gorgeous cloak, coat or fashion jacket. With clothes by Tom Tailor, you'll stay warm even at the lowest of temperatures while effortlessly keeping up with the latest fashion trends all year round. Visit the Tom Tailor store in Supernova Mercator Novo mesto and check out their large collection of beautiful clothing for young and old!
Classic fashion garments with Tom Tailor's quality signature
Tom Tailor is a brand that swears by classic fashion pieces and high-quality fabrics, thus achieving a completely natural elegance and an everyday look. It is intended for those who appreciate classics and do not succumb to fast fashion and fleeting fashion trends of expensive brands. Tom Tailor offers clothes in which you will undoubtedly always feel comfortable and relaxed. The world-famous German brand was created in 1962, in Hamburg, and is currently present in 35 countries markets around the world.
Tom Tailor family is made up of different collections, thus each family member can find what is right for him/her. In addition to quality and long lasting clothing, Tailor brand offers a collection of fashion accessories, which includes bags and purses, sports collection, shoes, leather products, perfumes, socks, jewelry, glasses, belts, lingerie, watches and swimwear.