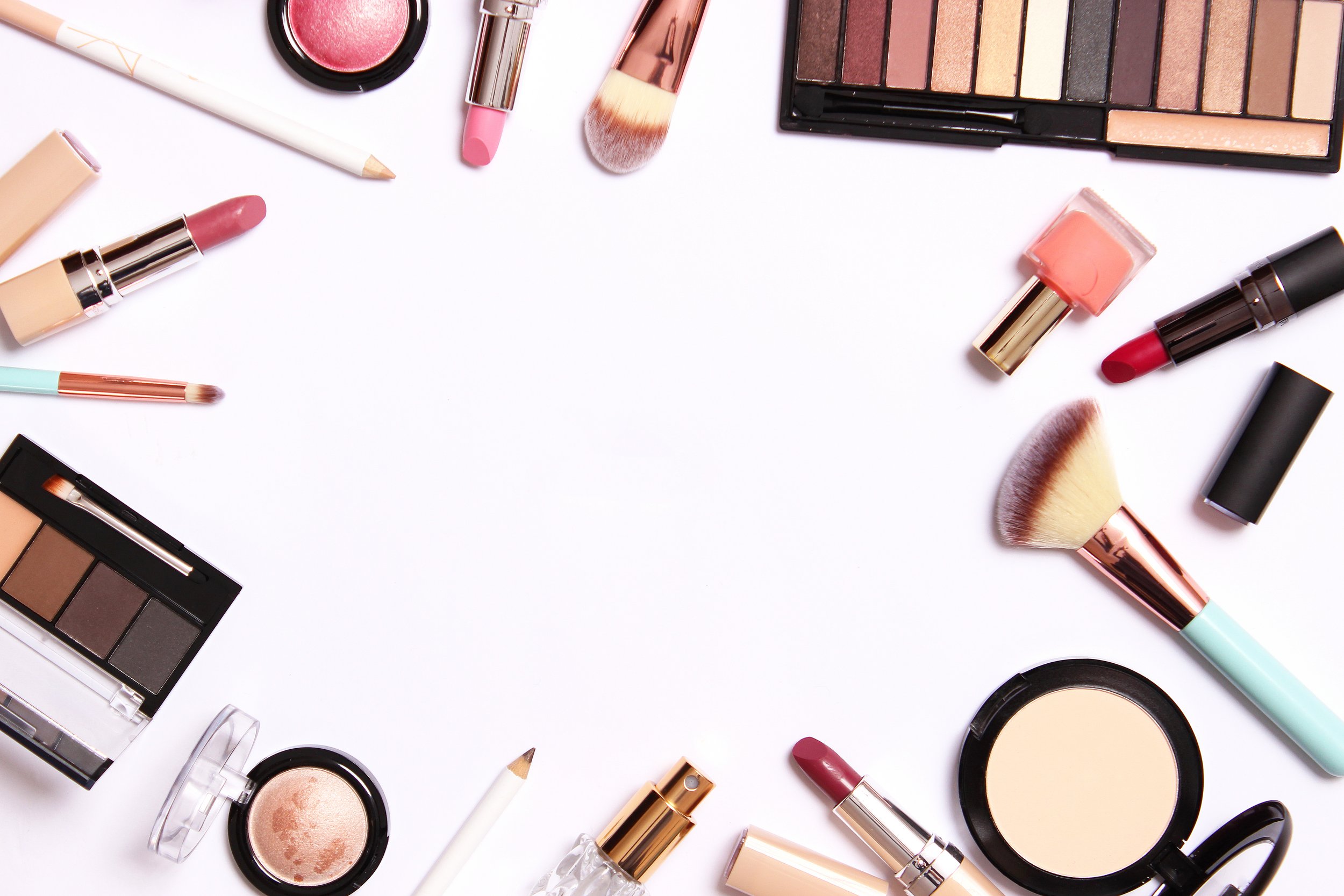 Beauty
Make sure you look your best with a visit to Supernova Mercator Novo mesto! Visit the hair salon and stock up on products that will keep you looking youthful!
Make sure your family gets only the best
Supernova Mercator Novo mesto will make sure your entire family gets just what they need. The SIMPLE hair salon takes care of women, men and kids. Just one quick visit and your hairstyle will be perfect. A visit here will save you both time and money, with the whole family taken care of at once and in one place. And while one family member is getting their hair done, the others can stroll around the shopping center or relax at the café.
The dm store carries a wide variety of products for kids. Browse a large selection of child care brands offering everything you need for babies, children and expectant moms.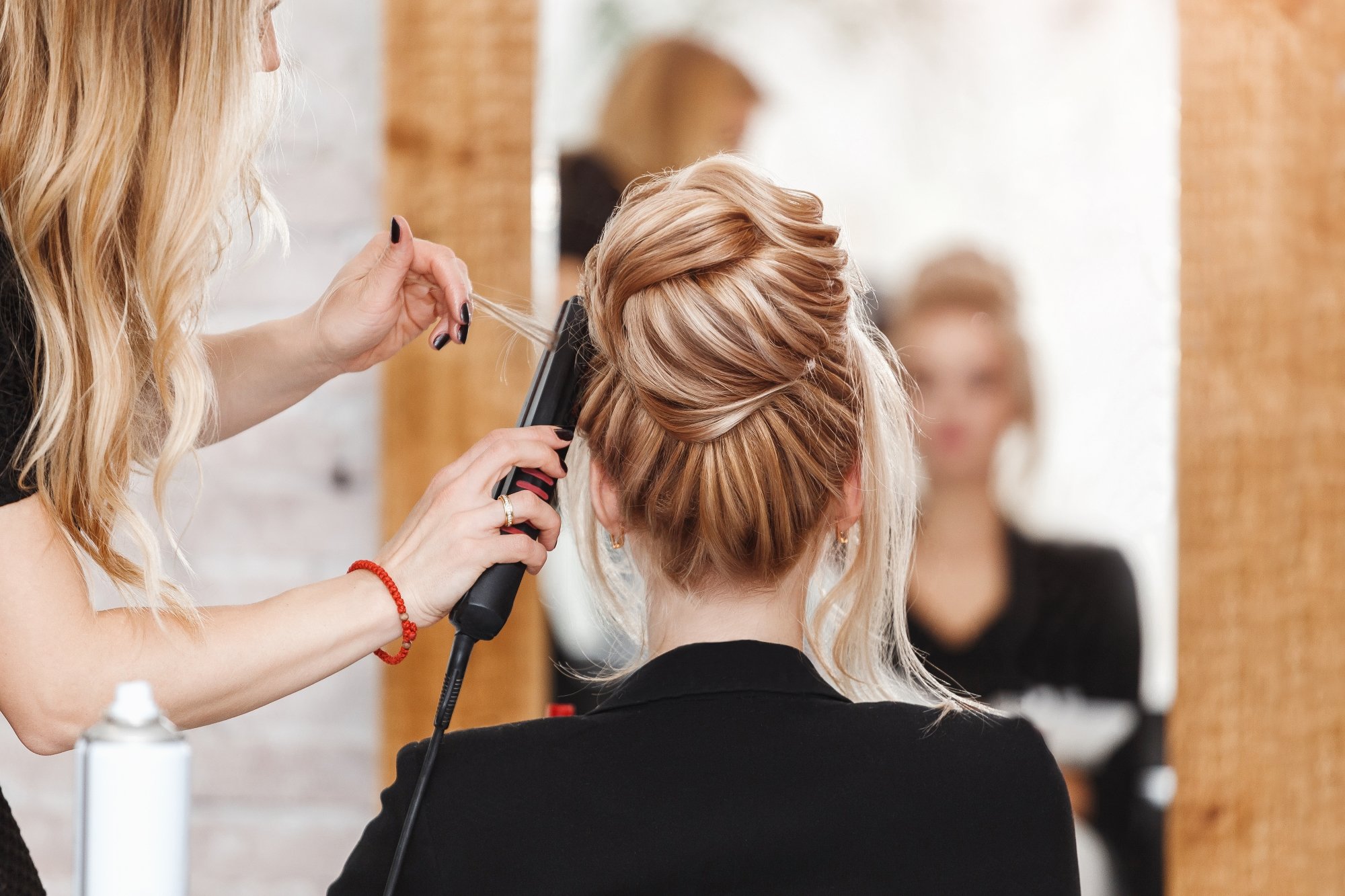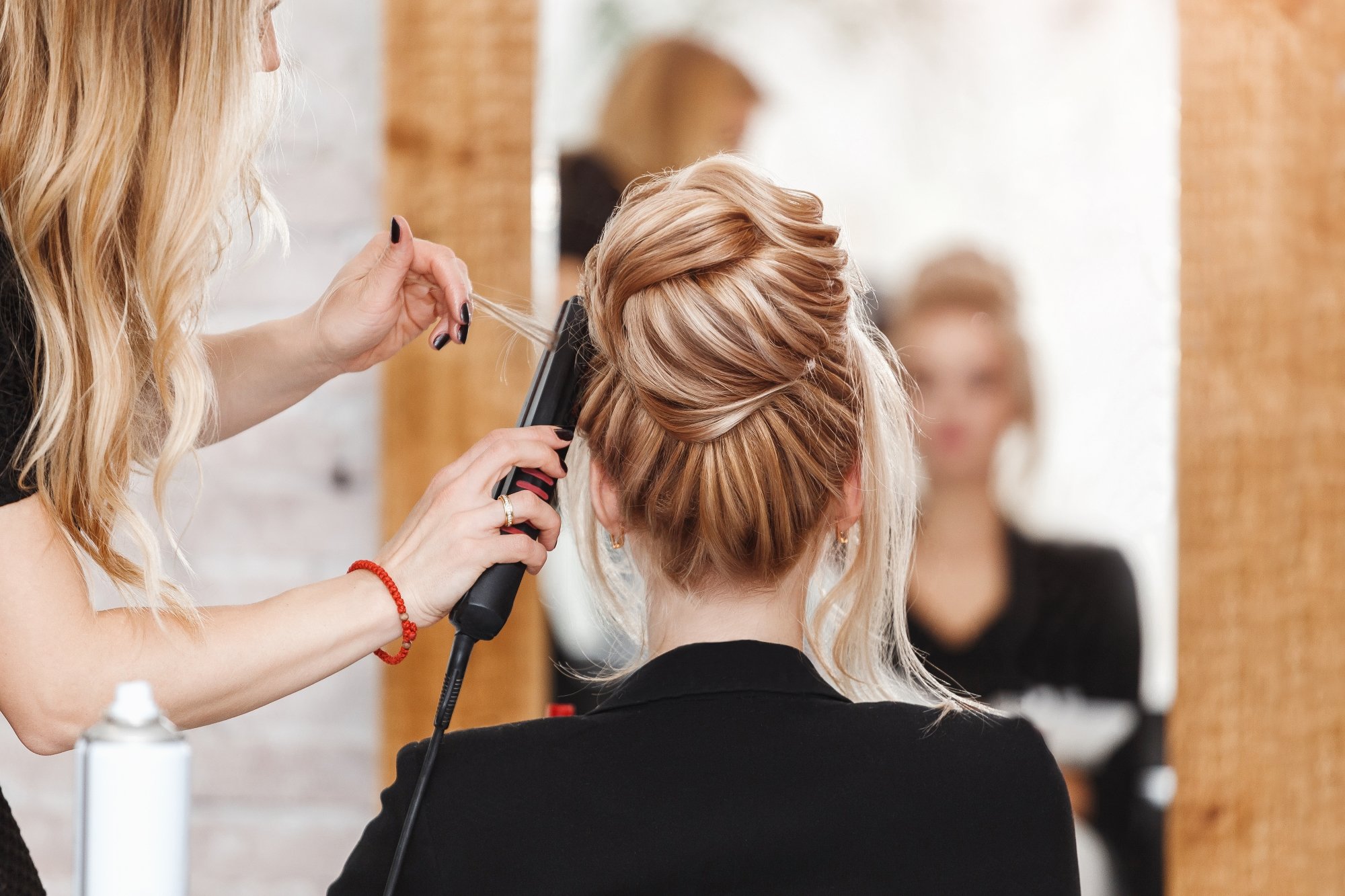 Make sure you look your best with a visit to Supernova
The Supernova Mercator Novo mesto shopping center is the ideal destination for everyone who wants to look their best. The fashion stores carry everything you need to dress in the latest fashion, and the beauty stores will put on that final touch to make you feel gorgeous.
Get your hairstyle done at the SIMPLE hair salon: change your hair color, get your ends cut, or treat yourself to a complete beauty treatment for healthy hair and scalp. Visit the dm store and fill up your shopping basket with only the best products from leading brands such as Max Factor, Pupa, Rimele, She, Aura, Bourjois, L'Oreal Paris, Essence, L.O.V and many others. Visit Supernova Mercator Novo mesto and feel beautiful and elegant again!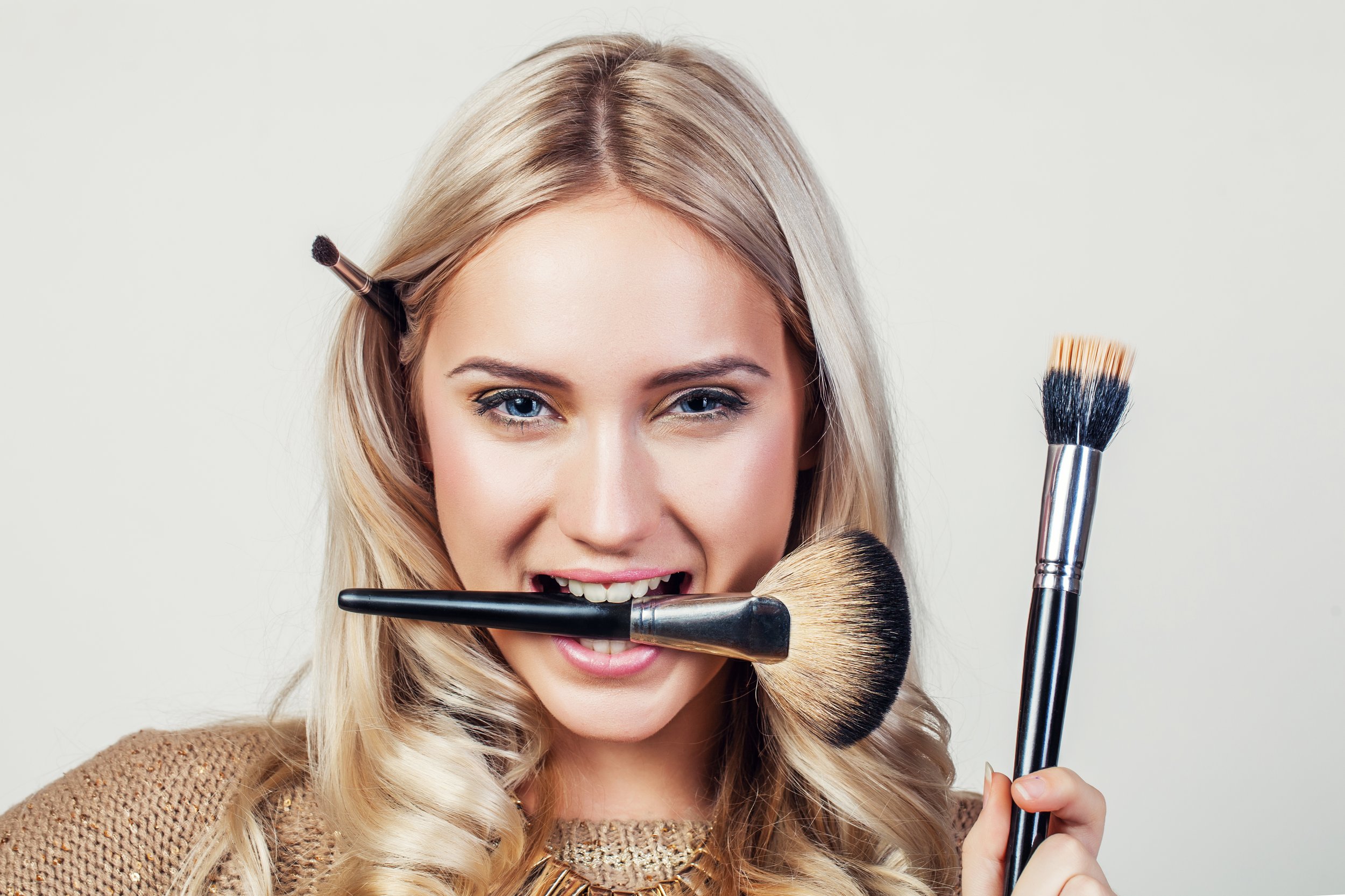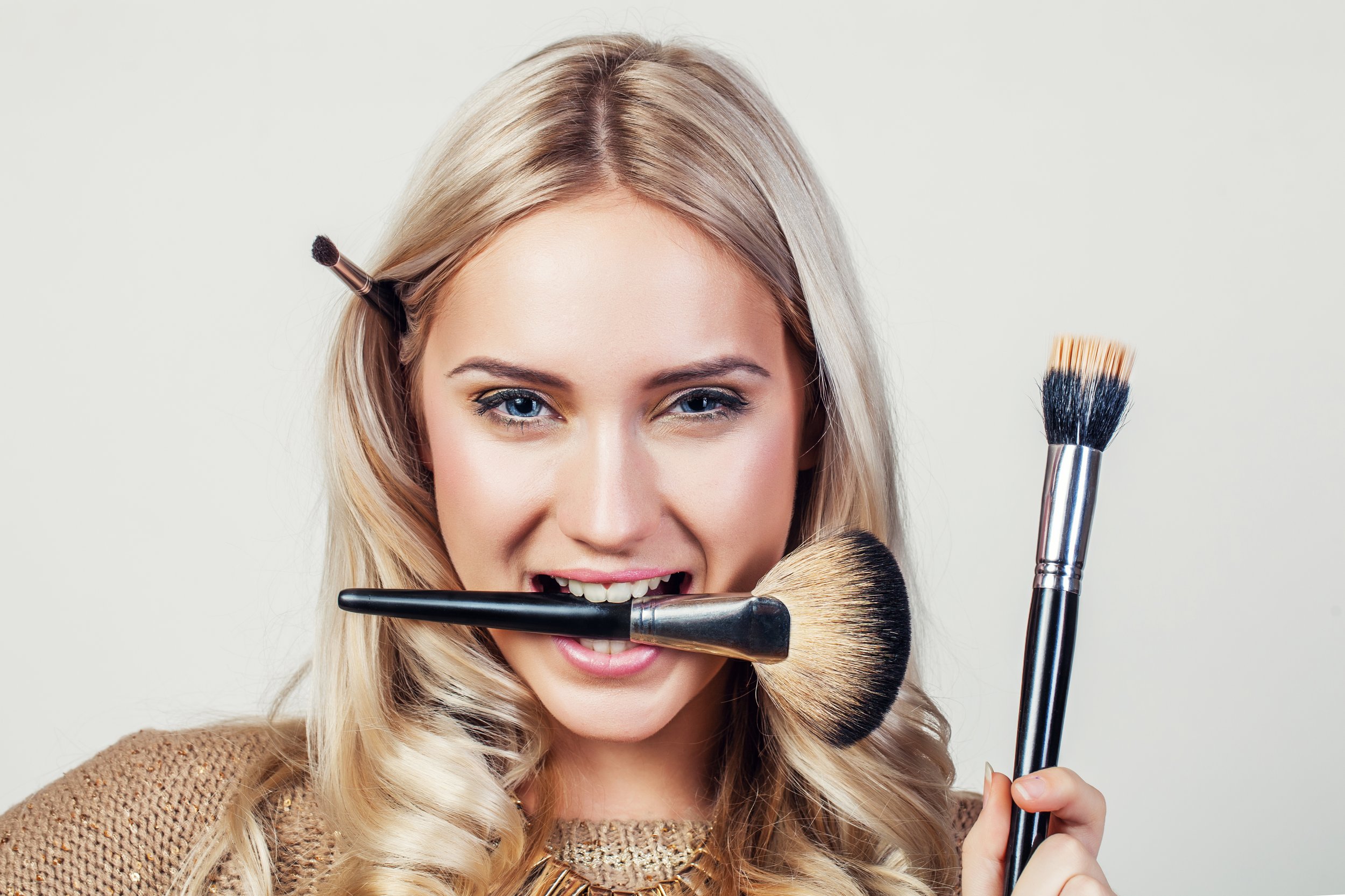 Take care of your skin—both from the outside and the inside
Make sure you enjoy the best of health with products from the healthy diet program. The shelves at our beauty stores offer everything from vitamin supplements and vegan products to organic food. Don't hesitate to ask the sales assistants for advice on nutritional supplements, or inquire about cosmetics that will be particularly suitable for you and your skin. The selection of cosmetics at the stores in the shopping center is truly diverse, with many renowned brands of make-up and cosmetics on sale. You can bet there's something for you as well. Make sure your face gets only the best quality, natural cosmetics, be it magic makeup remover milk, moisturizer, anti-age serums, or any other product.
Whether you're looking for a new shade of lipstick, lip liner, gloss, lip balm, eye shadow, latest eyeshadow collection, eyeliner, mascara, face spray, face powder, concealer or something else: all this and more at stores in Supernova Mercator Novo mesto!