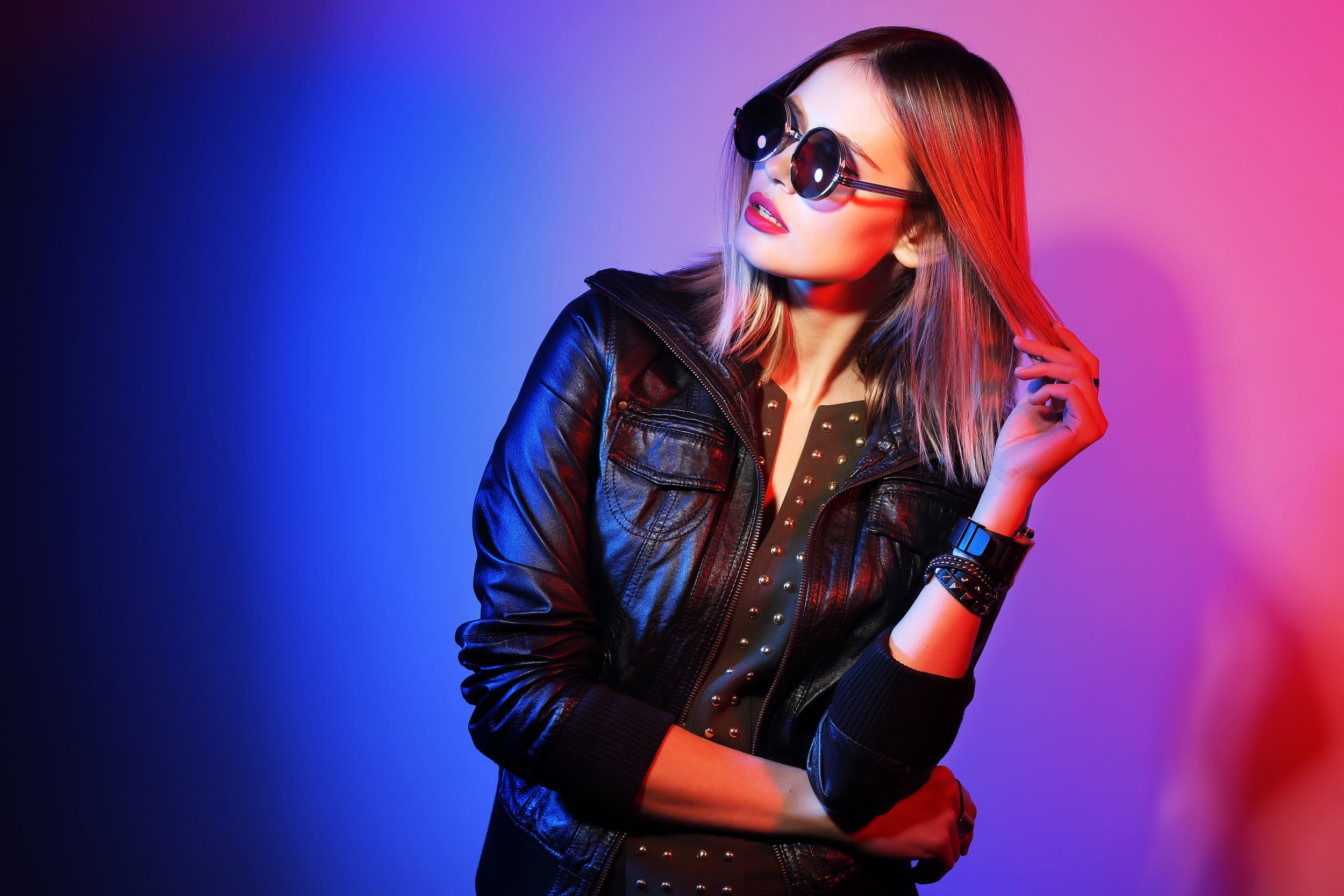 At California in the Supernova Mercator Novo mesto shopping center, you'll find everything to make you feel beautiful every day.
California - clothes for every fashion taste!
The California store in Supernova Mercator Novo mesto carries a broad selection of women's casual clothing and elegant wardrobe. Browse the shelves and discover a variety of casual clothing: from pants, skirts, shirts and blouses to soft and comfy sweaters. Be beautiful underneath it all and surprise your man with seductive lingerie. For men, California offers a rich selection of colorful, marvelous men's clothing. Complete your fashion outfit with fabulous fashion accessories, such as scarves, gloves, hats, wallets and belts. The kids' section carries clothes for children of all ages. And if you need any help choosing the perfect clothing or fashion accessories, don't hesitate to ask. The friendly sales assistants at California will be more than happy to help you perfect your look.
Visit California to dress for the junior prom, matura prom and other special occasions
Each and every moment dedicated to celebrating life is precious. Visit the California store at the Supernova Mercator Novo mesto shopping center and make sure you're ready for that very special day. You'll find everything from amazing valedictorian and prom dresses and suits to simpler formal dresses and suits for elegant occasions. Sports enthusiasts will happily browse the wonderful selection of sports fashion on sale. Whatever it is you're looking for, at California you'll find clothing for all tastes, from sporty and stylish to elegant and evergreen, such as printed shirts and jeans.
Don't hesitate and visit California at the Supernova Mercator Novo mesto shopping center, where you'll find everything to make you feel beautiful every day!
California Fashion - where fashion knows no boundaries
California Fashion advocates a relaxed, practical trendy outfit that is not not burdened by strict fashion rules. Why choose your clothes according to trivial rules and classic dress codes that have long ceased to apply. California Fashion main principle is »If you like it, dress it, no matter the astonished looks.« California Fashion encourages individuality in the search for fashion styles, offers inspiration and does not limit it with outlined combinations.
The entire offer of the store is designed in a relaxed style and brings fashion garments that combine perfectly with each collection without setting any limits. The long-sleeved T-shirt, you really like, can be combined with an elegant skirt for a business look at the office or with short jeans for a Friday walk in the park. It is best to live without rules and enjoy a wardrobe where every fashion piece is really something special.