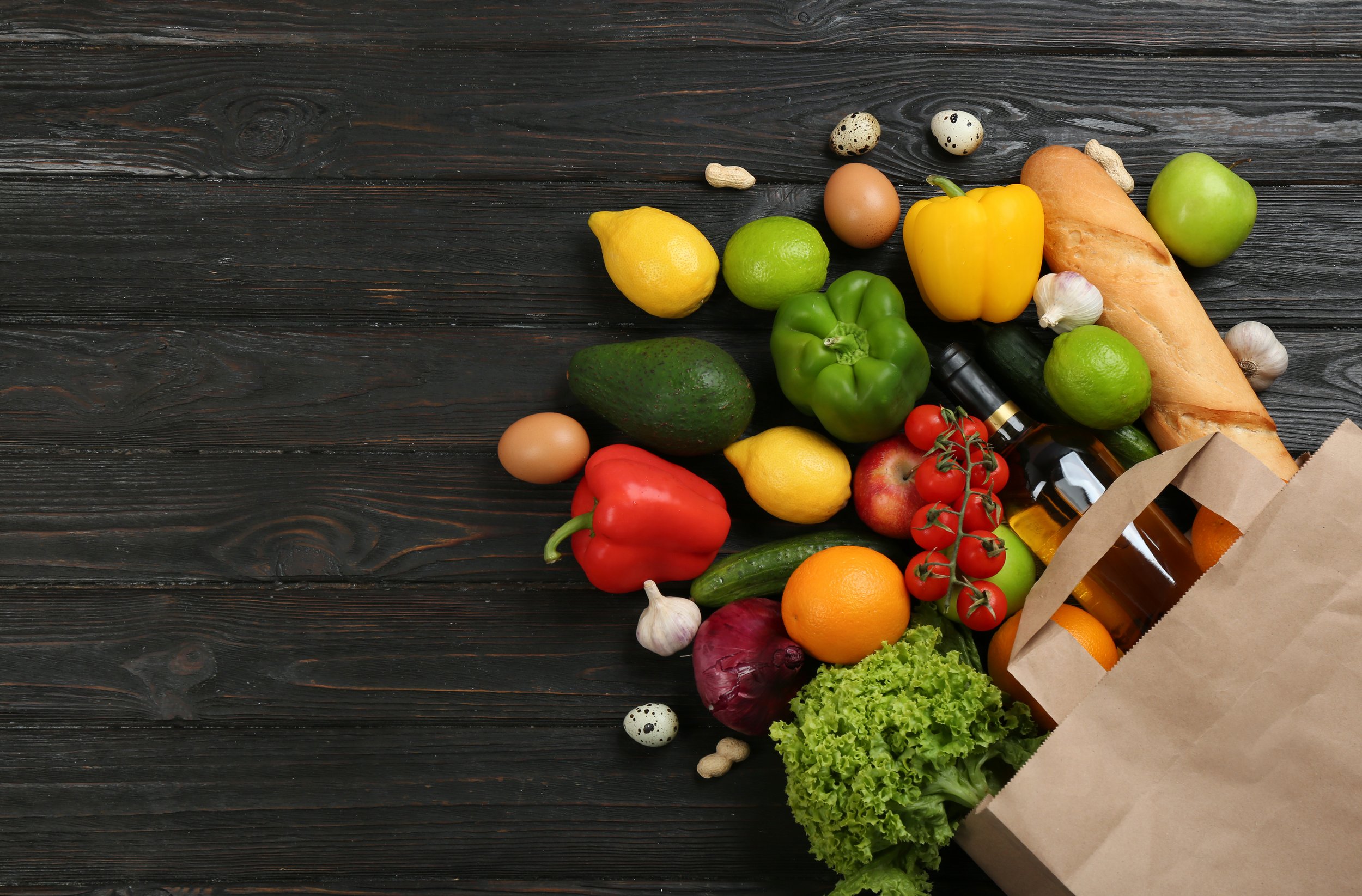 Certified freshness, varied and quality offer, competitive prices, shelves full of popular products, and always something new to see—all this and much more at the Mercator in Supernova Mercator Novo mesto!
Mercator —your best neighbor in Novo mesto
Mercator offers everything for a fantastic shopping experience: whether you need fresh vegetables and juicy fruits or hygiene products—here you will find everything you need. At the heart of Mercator's offer are quality products with excellent value for money. The food selection offers a rich variety of fresh meat, crispy baked bread, various beverages, and numerous products from both local producers and renowned international brands.
Mercator is also a socially responsible company that is looking at long-term partnerships with suppliers. This gives their brands the chance to develop locally and regionally, thus providing their customers with the highest quality products. In the Mercator, you can find fresh products from local producers, and renowned brands that are known all over the world. Come by for a quick purchase or take a big shopping cart for your weekly grocery haul at one of the best-stocked stores in Novo mesto.
Check out their website to follow what's currently on offer. Another tip: go to the information desk and get the Mercator Pika loyalty card, which offers loyal customers additional discounts and benefits.
Your best neighbour is located at the Supernova Shopping Center
The Mercator Group is one of the largest corporate groups in Slovenia and consists of associate companies. Based in the Republic of Slovenia, the company named Poslovni sistem Mercator, d.d., controls all companies of the Group. It is present in Slovenia with ten companies, and in the other markets of South-eastern Europe, six associate companies operate within the Mercator Group.
The primary and main activity of the Mercator Group is the retail sale of food and household goods, which is further expanded by offering a variety of complementary services. Their goal is to provide customers with a comprehensive experience that combines a variety of affordable products and renowned brands with a premium offering. With the "Radi imamo domače" (eng.: "We love homegrown") campaign, they encourage the development of local producers and the use of their products.