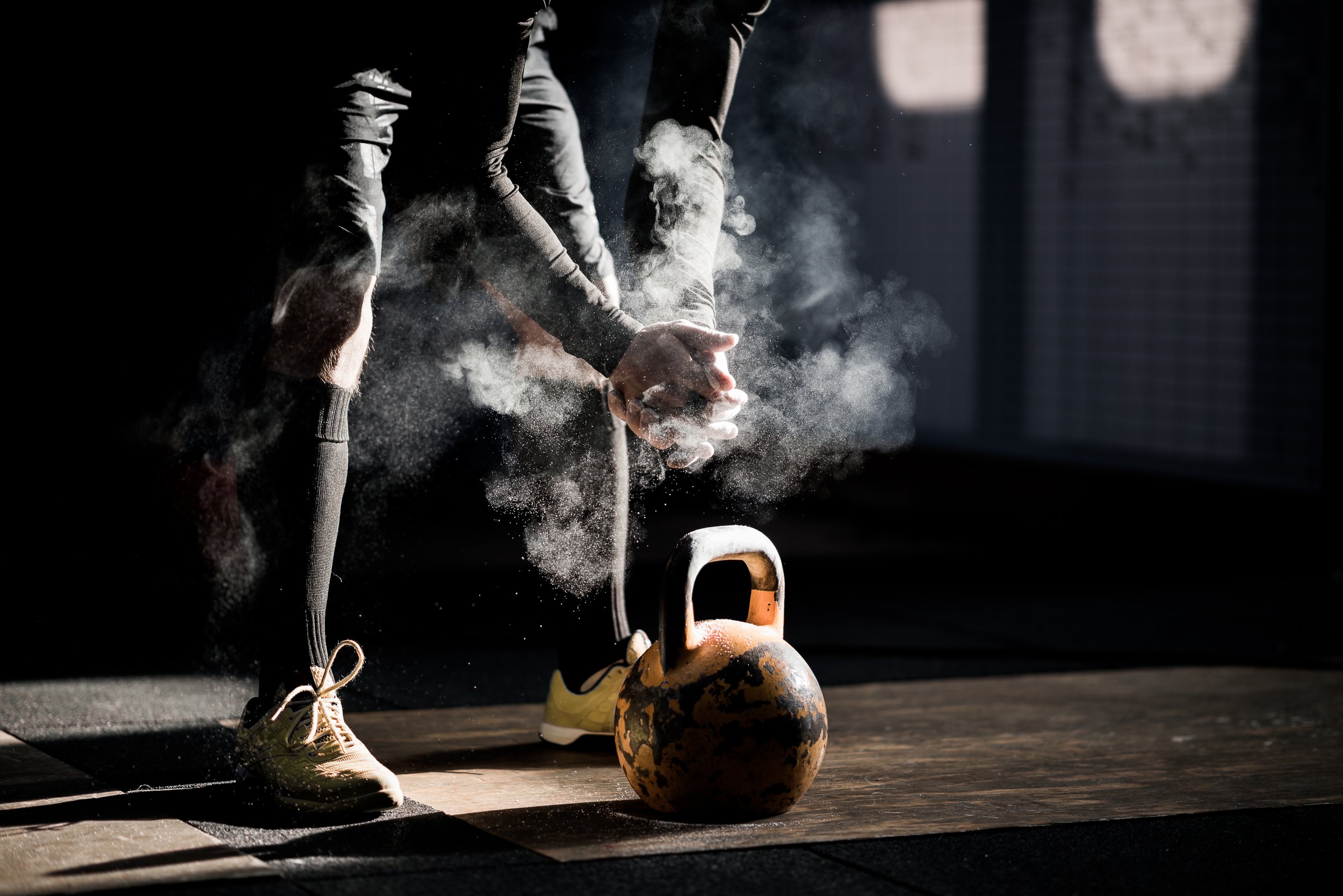 Sport
The sports shops offer everything from sportswear to gym equipment. Get your body moving and take care of your health, with the help of Supernova Mercator Novo mesto.
Athletes will be thrilled at the selection of sports fashion in Supernova Mercator Novo mesto
Check out the sportswear assortment at various Supernova stores, carrying a wide range of women's, men's and children's sportswear. There's everything from sports bras, cycling pants, thin sports shirts, sweaters, windbreakers, ski jackets, all the way to trendy footwear for all types of sports.
To make sure you're feeling as comfortable as possible during recreation, you must pick the right sportswear for the sport. Ask the friendly sales assistants who will happily advise you on choosing appropriate sports equipment. Check the amazing selection of renowned brands offering a wide range of models, color combinations, cuts and sizes of clothing and footwear at the sports fashion stores in Supernova Mercator Novo mesto.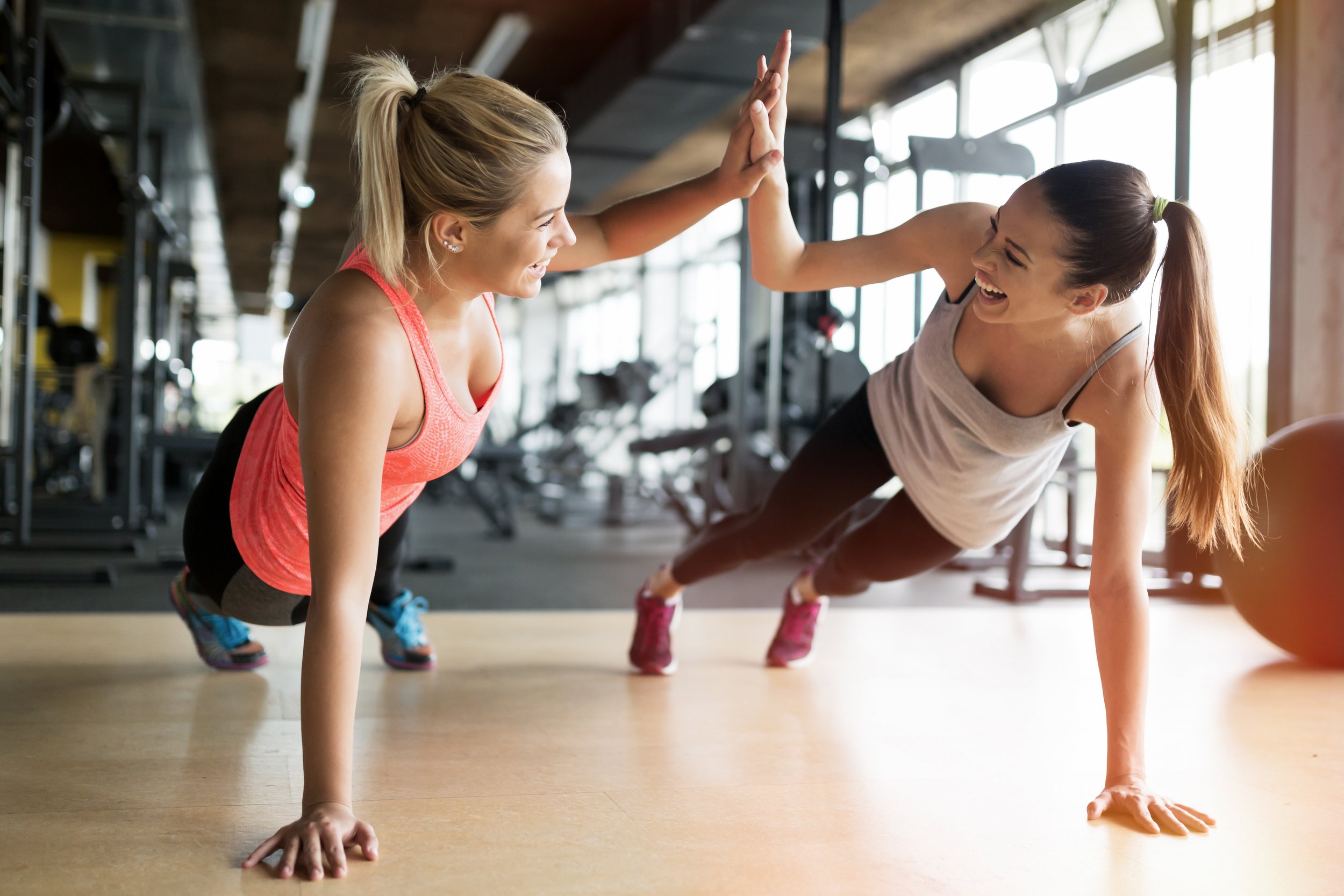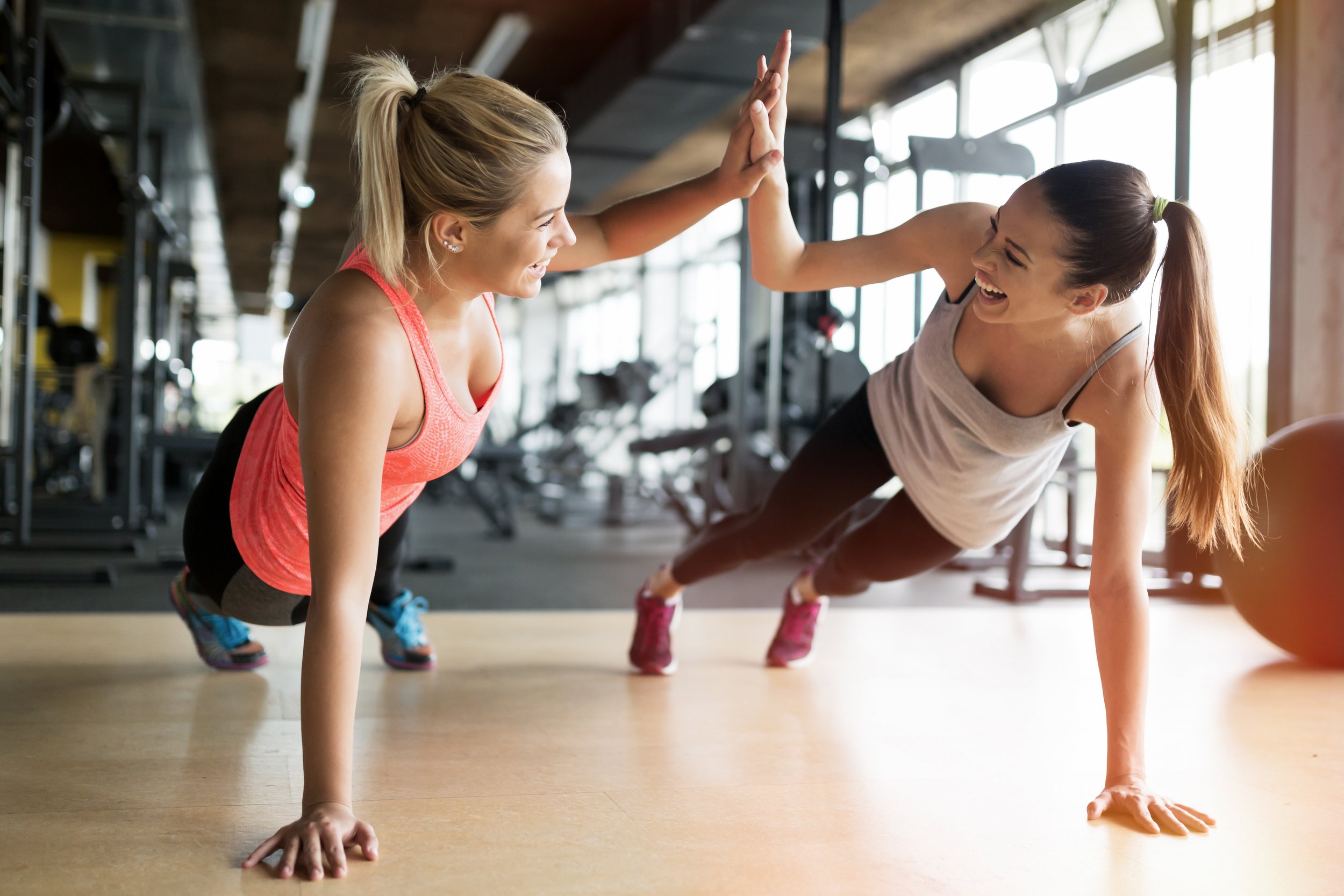 All you need for a healthy, active lifestyle
Recreation and exercise are fun, but we often run out of motivation and strength to complete the next workout. Find your motivation for safe and fun sports at the Intersport and Champion stores. Check out their selection and you'll surely find whatever it is you need to rekindle your passion for sports.
If the reason you're slacking is a lack of time, there's always the option of training at home. Consult with the sales assistants at the sports stores, and adapt your training to meet your needs and expectations. Make sure you're living healthy and having fun at the same time, because as we all know, a healthy mind can only live in a healthy body.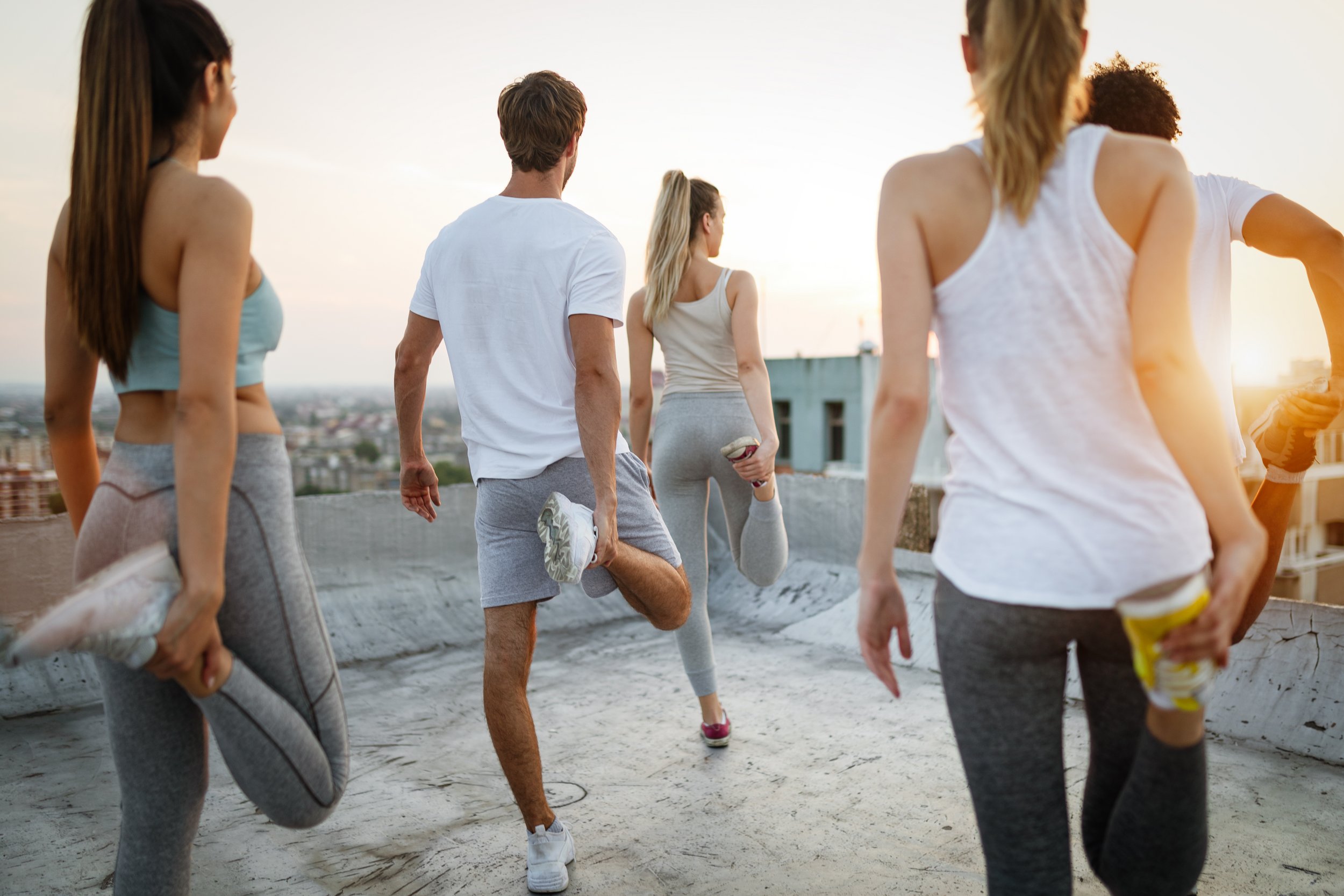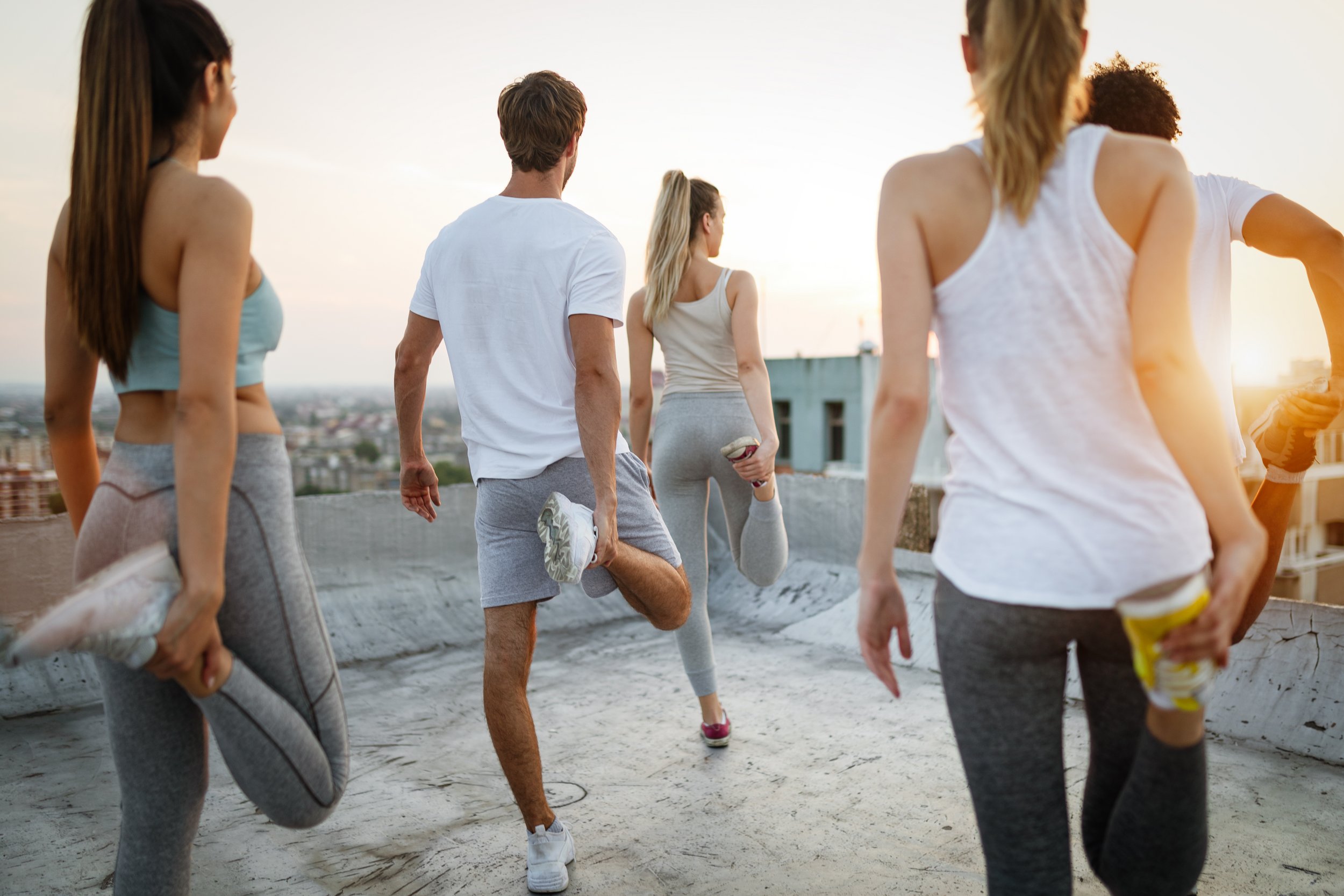 Supernova Mercator Novo mesto offers everything for sports and recreation
Do you need some specific sporting equipment? Just getting started with your sports career? You'll find everything you need for safe sports at the sporting equipment stores in Supernova. Discover equipment that would impress even professional athletes. Reach your sports goals with the right equipment for safe and fun recreation.
If you need equipment for football, basketball, handball, cycling, skiing and surfing, swimming, fitness and other sports, we've got it. Check the large selection of weights, balls, jerseys, bikes, skis and ski boots, ski poles, snowboards, swimming goggles and swimwear. And for the youngest, inflatable balls and swimming aids.