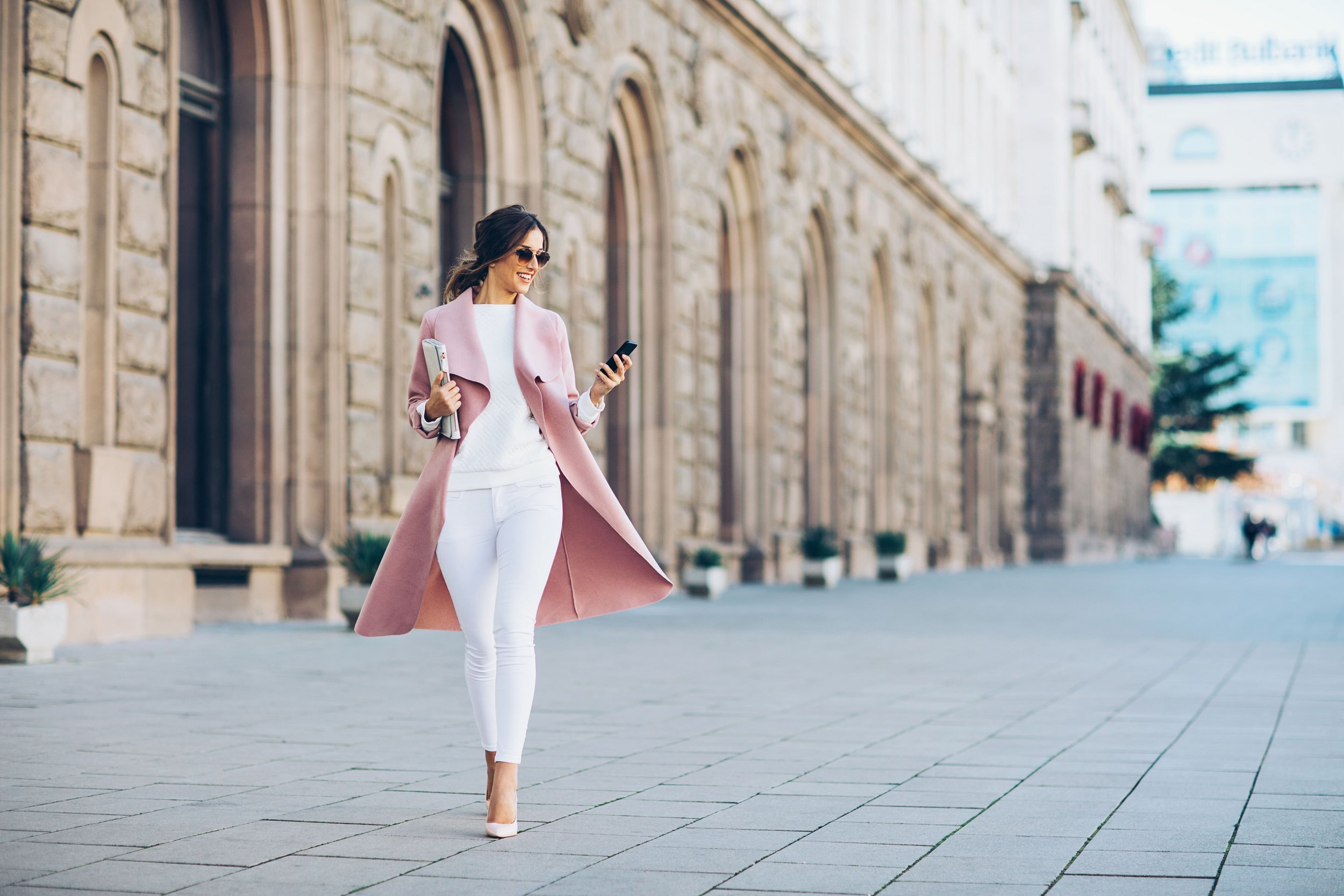 Fashion
Don't miss the fantastic selection of fashionable men's, women's and kids' apparel at Supernova Mercator Novo mesto!
Keep away the cold with softness and comfort
Every year, the autumn-winter collection brings something new. Whether you're looking for sports equipment, a casual outfit, business or formal attire, you will always find something at Supernova Mercator Novo mesto.
During the colder months, the numerous fashion apparel stores offer the latest collection of jackets, capes and coats for women, men and kids.
Check the wide selection of renowned brands and wrap up in warm materials such as wool, cashmere, organic cotton or fur. Clothing made from such materials will protect you from the cold and wind. Discover various fashion accessories that will complement your outfit, and check out the wide range of headgear, hats, caps, gloves, scarves and other tiny but fantastic accessories!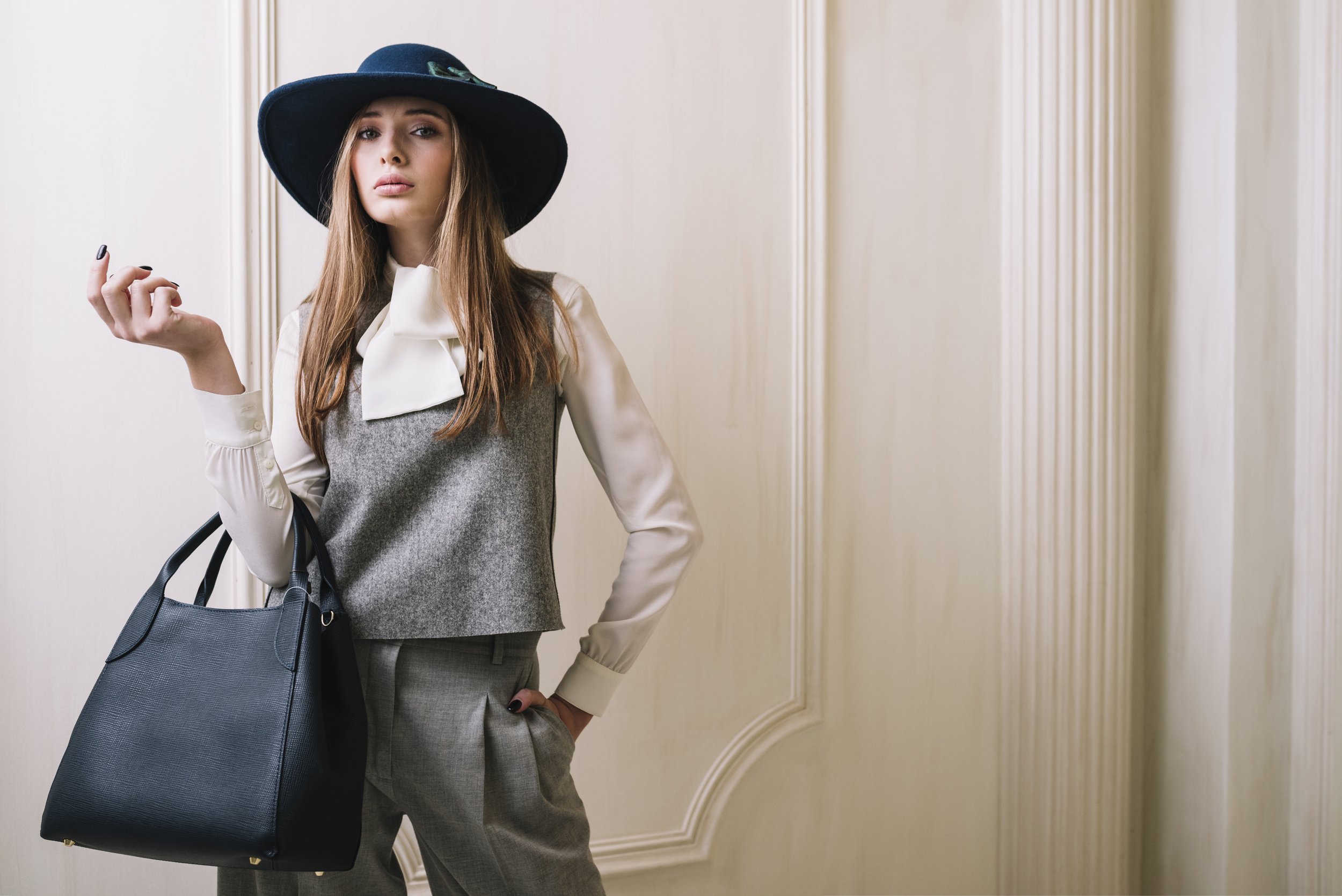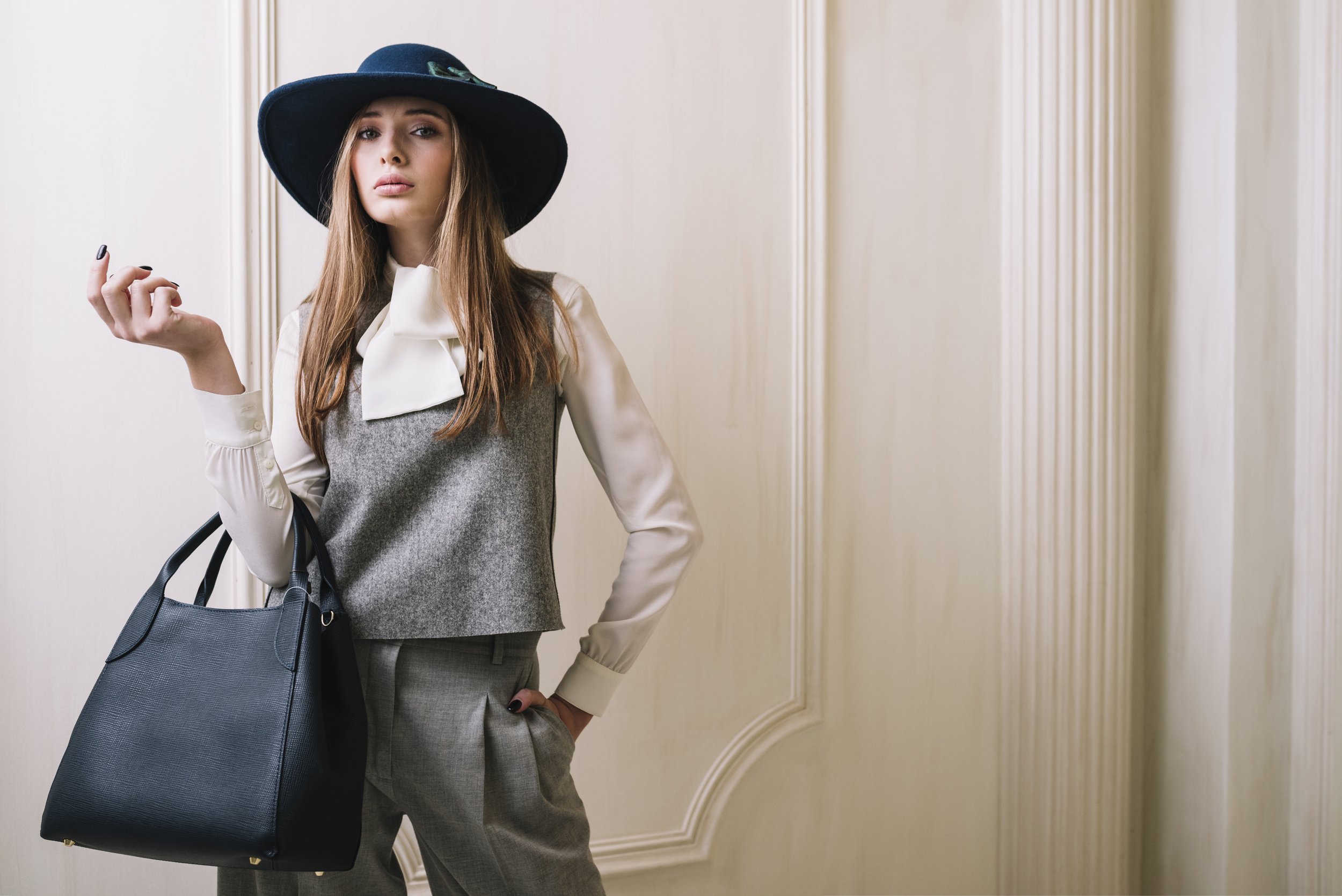 Find the right apparel for any occasion at Supernova Mercator Novo mesto
Are you preparing for a business dinner? Do you need new sports equipment? Or are you just on the lookout for your new favorite sweater? You will definitely find something for yourself at one of the many stores in the Supernova Mercator Novo mesto shopping center. Head to Tom Tailor, Modiana, Silver Fashion, Pletisa, NKD, PEPCO, California or Sportina, and check out the latest trends and ongoing promotions. Discover your new favorite business suit or evening attire, a new sports bra, or comfy pants for everyday wear. Here, you'll find fashionable clothing for any occasion!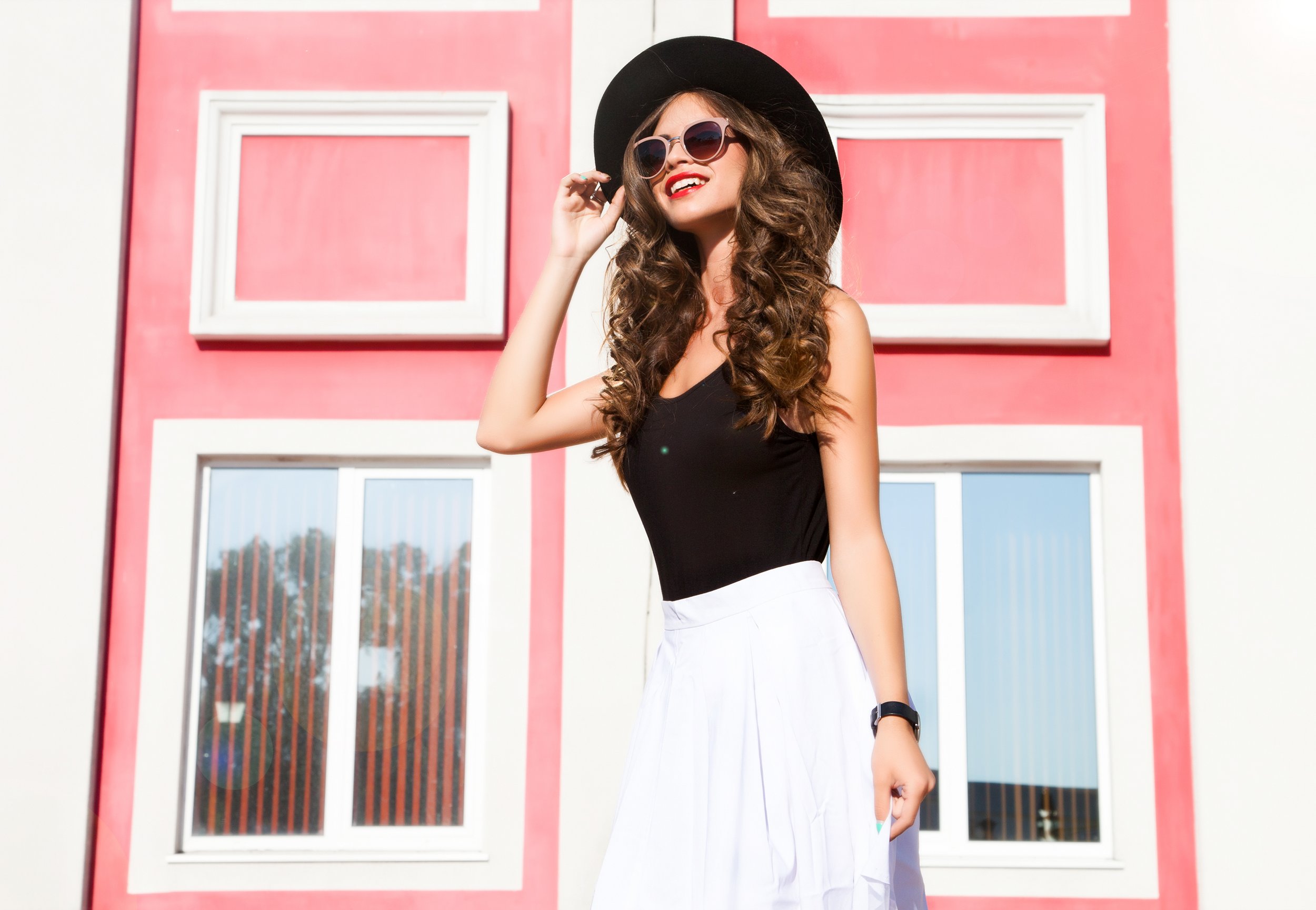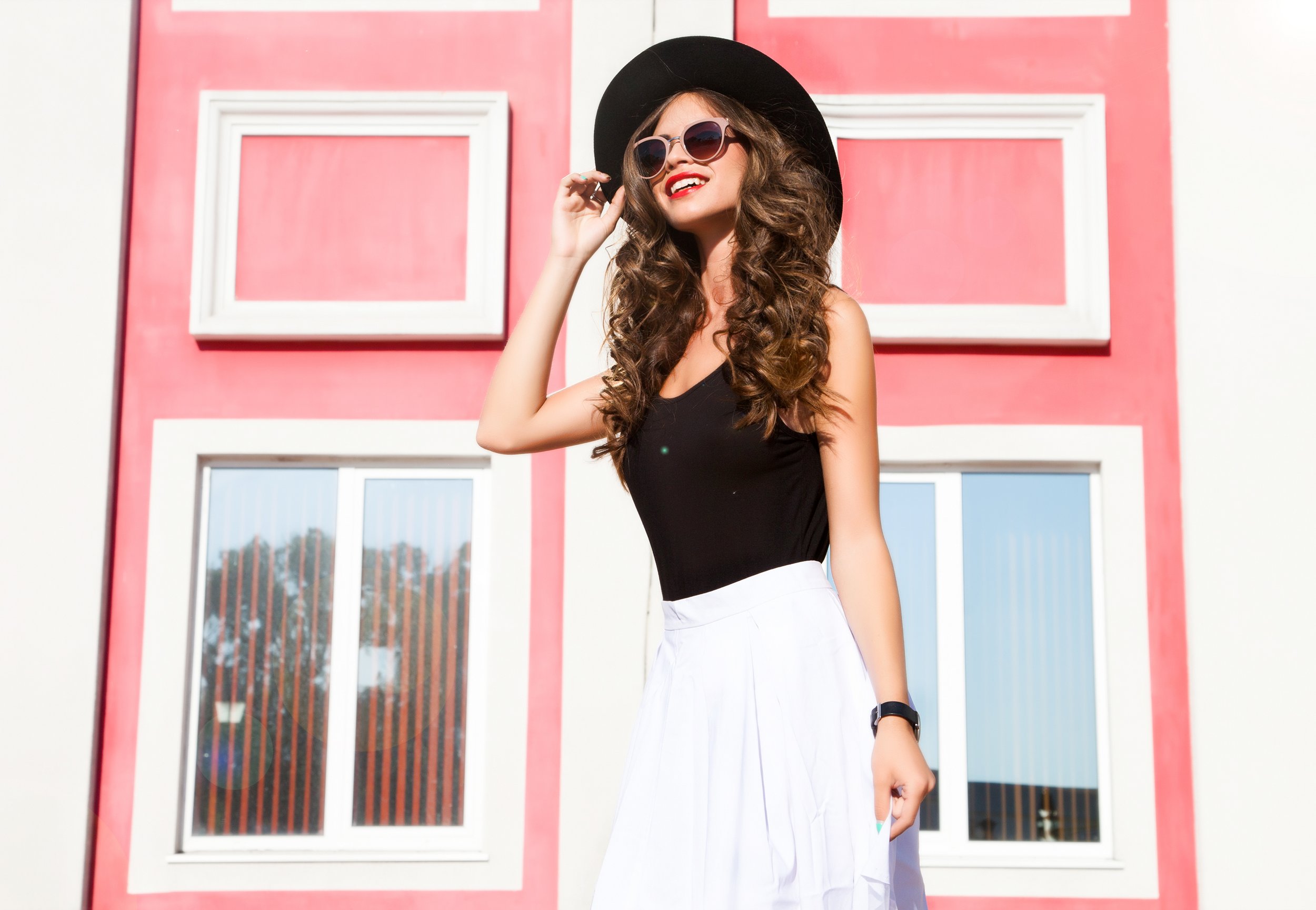 Wrap up in light, summery fabrics!
Spring and summer bring numerous sizzling sales—the perfect time to go shopping for light clothing in which to enjoy the sweltering summer temperatures.
During the warmer months, the latest collections from renowned fashion brands and well-known fashion designers hit the shelves at our fashion clothing stores. A variety of cuts and hot designs, as well as the use of quality and natural materials, such as natural cotton, silk and light linen, are the main elements of making summer clothes.
Talk to the sales assistants at the various fashion stores in Supernova Mercator Novo mesto and find your favorite new summer cape, dress, T-shirt, tunic, shorts, swimsuit or timeless jeans that you can wear in the summer or all year round. Combine soft fabrics with crazy patterns and put together your own fashion fairytale. Don't hesitate! Drop by at Supernova Mercator Novo mesto and don't miss the reduced prices and benefits during summer sales!