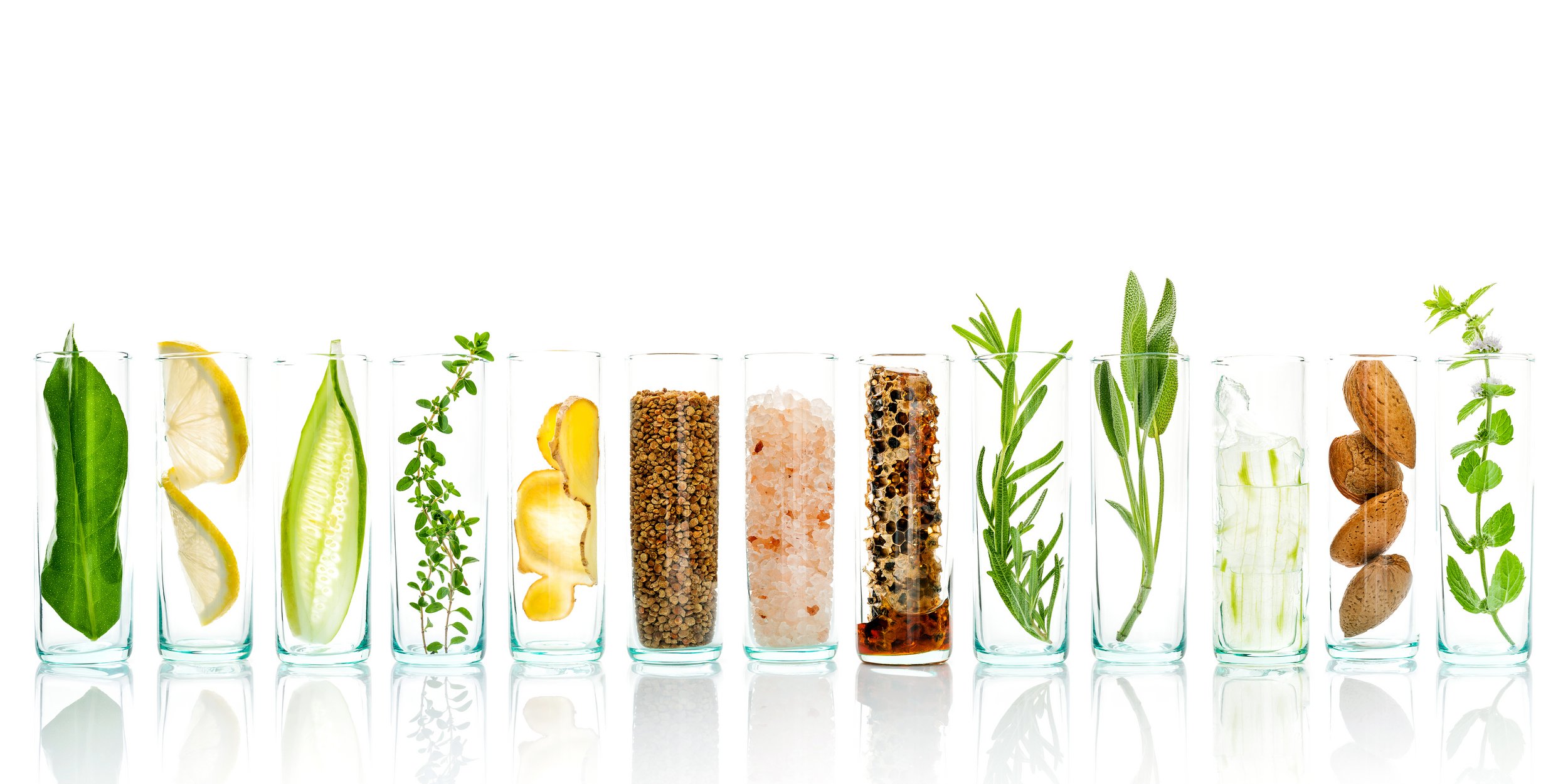 Selected cosmetics from the heart of Italy!
Natural cosmetics from the rural heart of Tuscany

Visit Bottega Verde in Supernova Mercator Novo mesto, where you can get to know the offer of natural cosmetics, which has been on the market since 1972 and comes from the rural heart of Tuscany.
Nature as a source of inspiration has always been in the DNA of the company. In development from a small herbal store to the present day, Bottega Verde has been able to maintain the faith in straightforwardness that has always distinguished it in the innovation process aimed at providing increasingly effective and safe cosmetics. Bottega Verde products will impress anyone who swears by the quality of the cosmetic product and the quality of cosmetics made from natural ingredients.
You can find everything from nourishing cosmetics for the whole family from head to toe, as well as a varied offer for all lovers of natural make-up. Bottega Verde products will nurture your body and soul.
Italian natural cosmetics for active women
The Bottega Verde brand originates from Italy, more specifically from the small town of Pienza, Tuscany, which is known for its natural wealth, art and culture. The company began operations in 1972 as a small herbal business, but soon continued to manufacture and sell natural cosmetics and today counts more than 400 stores in Italy and just over 50 worldwide. Bottega Verde is officially the no. 1 natural cosmetics producer in Italy.
Bottega Verde is a premium brand of Italian cosmetics for active women who are nature lovers. The advantages of the brand are tradition, quality, many innovations and patents. The result of all of this is more than 800 different products and more than 300 certified natural active ingredients that make up a diverse range of original body, face, hair, and makeup products to suit every woman's needs.