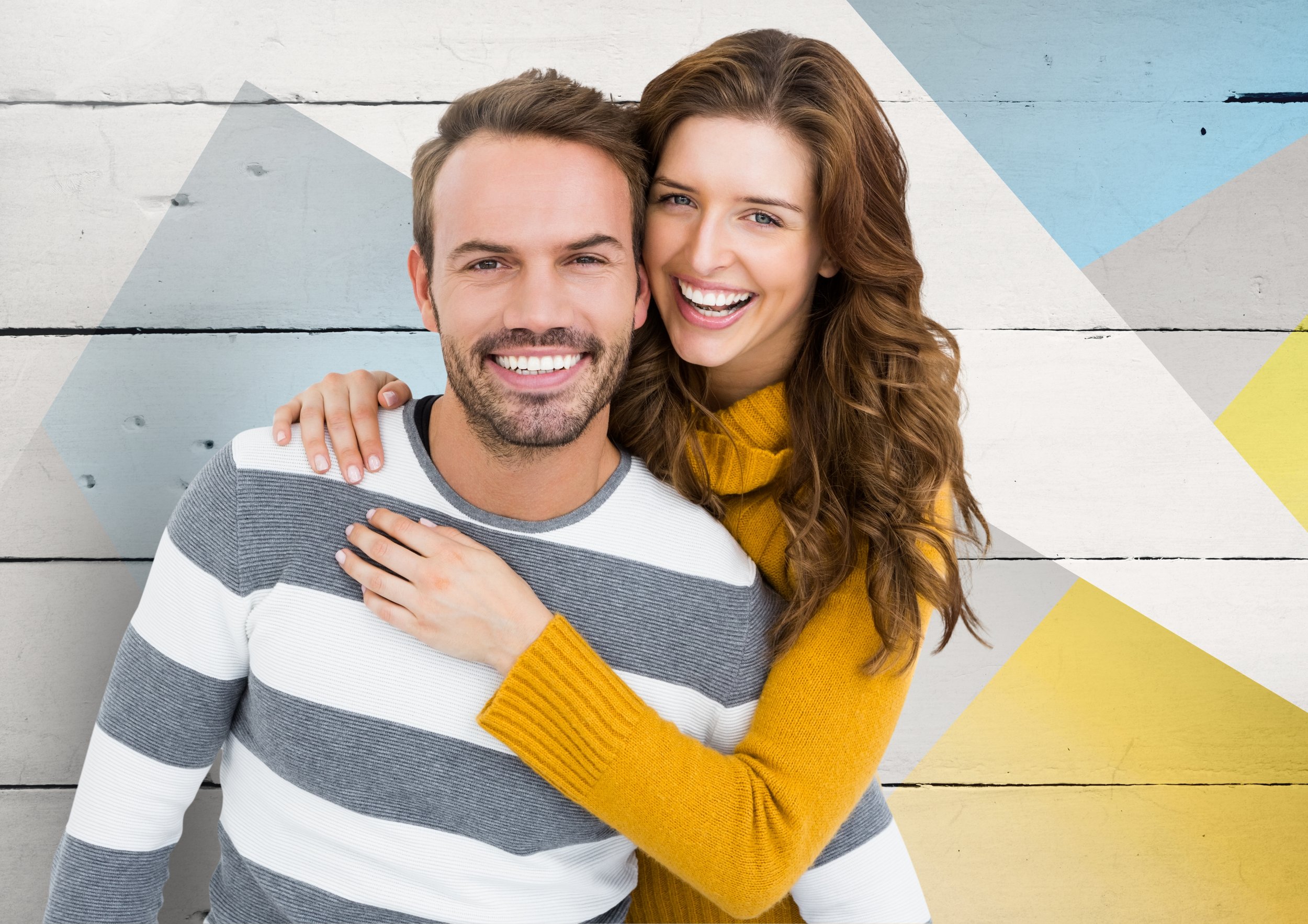 Pletisa in the Supernova Mercator Novo mesto shopping center offers a fantastic selection of men's, women's and children's fashion for all age groups!
Pletisa—home for quality clothes made with love
Long-term customers of Pletisa can attest to the quality of the brand. Pletisa supplies beautiful clothes to individuals and large Slovenian companies, such as homes for the elderly, social welfare centers, medical centers, fire brigades, various sports clubs and other large companies. Pletisa also offers custom promotional material. Choose a brand where quality matters and promote your company with excellent Slovenian products.
Pletisa in Supernova Mercator Novo mesto offers a wide selection of products in accordance with the latest fashion trends. Come and check out Pletisa's varied and trendy choice. You can combine current models with cuts from always fresh and carefully thought-out collections. Choose from a diverse range of girls' clothes, pants, T-shirts, children's clothing, sweaters, jackets, tunics and other clothing models.
Visit the Pletisa store in Supernova Mercator Novo mesto and experience clothes that are made with love and quality fabrics.
Pletisa, a traditional family-owned brand
Pletisa is a family-owned company with a proud history dating back to 1987. The company took its first steps as one of the few cotton-knitting mills in the Slovenian market, and then widely expanded its activities into the production of finished products – women's, men's, and children's clothing under the brand GET.
The Pletisa company recognizes the importance of local domestic production. From cotton knitting to the creation of fashionable clothing and sales, everything takes place in the Slovenian market. Most of Pletisa's products are made from domestically knitted cotton, complemented by high-quality materials in line with current trends. All Pletisa clothing is characterized by proven quality, unique designs, and colours that reflect the hottest trends.
You can purchase Pletisa products in more than 50 stores throughout Slovenia, including Supernova.