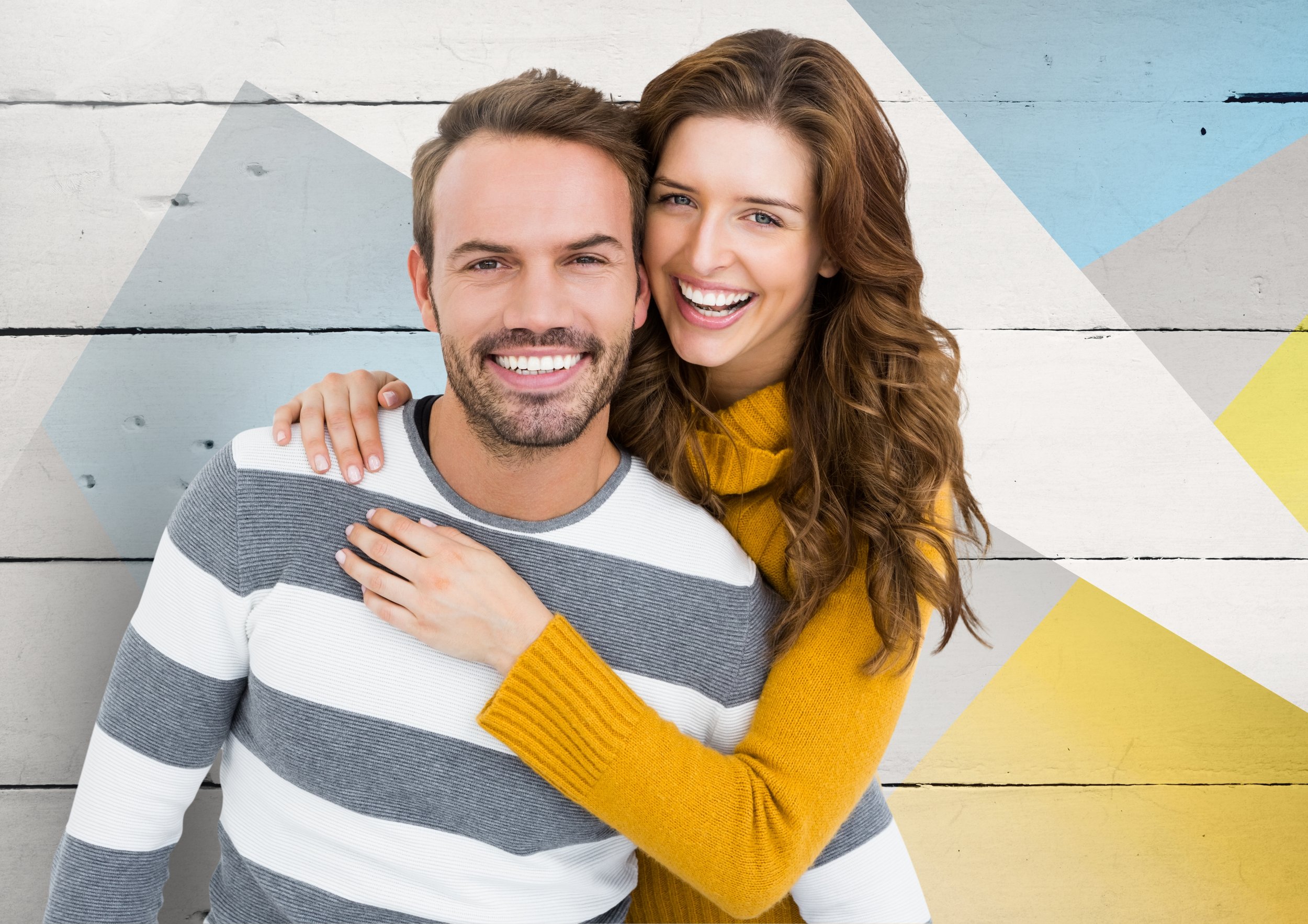 Pletisa in the Supernova Mercator Novo mesto shopping center offers a fantastic selection of men's, women's and children's fashion for all age groups!
Pletisa—home for quality clothes made with love
Long-term customers of Pletisa can attest to the quality of the brand. Pletisa supplies beautiful clothes to individuals and large Slovenian companies, such as homes for the elderly, social welfare centers, medical centers, fire brigades, various sports clubs and other large companies. Pletisa also offers custom promotional material. Choose a brand where quality matters and promote your company with excellent Slovenian products.
Pletisa in Supernova Mercator Novo mesto offers a wide selection of products in accordance with the latest fashion trends. Come and check out Pletisa's varied and trendy choice. You can combine current models with cuts from always fresh and carefully thought-out collections. Choose from a diverse range of girls' clothes, pants, T-shirts, children's clothing, sweaters, jackets, tunics and other clothing models.
Visit the Pletisa store in Supernova Mercator Novo mesto and experience clothes that are made with love and quality fabrics.
Quality clothes made in Slovenia
Pletisa is a family business that emerged on the Slovenian market in 1987 as one of the few cotton knitwear manufacturers around. After a while, they expanded their business to make women's, men's and children's clothing.
Their products are made exclusively in domestic production and marketed under the GET brand in more than 50 stores in Slovenia. The products are made of verified quality materials, most of which are manufactured with regionally grown cotton and produce beautiful cuts that will accentuate your figure in fantastic color combinations. Pletisa clothes are popular with young and old.
Still not sure what to get your loved ones for a present? Get a voucher for the Pletisa store: simply order them by phone or e-mail and pick them up at one of the Pletisa branches!