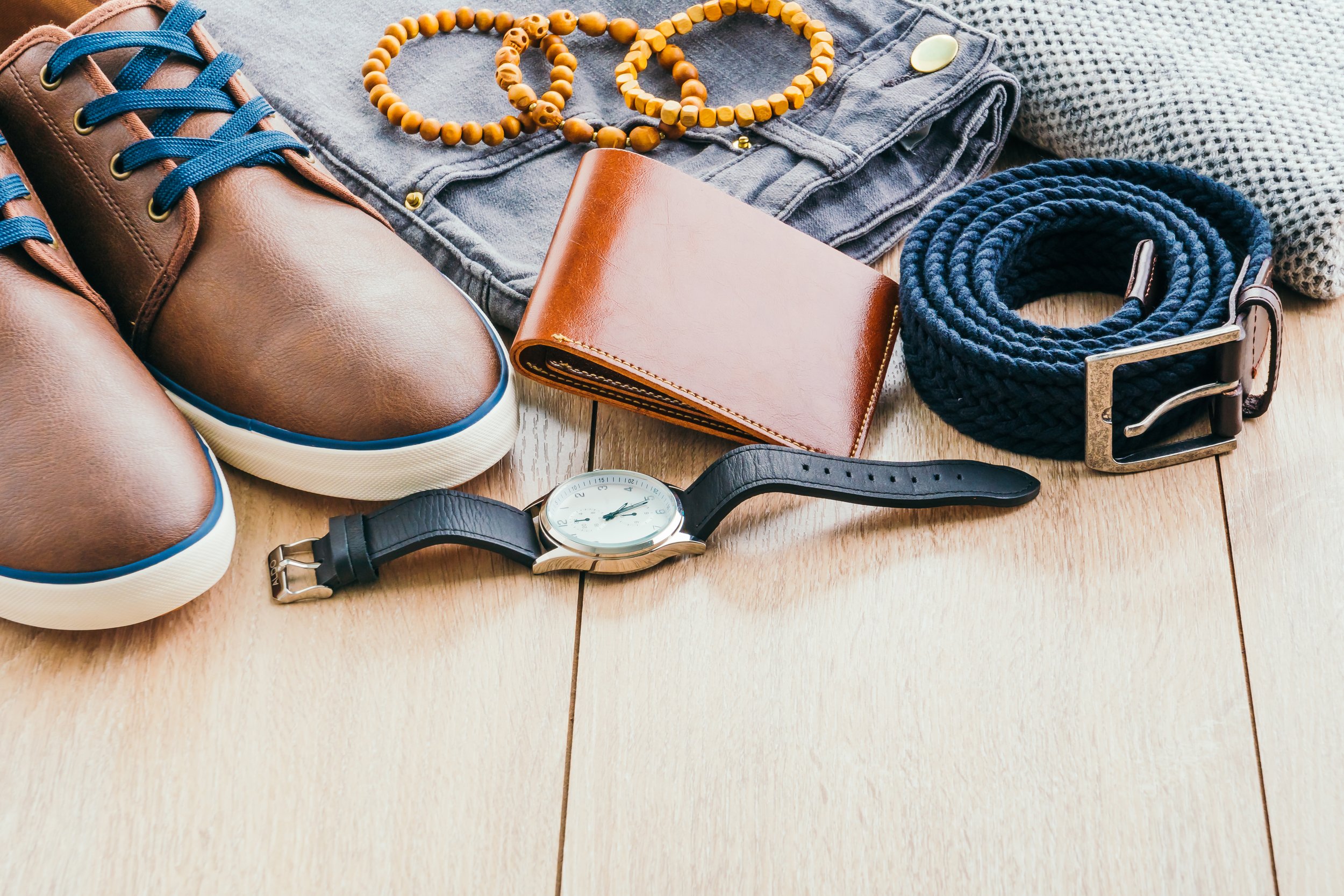 Accessories and jewelry
Don't forget about fashion accessories. When it comes to your outfit, they are the last piece of the puzzle. Stop by at Zlatarna Celje or Bags&More, find your favorite fashion accessory, and shine!
Keep up with the times
If you're a fan of watches, ask the sellers to show you the latest models and their current collection of watches. Numerous fashion accessories stores at the Supernova Mercator Novo mesto shopping center offer a diverse assortment of watches, ranging from sports timekeepers to elegant timepieces, some even made from real gold, helping you always keep up with the times (and fashion trends).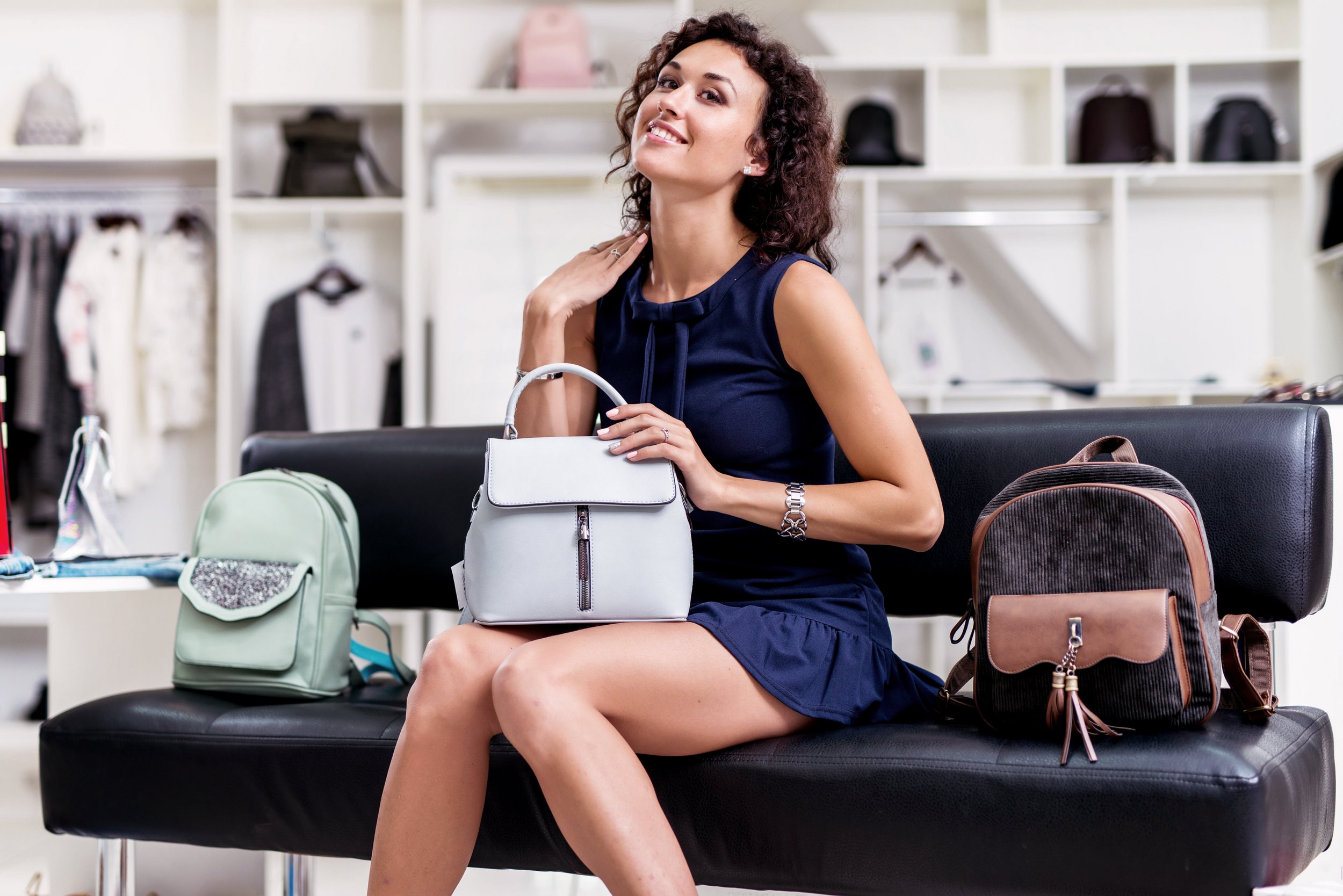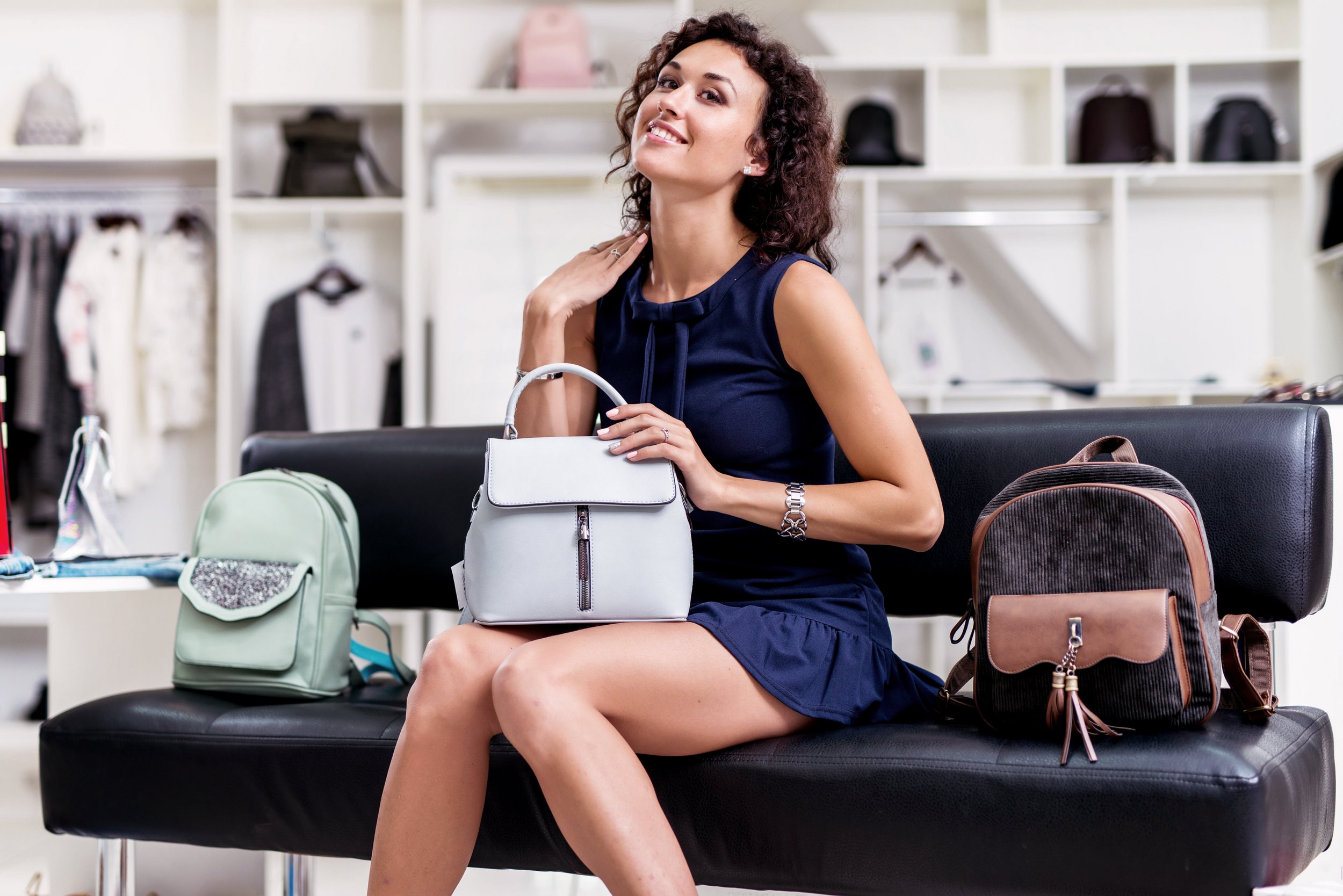 More than just a fashion accessory
Practical or aesthetic - why not both? Choose a bag that meets all your needs. At Bags&More, you can browse an extensive selection of fashionable women's handbags and backpacks, men's bags, travel cases, travel and fashion accessories, as well as small leather items, such as wallets, belts and other amazing ornaments.
Step to the other side of the store and you'll find a wide range of stationery and office supplies. The stationery department is richly stocked with school supplies and office supplies, school bags and backpacks, as well as a diverse gift program.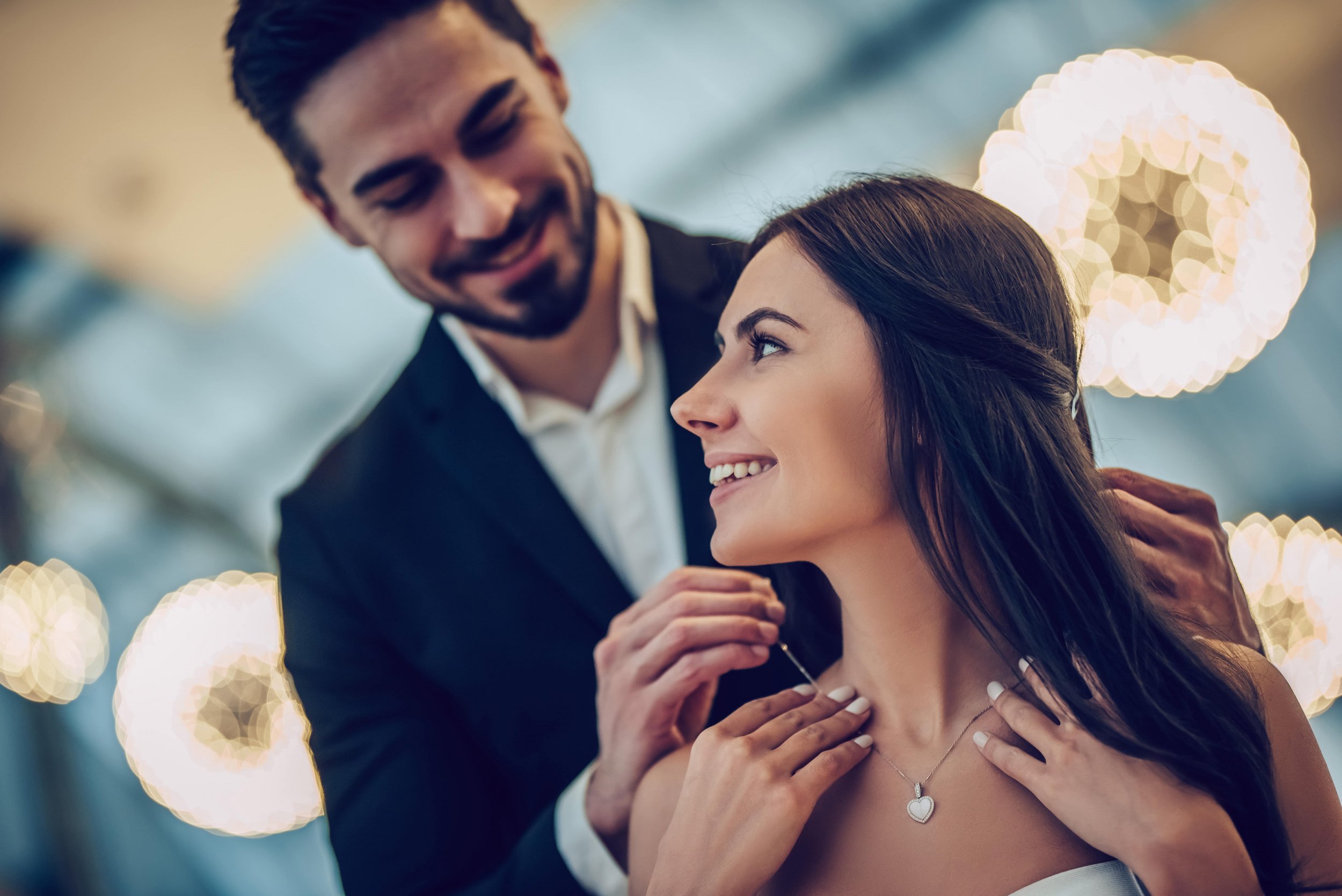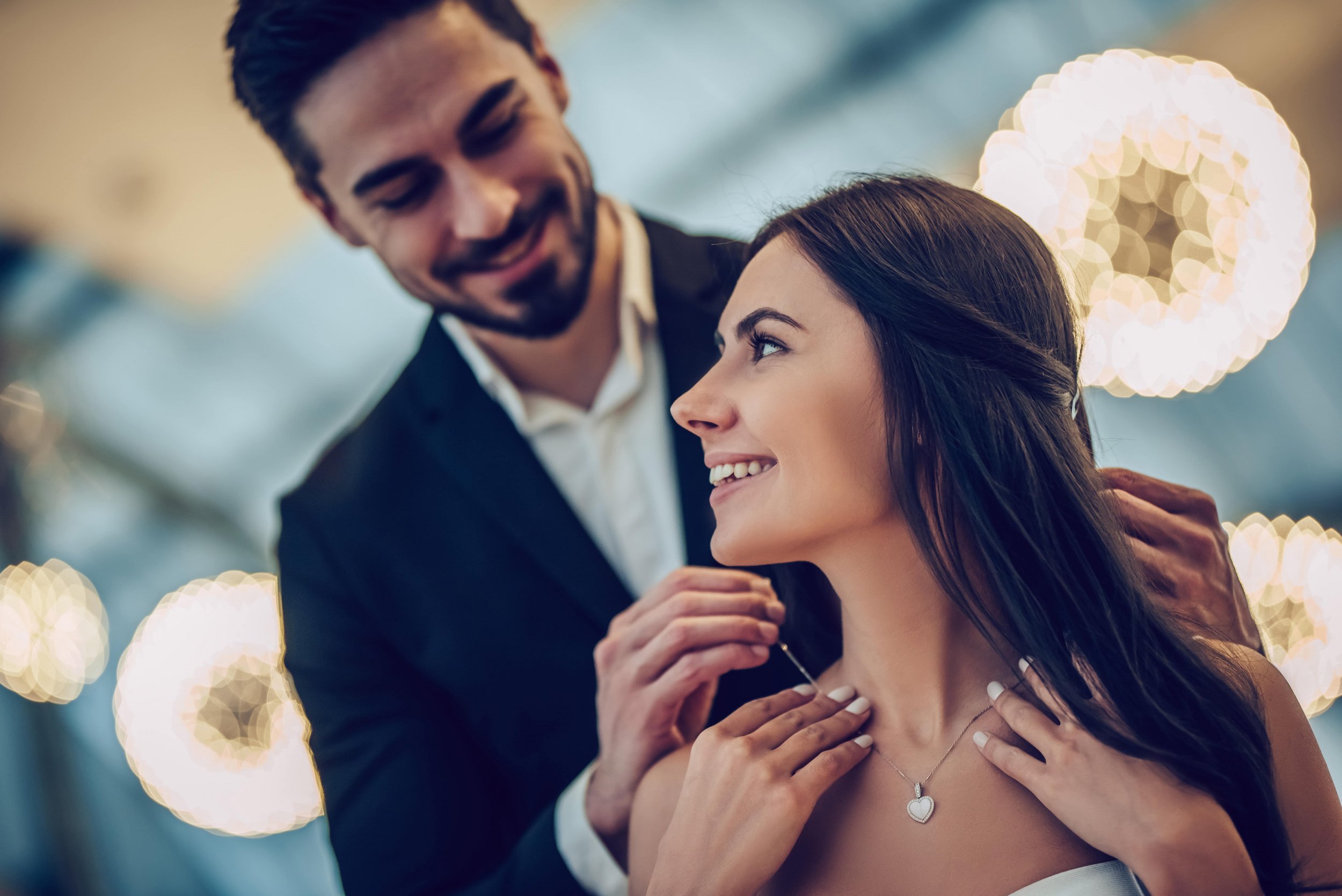 Jewelry for every occasion
Delight your loved ones and present them with jewelry that will remind them of you. The experts at Zlatarna Celje will help you pick the perfect gift. You can choose from selected earrings, stunning necklaces, bracelets made of gold, steel or silver, and other jewelry. Jewelry keeps its value and is therefore a great gift for any special occasion.
The secret of all fashionistas are carefully selected fashion accessories. Each new seasonal collection brings a new set of jewelry, available in men's or women's versions. Find them at specialized stores such as Zlatarna Celje, or at any other fashion store in Supernova Mercator Novo mesto.
You'll get the desired effect even with minimal details and decadent fashion accessories - and if you're looking to make a strong impression, opt for some "statement" jewelry, such as earrings with striking patterns, bright colors, or jewelry in all kinds of unusual shapes and sizes.
Find the latest fashion accessories such as sunglasses, scarves, hair jewelry or hair accessories, and spice up your outfit.