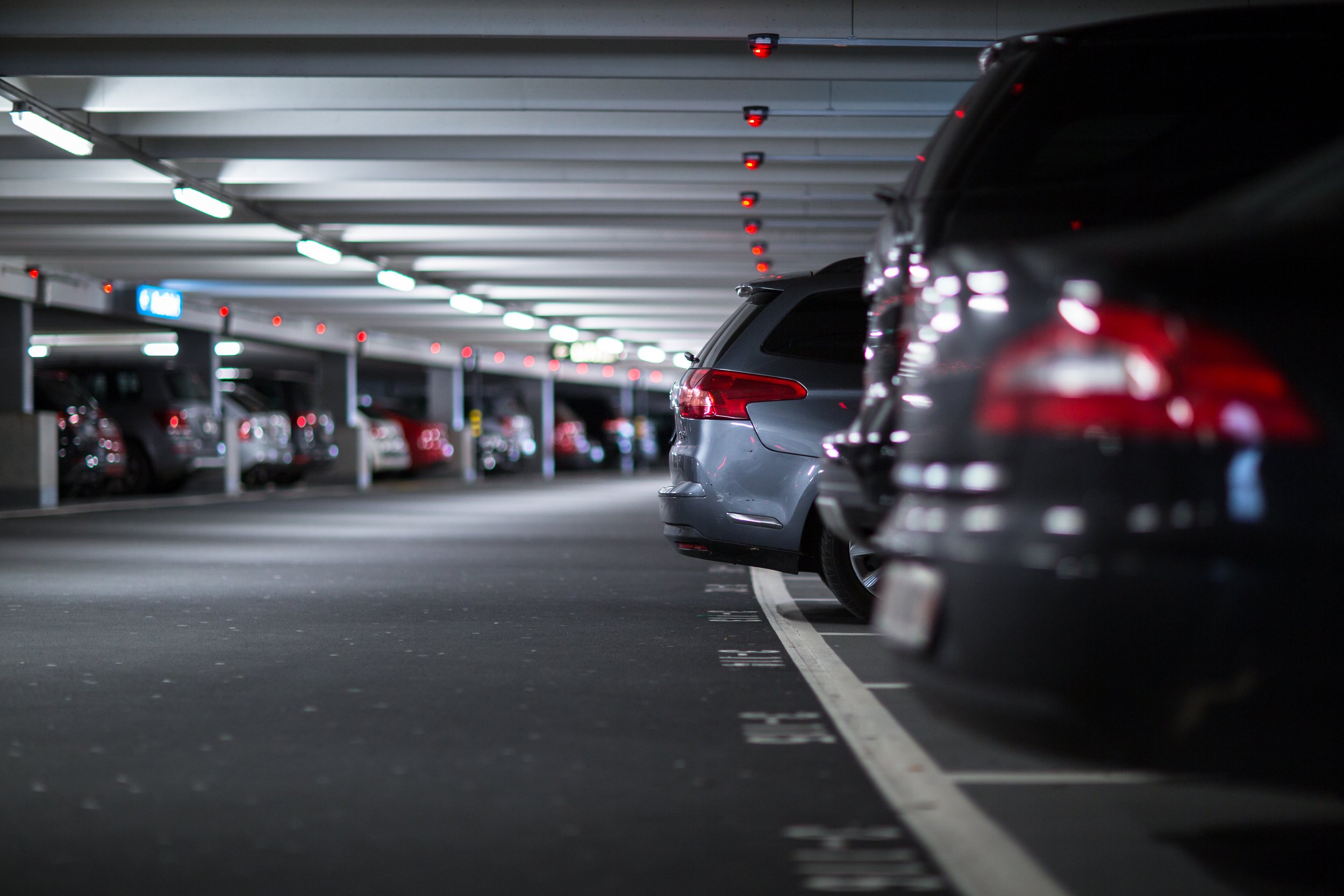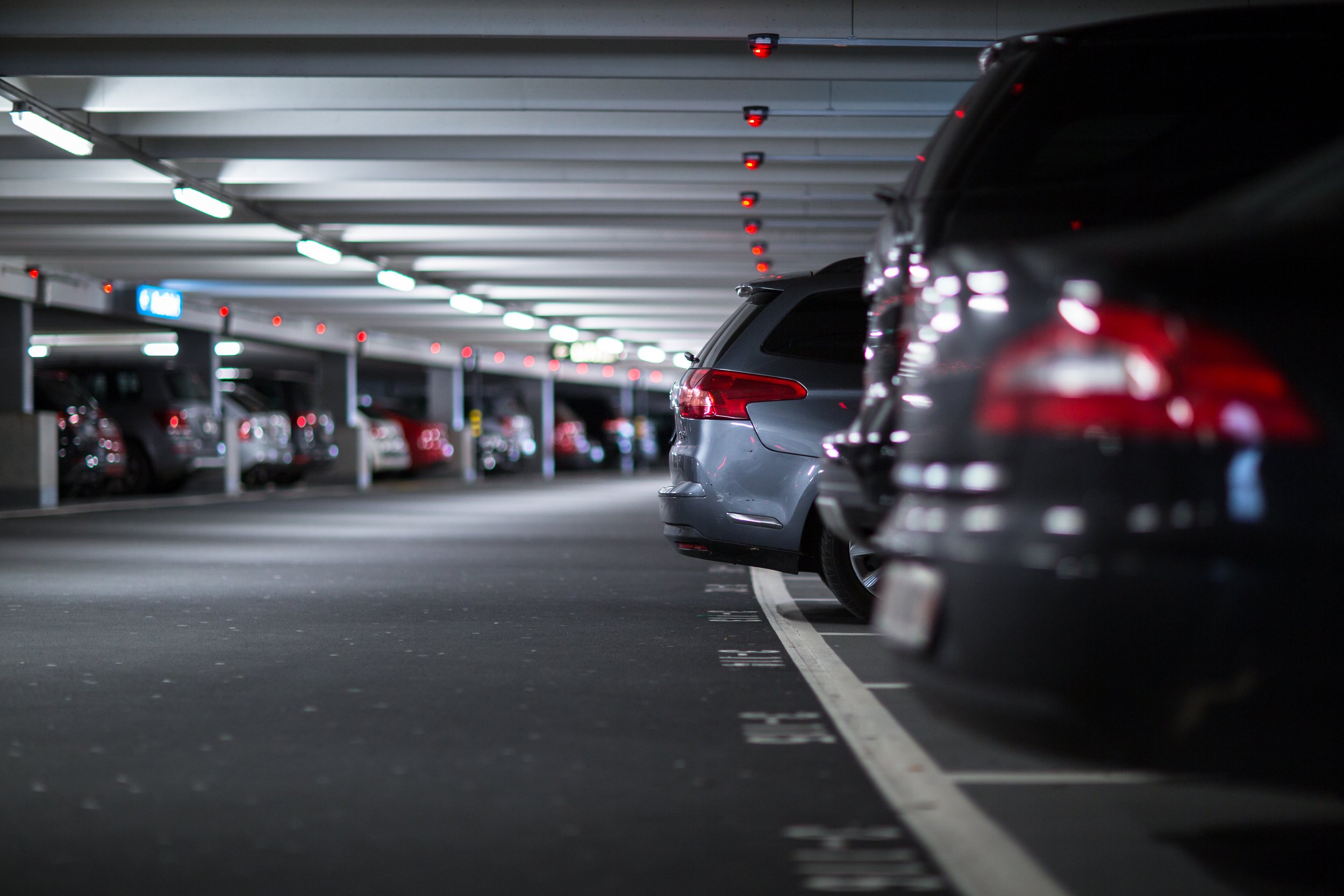 Free Parking
383 free, secure parking spots
In front of the Supernova Mercator Novo mesto shopping center is a parking lot with 383 parking spots. Part of the parking lot is covered with a canopy that protects your car from the sun or rain while you're shopping.
Parking is free for visitors to the Supernova Mercator Novo mesto shopping center.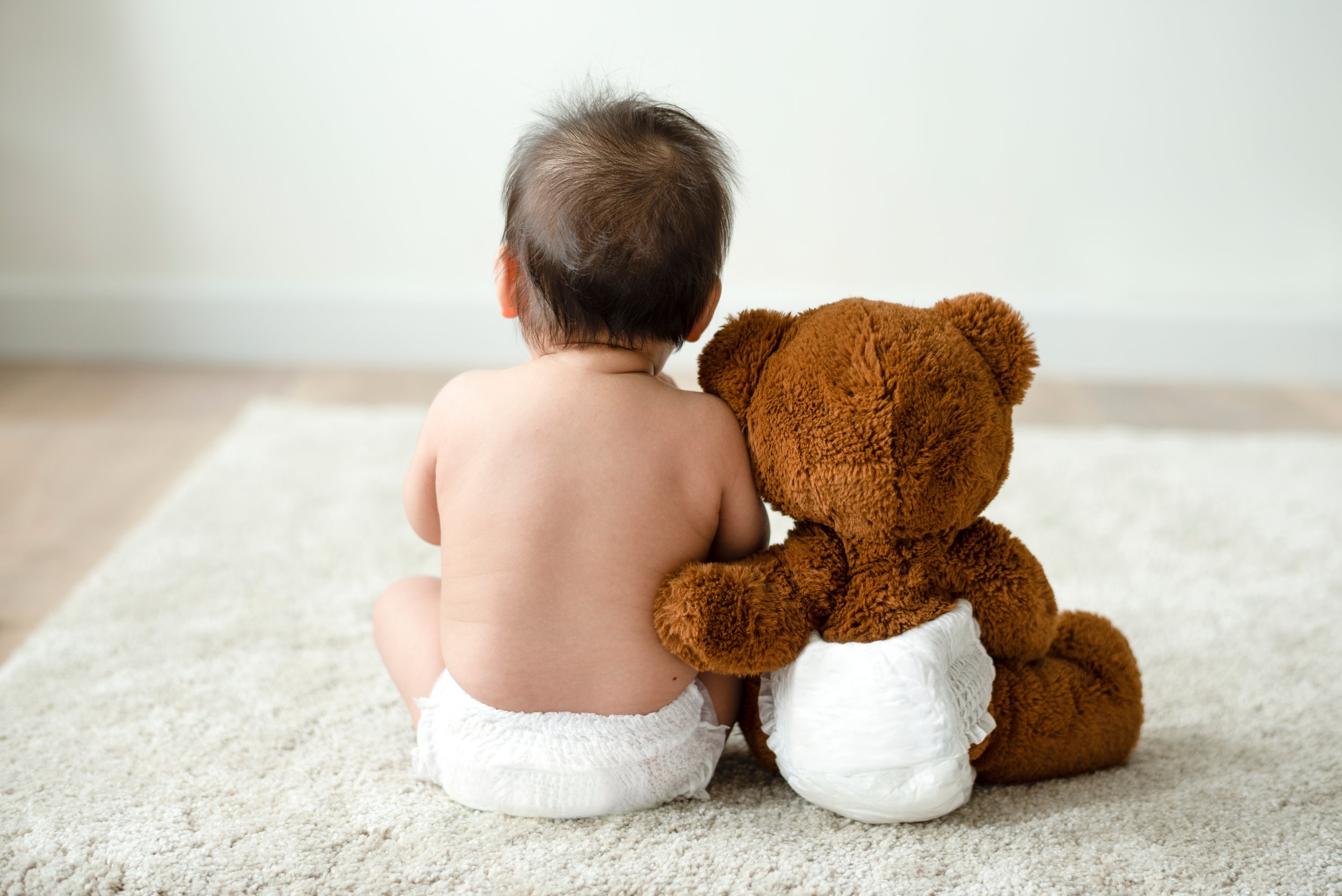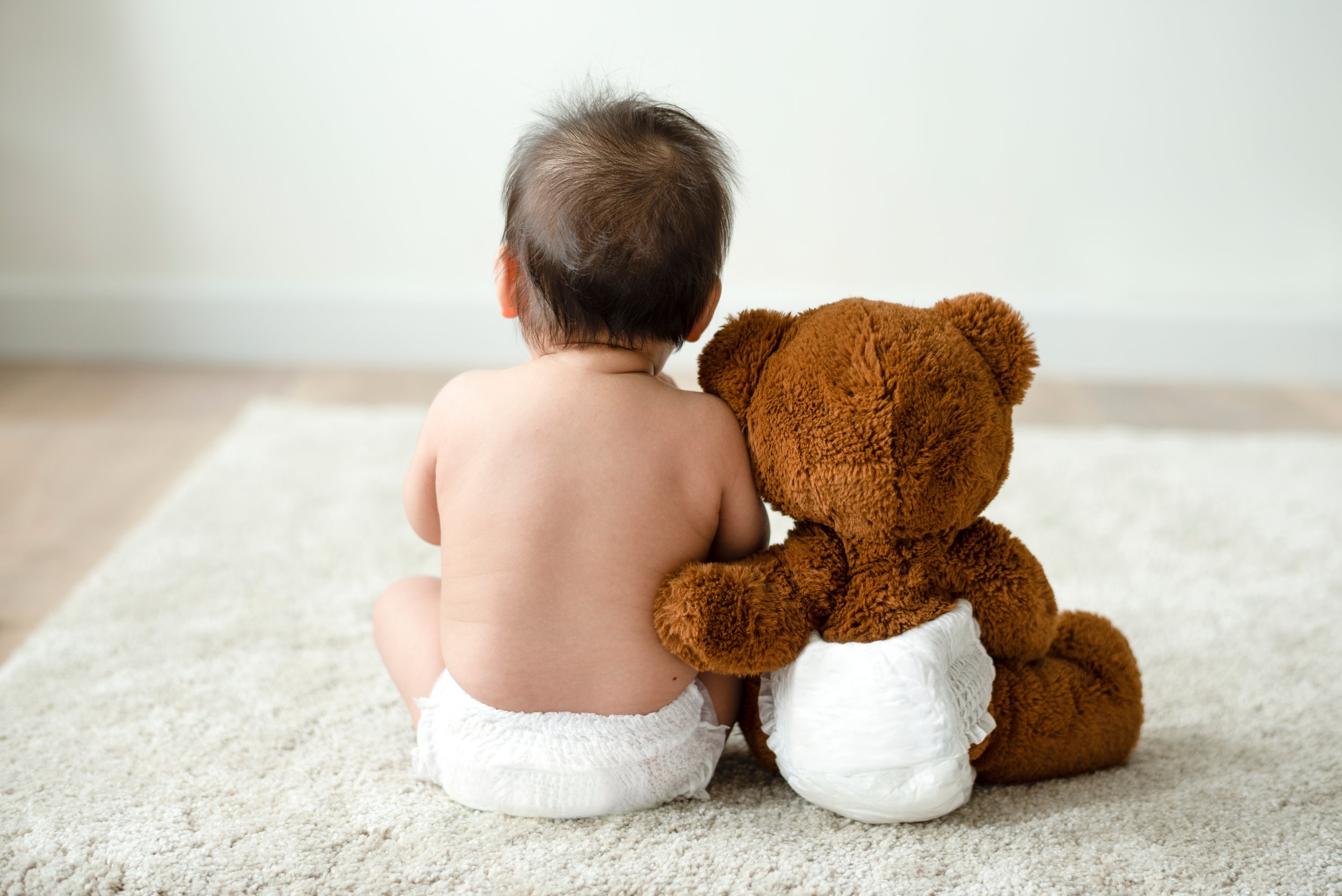 Baby Room
Supernova is a family-friendly shopping center
Right next to the toilets is a discreet room where you can retreat with your child from the hustle and bustle of shopping. Since we here at Supernova are aware of the importance of nurturing the bond between parent and child, we have also set up a special breastfeeding chair in the changing room.
Take care of your children at Supernova Mercator Novo mesto!
Gift cards
You can use the Supernova Gift Card at Supernova Mercator Novo mesto
You can use Supernova Gift Card in Supernova Mercator Novo mesto. Visit our Shopping Center and check out our stores.
Don't have a Supernova Gift Card yet? Order yours and delight your loved ones. Choose a motif you like, fill the card with any amount up to € 300 and brighten up the holidays with the Supernova Gift Card. The cards are valid for 4 years from the date of purchase and can be used in more than 700 branches at Supernova Shopping Centers.
Read all about it here.
Don't waste time choosing gifts, opt for Supernova Gift Card!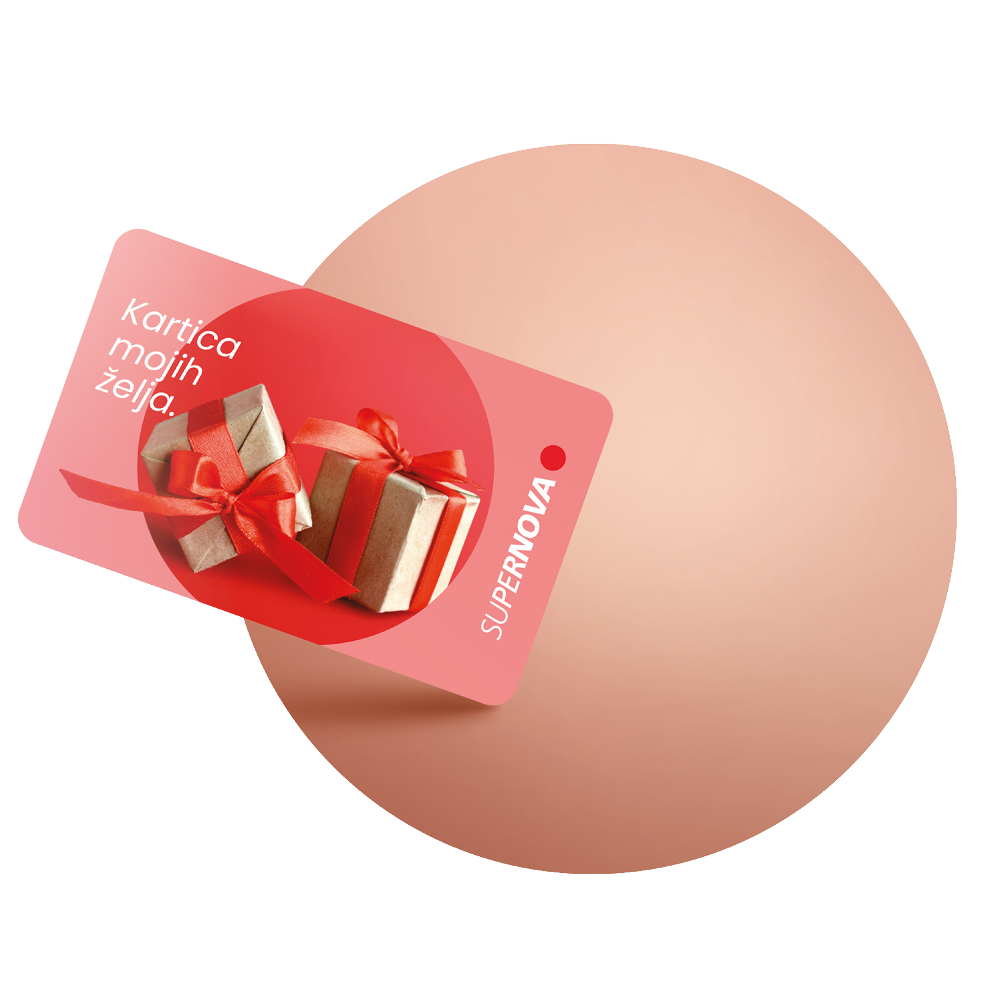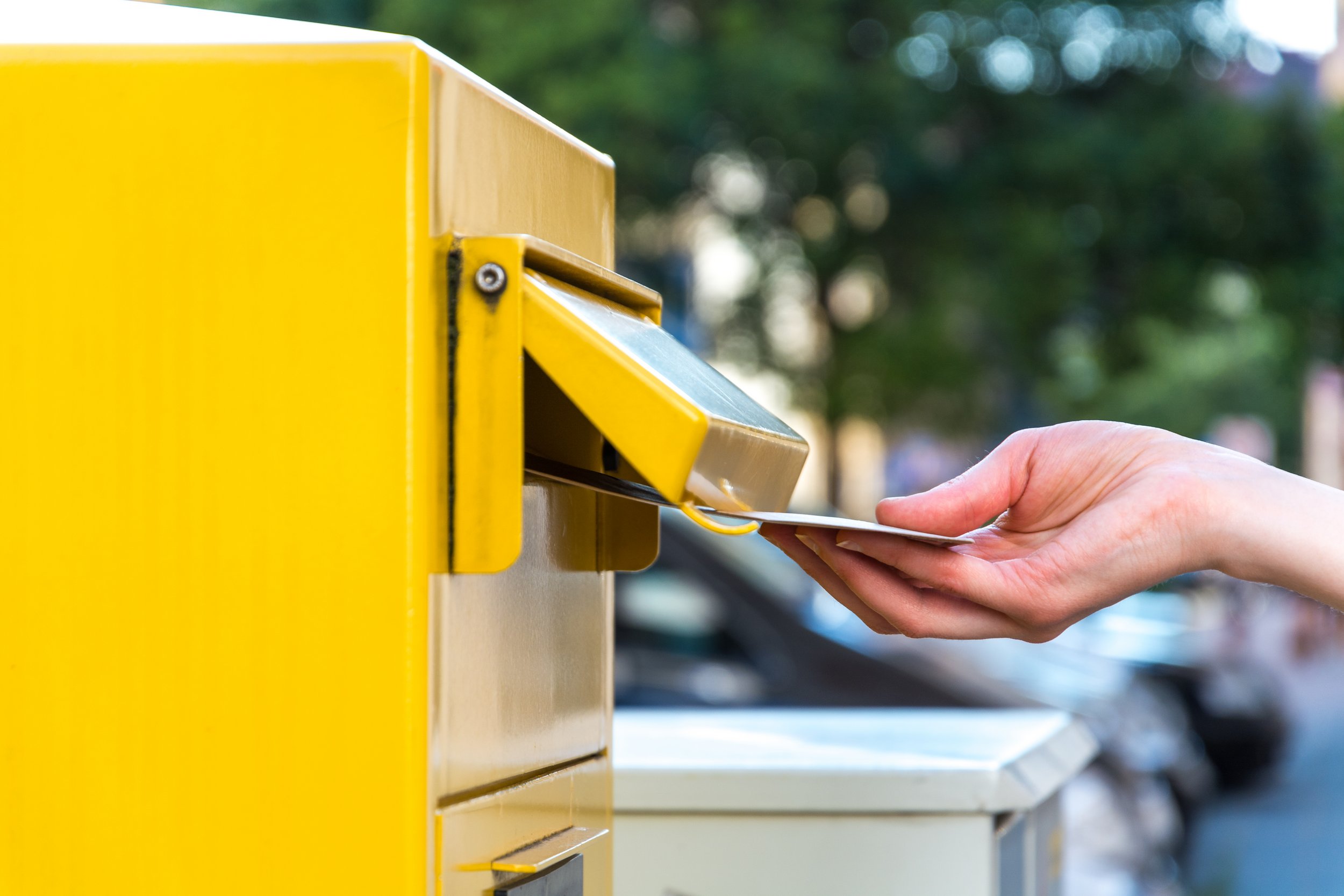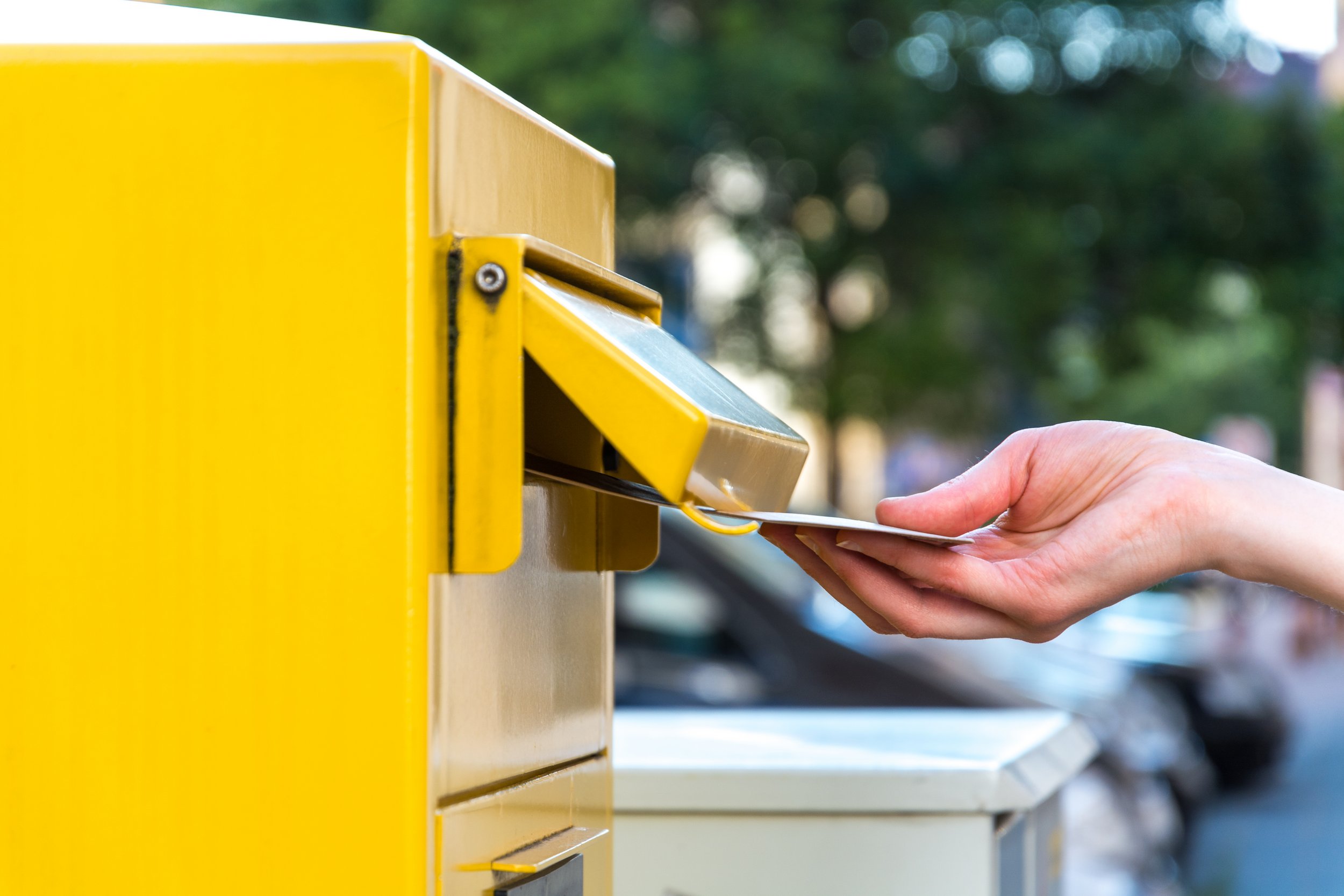 Postal services
The mailbox is already hungry for your letters and packages
Want to send a love letter, gift package, confidential letter, payment slip or business letter? With the convenient mailbox at Supernova Mercator Novo mesto, nothing could be easier!
Send anything—fast, anytime, anywhere!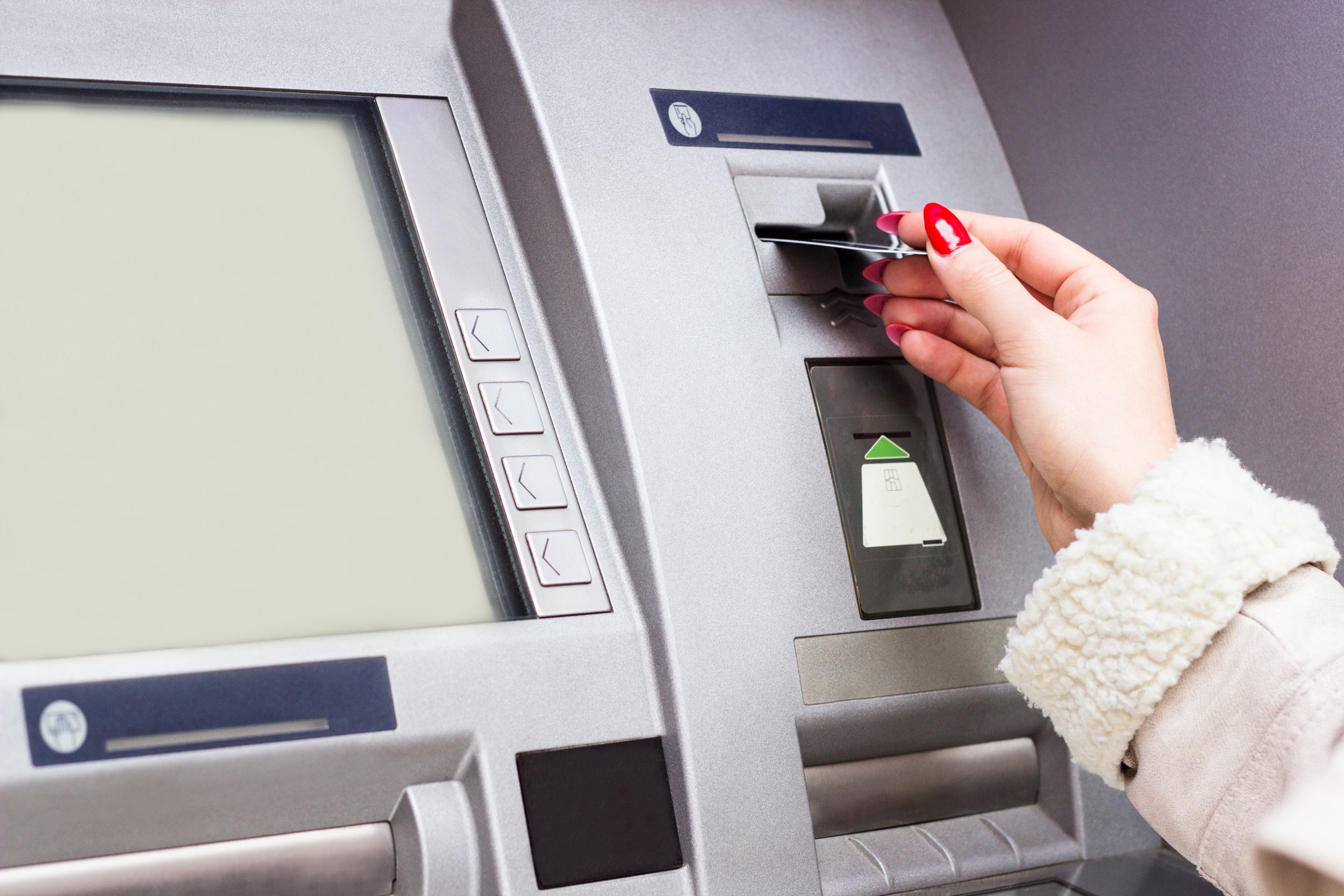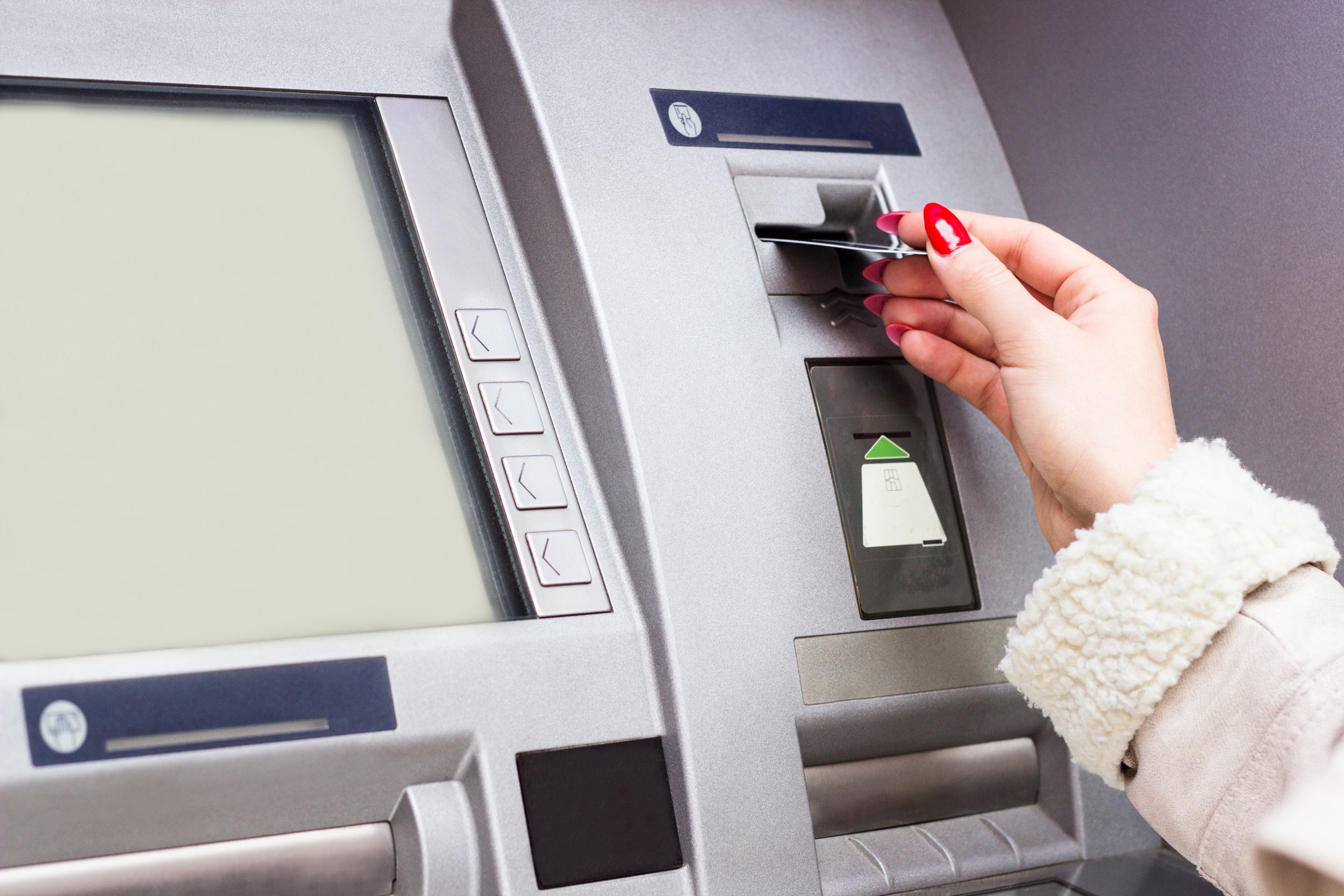 ATM
Take care of all your money-related tasks in one place
Right at the entrance to the shopping center is an NLB bank ATM, where you can quickly withdraw or deposit cash and check your current balance.
Supernova Mercator Novo mesto also houses an Abanka branch. There you can open a new account, arrange a loan, exchange foreign currency or use other banking services. Abanka's financial experts will help you solve any banking quandary.
At Supernova, taking care of finances is as easy as 1-2-3!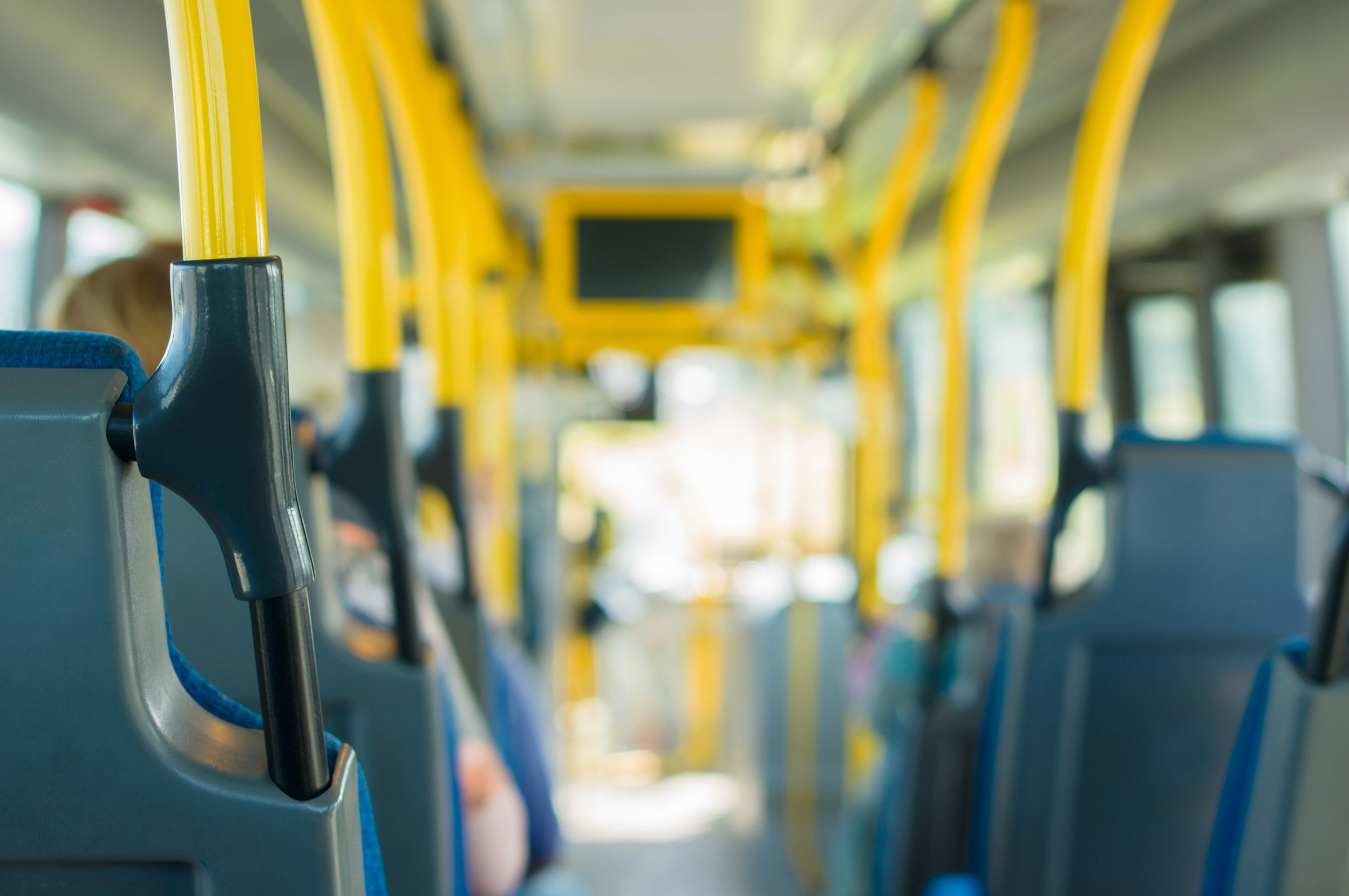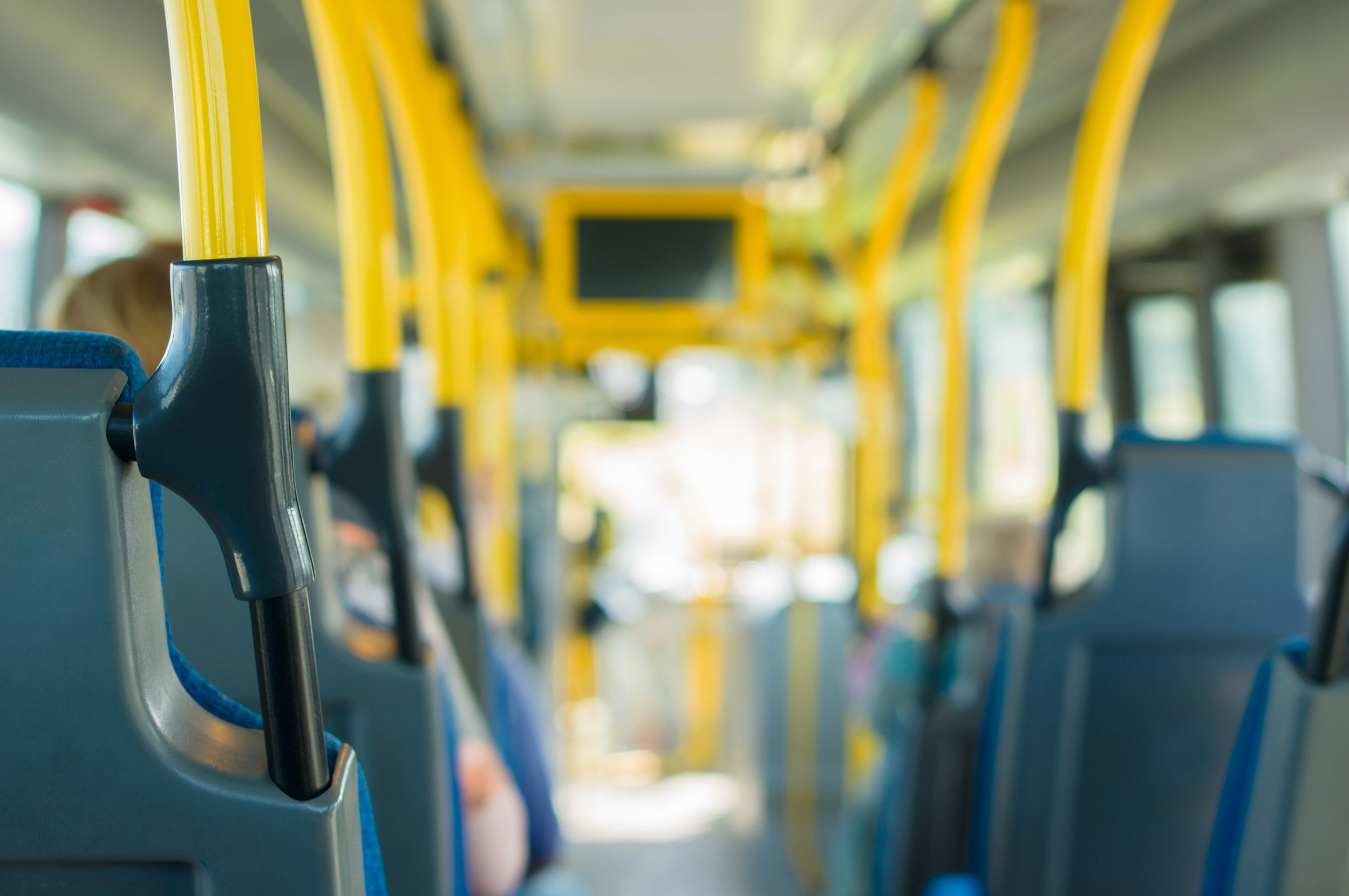 Public transport
Welcome to the greatest shopping center in Novo mesto
Supernova Mercator Novo mesto is located at Ljubljanska cesta 47, 8000 Novo mesto, and is the best shopping choice when you want to take care of several things in one place.
The Arriva city bus line 1B will drop you off right at the bus stop opposite the shopping center.
Hop on the bus and ride to Supernova Mercator Novo mesto!