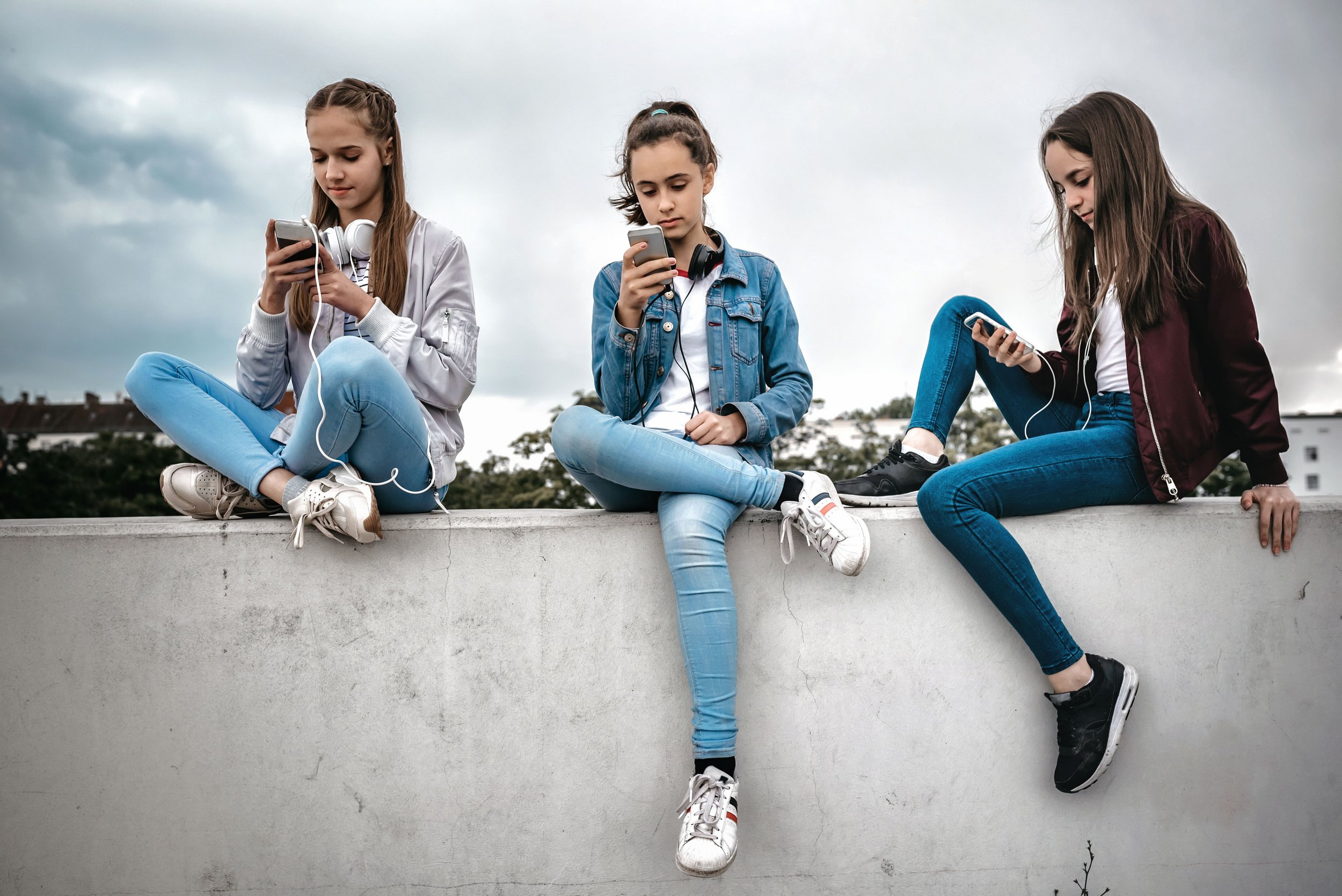 At T-2, they help you achieve your business goals, while also making sure you get some quality entertainment in your free time. Choose one of the T-2 packages, and everything will be as it should be.
Join the vast network of satisfied T-2 subscribers
Through a friendly conversation with the consultants at the T-2 store in Supernova Mercator Novo mesto, you can find out what you need to manage your subscription and the consultants will help you choose the best package for you. Here you can take care of all the necessary paperwork in one place: you can sign a new contract with T-2 or modify an existing one; you can order, buy, pick up or even replace equipment.
Combine all telecommunications services into a single package and upgrade unique services, tailored precisely for you. The advantages of T-2 packages are very high data transfer rates of up to 500/100 Mbit/s, cloud storage with the option of customizing individual T-2 services, a unified user interface with time shifting, and various upgrades for individual services. At T-2, you can bundle the most advanced telecommunications services into a package and take advantage of the multiple benefits of a package deal.
They also offer a selection of the latest mobile and smart devices, chargers, landlines, and other mobile devices. The offer also includes smart watches as well protective covers and cases for your mobile phone.
Visit the T-2 branch in Supernova Mercator Novo mesto and take advantage of the latest in mobile services, equipment, and the fastest telecommunications systems.
T-2 provides the best telecommunication services at affordable prices
Founded in 2004, T-2 has been providing quality and reliable telecommunication, information and media services to their users ever since. It joined the national and international telecommunications network in October 2005 by offering telephony, TV and the Internet with VDSL technology. At that time, the T-2 was the first to offer broadband to the Slovenian market, which brought users faster internet, more modern telephony and the most advanced IPTV.
With more than 350 employees, in November 2019, T-2 had over 283,000 fixed and mobile connections, and their services were used by over 150,000 Slovenian families and business companies. T-2 strives to deliver the best possible user experience and many innovative solutions, including a smart TV app, a unique time delay and a TV2go mobile TV service that subscribers can use anywhere in the EU, a wide range of TV programs - also in 4K resolution, etc.