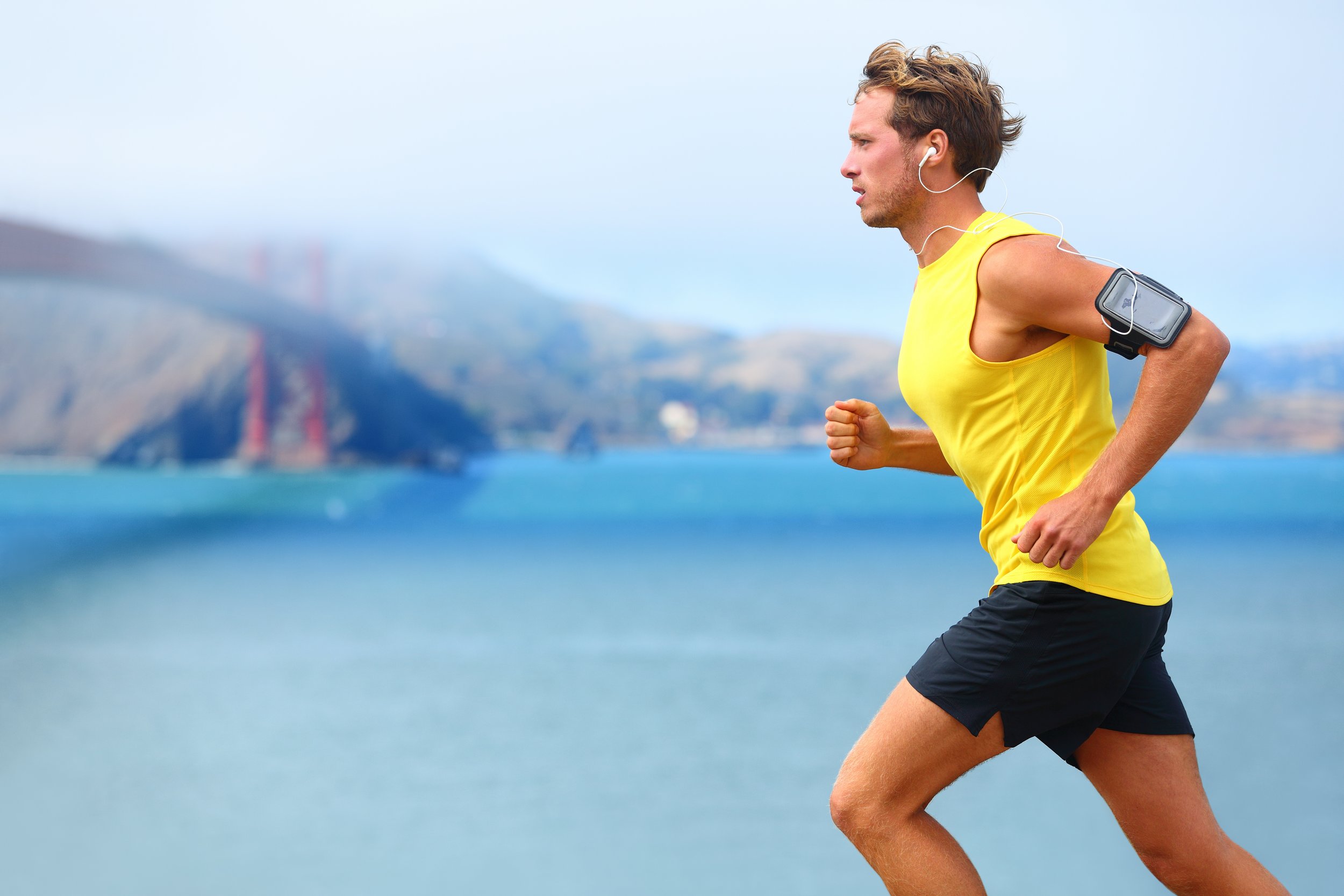 Champion offers fashionable sport accessories and casual wear. Choose from hundreds of different products, looks, and cuts to match your style.
Get inspired at the Champion store in the Supernova Mercator Novo mesto shopping center
Visit the renowned sportswear and fashionable leisurewear brand Champion at the Supernova Mercator Novo mesto shopping center. Here you can find everything to complement your perfect sports style.
Get inspired by the modern colors of the Champion brand clothes, polo shirts, and other quality clothing for women, men, and children. There you can always find a winning selection of sports shoes, swimwear, and fashion accessories.
Are you looking for a new comfortable sports bra or a colorful top to give you the necessary support when you need it? Check out the varied assortment of sportswear in the women's section. The children's section offers products for your younglings. But there's more! The extensive selection at the Champion branch also offers sports footwear, such as sneakers, slippers, and warm winter footwear, as well as a wide selection of various fantastic accessories such as sports bags, hats, gloves, scarves, bathrobes, and towels. Complement your sports wardrobe with sweaters and hoodies with the Champion logo and choose from a wide range of T-shirts, polo shirts, pants and shorts, sleeveless shirts, tracksuits, jackets, swimsuits, and other sports equipment.
Don't forget to claim your 5% discount in addition to the regular promotions and price reductions! Ask for the Champion card, which offers you a regular 5% discount at all times as well as an additional 5% discount during promotions and special offers.
Champion - authentic sportswear with the personality of real winners
Champion brand comes from the USA and has been bringing the style of real winners to sports fashion since 1919. The fusion of style and comfort in each brand collection expresses the strength and character of individuals wearing selected clothing, footwear and fashion accessories. Champion brand is distinguished by high quality manufacturing and exceptional design, made according to the latest fashion guidelines of street sports style.
Champion brand story is closely linked to sport, which has led to many outstanding innovations for the comfort and success of numerous sports teams. The brand became famous for creating one of the most important sports and cult clothes of the 20th century, namely the 'hoodie' or sweater or sweatshirt with a hood. This was developed by Champion for practical reasons - as a warm-up or complementary suit for athletes to be worn before and after training. As a true athletic brand, Champion was also the first to present a double T-shirt and air nylon or a fabric that is still at the very top today for basketball uniforms around the world.